Priadel manufacturer walked away from pricing talks claims DH
Latest
Priadel manufacturer walked away from pricing talks claims DH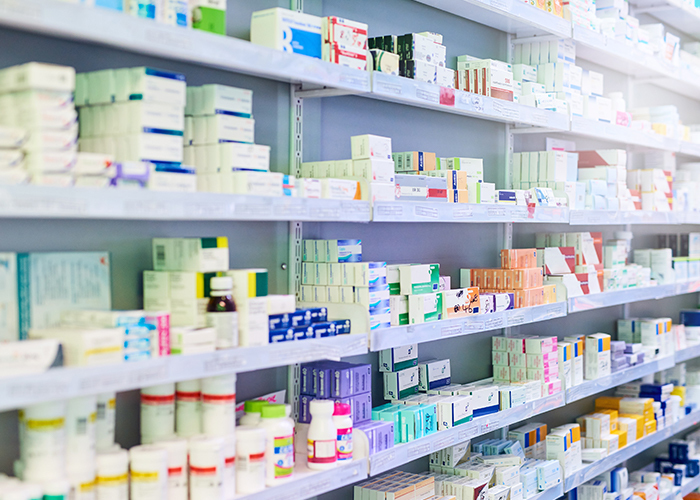 Exclusive: The Department of Health and Social Care has told Pharmacy Network News it is disappointed at Essential Pharma's decision to exit talks concerning Priadel 200mg and 400mg tablets, which are to be discontinued.
The MHRA issued a supply disruption alert on Friday explaining that supplies of the tablet were expected to be exhausted by April 2021, and that patients currently taking Priadel tablets should be switched to alternative lithium products.
Essential Pharma said last week that pricing restrictions meant it was no longer commercially viable for it to keep producing the tablets.
A DHSC spokesperson told PNN earlier today: "We have been in discussion with Essential Pharma on pricing for Priadel and it is disappointing they have chosen not to continue these discussions."
They said the DHSC had engaged with the manufacturer to ask it to reconsider its decision and encourage it to continue to supply within the UK.
"However, they informed us the decision has been made to continue with plans to discontinue in April 2021."
"Companies are free to review their portfolios as they think necessary… [the] DHSC has no powers to insist that a company continues to keep a product on the market."
The DHSC said it was working with lithium manufacturers to ensure there are adequate supplies of alternative brands to facilitate switching patients.
"We understand the importance of carefully managing any changes to a patient's treatment and have worked with national mental health experts to issue guidance for healthcare professionals to support those affected."
"Any patient affected should discuss their medication with their GP or specialist."
A spokesperson for Essential Pharma said: "We have sought to minimise disruption to patients and to allow time for the transfer to suitable alternative lithium products by providing the Department of Health with an extended notice period of such discontinuance.
"The Department of Health and the Royal College of Psychiatrists are developing relevant guidelines for healthcare professionals and patients to aid such transition and we will ensure that sufficient supply of Priadel remains available until 6 April 2021 to match local demand for the product until such date."
Updated August 28 with comment from Essential Pharma.
Sponsored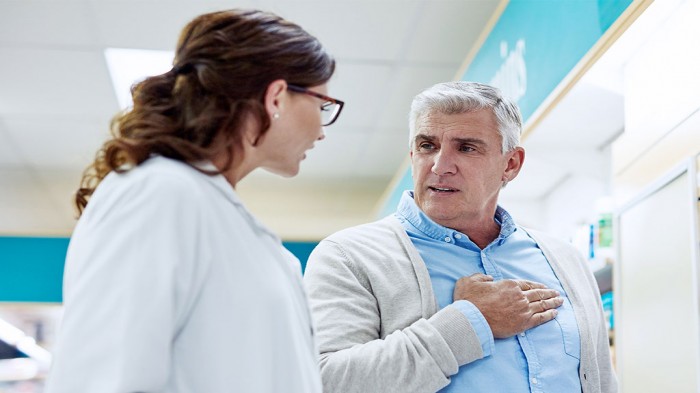 Sponsored education
Discover the key benefits of Guardium so you can recommend this PPI with confidence to help ease heartburn and acid reflux symptoms
Sponsored education
This short video explores the myths around diarrhoea management so you can better support customers who are affected
Record my learning outcomes