First NHS report on lesbian, gay and bisexual health
Latest
First NHS report on lesbian, gay and bisexual health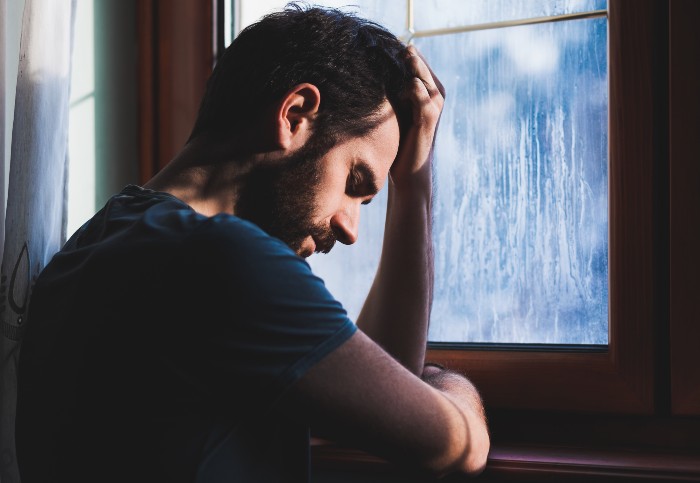 The first ever NHS report on the health and health-related behaviours of lesbian, gay and bisexual adults in England has found they are four per cent more likely than heterosexuals to report having a limiting long-standing illness.
The study looked at data collected between 2011 and 2018 from 1,132 LGB people aged 16 and over who participated in the Health Survey for England. Seven per cent reported having "bad" or "very bad" health compared with six per cent of heterosexual adults.
Fewer LGB adults (51 per cent) were overweight or obese compared with heterosexuals (63 per cent) but limiting long-standing illness was more common in LGB adults (26 per cent) than heterosexuals (22 per cent).
Musculoskeletal conditions, such as arthritis, rheumatism and fibrositis as well as back problems were less common in LGB adults (13 per cent) than heterosexuals (16 per cent).
The report, published by NHS Digital, also looked at drinking and smoking and found 32 per cent of LGB adults drank "at levels which put them at increased or higher risk of alcohol-related harm" compared with 24 per cent of heterosexuals.
Seventy-one per cent of black and minority ethnic heterosexuals were likely to report not having drunk any alcohol in the last week compared with 55 per cent of LGB adults.
More LGB adults were found to smoke and the report also said they had poorer mental health than heterosexuals, with a lower average mental well-being rating on the Warwick-Edinburgh Mental Well-being Scale.
Sixteen per cent of LGB adults reported having a "mental, behavioural or neurodevelopmental disorder" compared with six per cent of heterosexuals.
Sponsored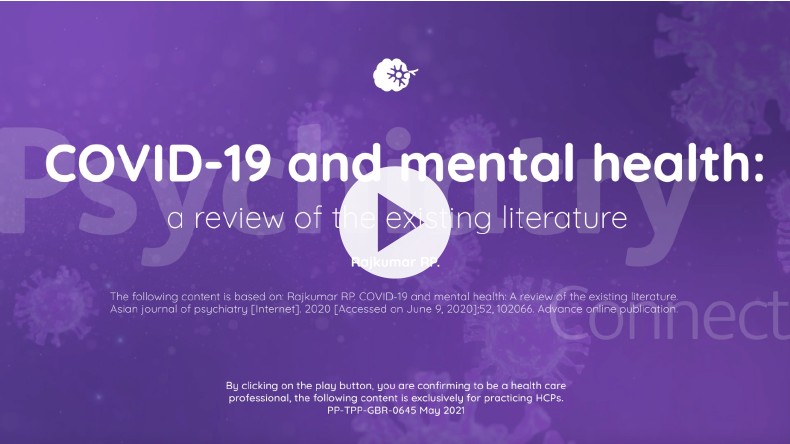 Sponsored education
Viatris has created this short video based on a publication reviewing global research into the potential impact of the Covid-19 pandemic on mental health. It identifies six areas where psychiatrists can play a role in supporting people's mental health through these difficult times.
Sponsored education
Bust the myths around acne causes so you can recommend effective products and self-care advice
Record my learning outcomes