Eleanor Hopwell is in the pharmacy to pick up her prescription.
"How are you doing?" enquires pharmacy technician Vicky. "I think it was six months ago that you were last in, and you were still feeling quite knocked about by Covid."
"I'm much better, thanks," replies Eleanor. "I still get quite tired, but the main thing is that my sense of smell is still not back to normal and random things still make me feel incredibly nauseous."
"Things you don't smell too often, I hope?" asks Vicky, with concern.
"Well, I go out of my way to avoid them, but it is still some of my favourite things – my usual perfume and herbal teas, for instance – and then certain ingredients that you realise are in everything, like onions and garlic," explains Eleanor. "It is better, but I'm still not back to normal and sometimes I get a whiff of something and it either has me running to the bathroom for fear of throwing up or puts me right off eating and drinking. In fact, do you have any tips? I know I'm not the only one going through this..."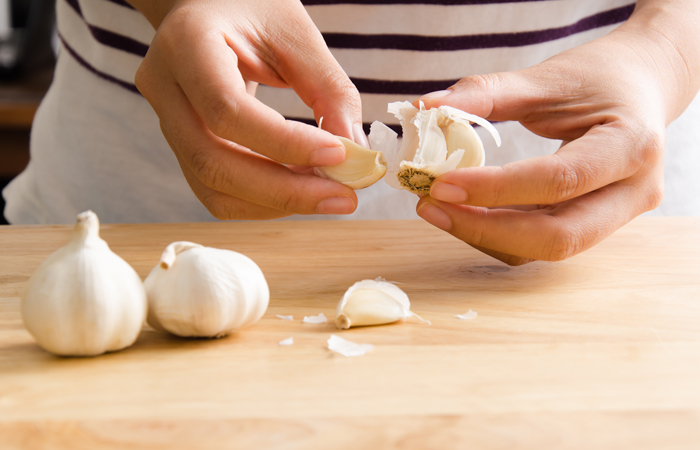 Sponsored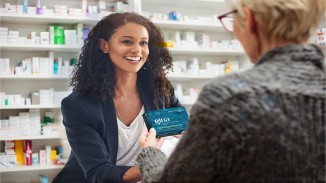 Sponsored education
Use this complete training programme to update your knowledge on the POM to P switch of Gina, and learn how to help women with postmenopausal vaginal atrophy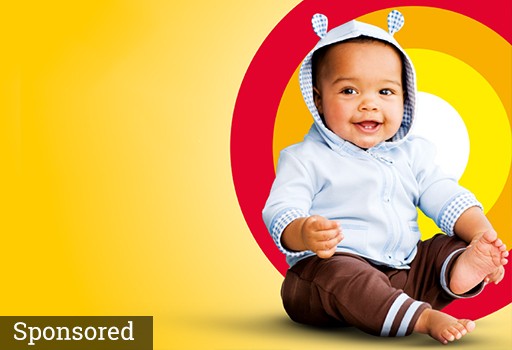 Sponsored education
Get to grips with the current guidance on managing fever in children and how antipyretics can help, and discover products you can recommend.