0-6 months
5. Ask the experts
Pharmacy teams are asked for advice on a wide range of infant feeding topics. So how do the experts suggest you respond to these common queries?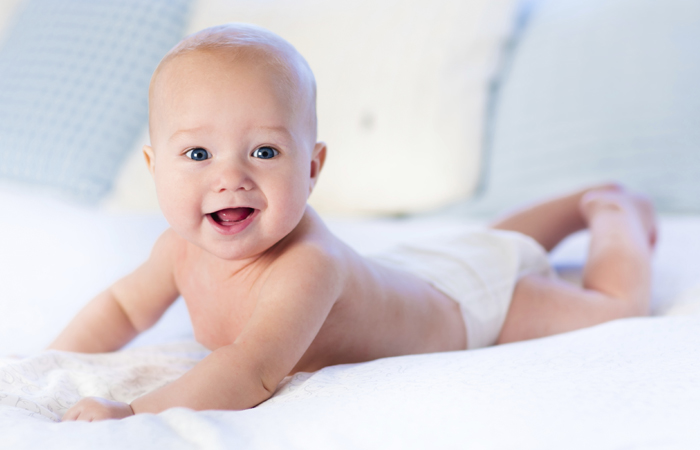 What are the signs that a bottle-fed baby has had enough?

Vicky Pennington, nutritionist at Boots UK, advises:
The mother should be guided by her baby – a baby will often let mum know by pushing the bottle away
A baby should not be forced to finish the bottle
The baby should appear content and satisfied after their feeds.
Dr Emma Derbyshire, independent nutrition consultant, founder of Nutritional Insight Ltd and co-founder of Little Foodie, adds that if the baby has had enough, they're likely to:
Be disinterested in their milk
Play with the bottle or flick the teat
Not accept the feed and keep pushing it away.
Why should cows' milk not be given to babies aged 0-6 months?

Geraldine Goodman, community dietitian, Dietetic Department, Cumberland Infirmary, says: "Up until six months [of age] a baby's nutrients come from breast milk or a suitable infant formula. Cows' milk should not be given as it does not contain the correct balance of protein, vitamins and minerals that a baby needs. At six months, cows' milk can be introduced as an ingredient in foods such as custard or sauces but it should not be given as a main drink until a baby is a year old."
The Government advises mothers to breastfeed exclusively for the first six months of life
A customer says her baby is unsettled after a feed. How can I help?

Freelance paediatric dietitian, Tanya Thomas BSc (Hons) RD, says: "Has the infant taken enough feed? Do they have wind or colic? Is it non-feed related: are they tired, unstimulated, teething or unwell? In some cases, the infant may be intolerant to the feed, but check other possible reasons first before investigating this possibility further."
Is it acceptable for a hungry breastfed baby to be topped up with formula milk before the age of six months?

"The Government advises mothers to breastfeed exclusively for the first six months of life," explains Tanya. "It is acceptable for hungrier babies to be topped up with formula if that is what the mother wants. However, other avenues should be explored and exhausted first. If the infant is coming up to six months then consideration should be given to weaning rather than topping up. The Government recommends weaning at six months, and not before four months. All babies are different and some babies may be ready for first weaning solids before six months. Topping up should not be considered the norm or the ideal."
Sponsored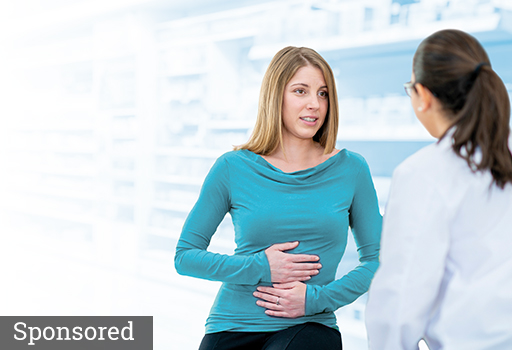 Learn how to help customers with constipation and find out how even brief conversations can have a positive influence on their health.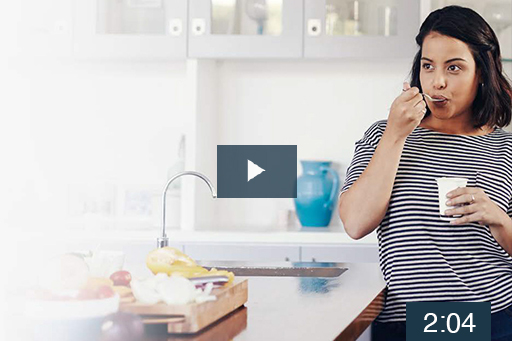 Learn about the crucial role of gut bacteria and how a healthy microbiome can support daily digestive health
Record my learning outcomes
0-6 months
Inspiring stories related to health, fitness and the pursuit of wellbeing