Pharmacy life
A dedicated manager
Graeme Herbert goes above and beyond to share pharmacy knowledge with all those who want it!
A weight-loss wonder
Recognition of Excellence Awards 2021 finalist, Emma Pascall's organised approach to pharmacy life has clearly paid off.
Being a dementia friend, by Homeraa
Hear about Homeraa's experience as a dementia friend, her strengths in the pharmacy team and why she loves her job.
A whirlwind career!
In the past few years, Louise Johnstone has put her all into her career in pharmacy.
Pharmacy technician training with Homeraa Binyamin
Meet trainee pharmacy technician, Homeraa Binyamin, who tells us why she has a passion for pharmacy and provides some tips to pharmacy technicians starting out on their course.
An award-winning team
TM visits Alliance Healthcare UK's service centre in Coatbridge to meet the award-winning supply chain team.
This month's campaign
A good samaritan
With the distraction of summer holidays, July can be mistaken for a month with little opportunity to raise awareness for various health causes. Here are two campaigns the pharmacy can still get involved in this month…
This month's campaign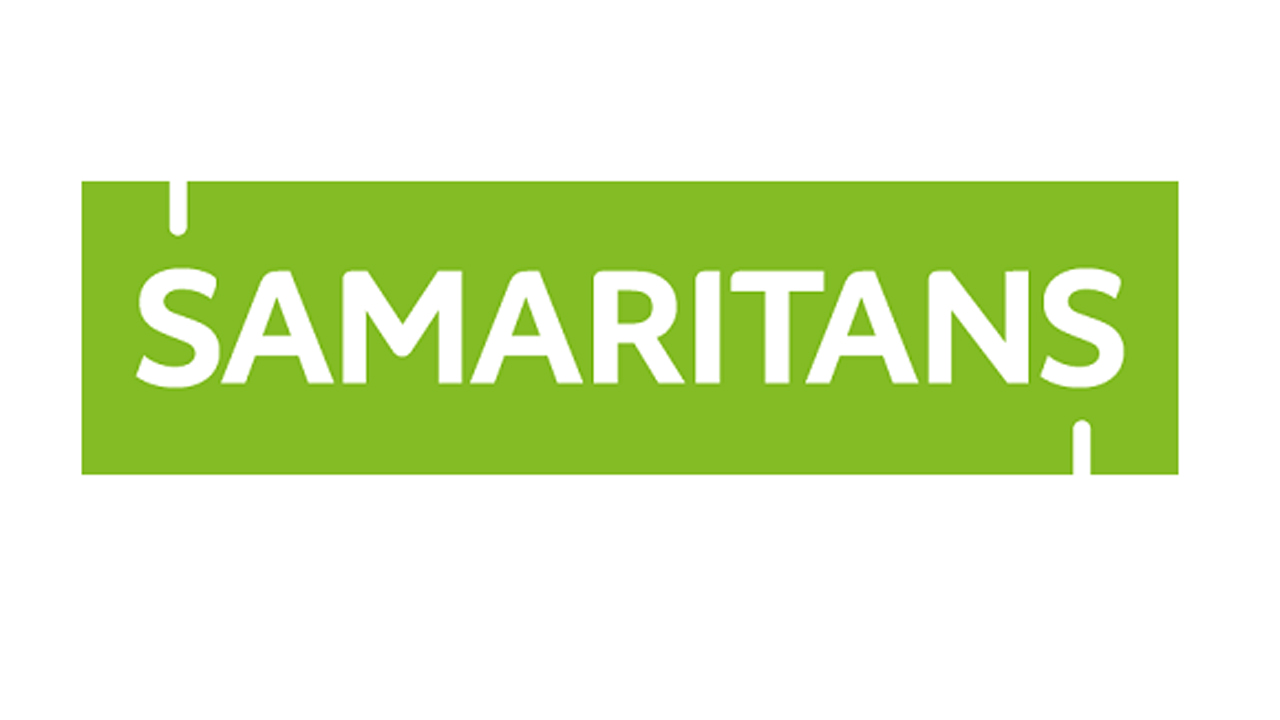 A good samaritan
With the distraction of summer holidays, July can be mistaken for a month with little opportunity to raise awareness for various health causes. Here are two campaigns the pharmacy can still get involved in this month…