This month's campaign
This month's campaign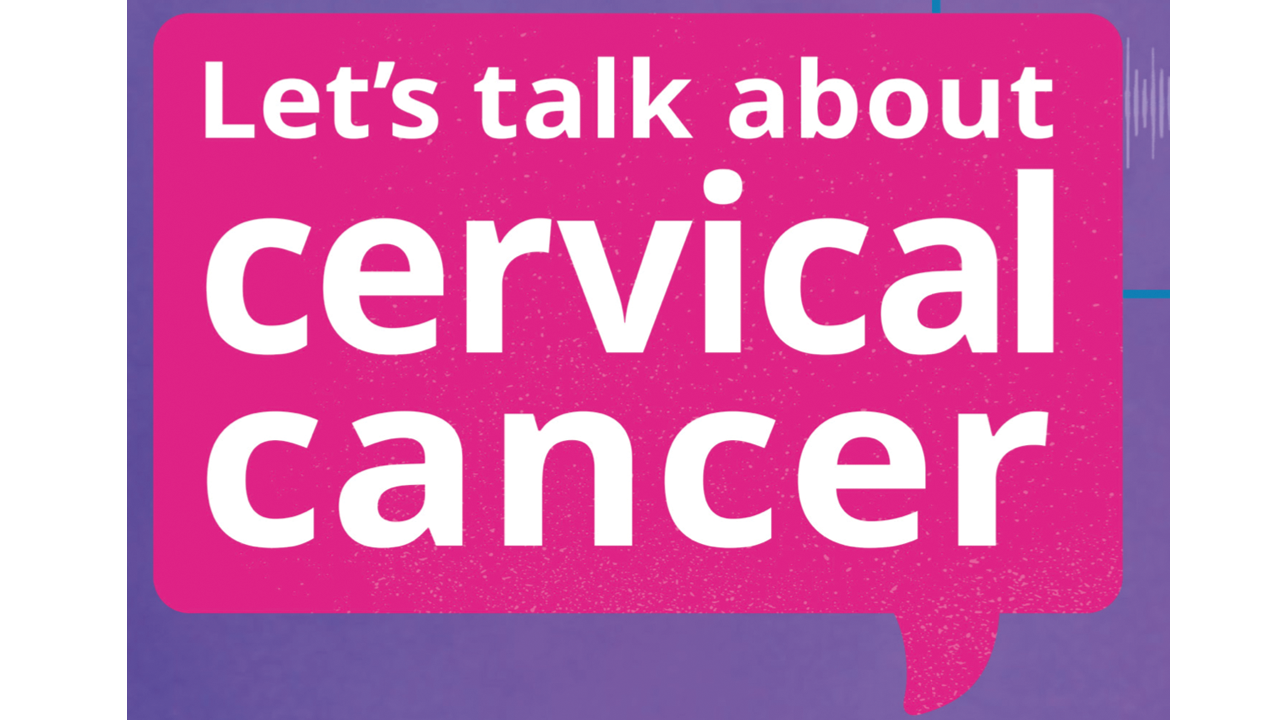 Cervical Cancer Prevention Week: 17-23 January
This year's Cervical Cancer Prevention Week has a slightly different theme to previous years.
Pharmacy life
Pharmacy Life with Joanna Stergu: part 2
Ready for part 2? Hear Joanna's top tips for customers with elderly patients and her reasons for loving pharmacy.
Pharmacy Life with Joanna Stergu: part 1
Welcome to the launch of our brand new video series: Pharmacy Life. Meet Joanna Stergu, Pharmacy Technician from Wembley Pharmacy.
A fearless fundraiser
Described as "friendly, bubbly and never without a smile on her face", Laura Leadbitter shares her story
A dedicated dispensing assistant
Robert Musimbago came to the UK four years ago to begin a career in community pharmacy.
Leaping into action for customers
Reaching out and helping customers is just part of the day job for Barbara Cenac.
Making a difference a phone call at a time
With dreams of becoming a teacher, Angharad Evans never thought a career in pharmacy was for her, but that soon changed and now she can't imagine doing anything else.