12 months plus
4. Ask the experts
It can be difficult to get the right balance between food and milk in a toddler's diet. Here's how our experts would answer these common queries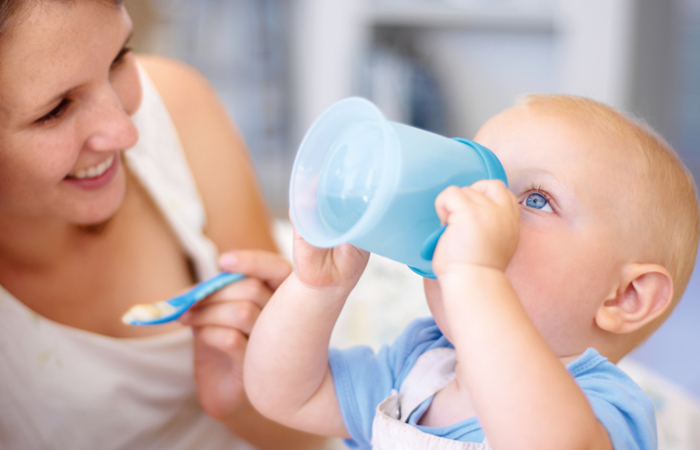 What feeding problems might a baby have at 12 months plus?

Geraldine Goodman, community dietitian, Dietetic Department, Cumberland Infirmary, says: "As they get older it is perfectly normal for babies and toddlers to start to refuse to eat or even taste new foods. Providing they eat foods from the four main food groups, even if it is always the same favourites, parents don't need to worry. They should gradually introduce other foods or go back to the foods their child didn't like before and try them again. They should also try to eat meals together, if possible. Never force a baby to eat – if a food is rejected it should be taken away without comment. Parents should try to stay calm, however frustrating."
How much cows' milk should a toddler be drinking?

Registered nutritionist Charlotte Stirling-Reed BSc (Hons) MSc, says: "Cows' milk is not recommended to be offered as a whole drink to babies under one year of age; however, after six months, it can be added in babies foods. Once babies get to one year of age they can start drinking full fat cows' milk instead of formula milk, if a parent wishes. Babies from one year of age need less milk and so around 400ml of milk or around three portions of dairy should be all baby needs."
Tanya Thomas, BSc (Hons) RD freelance paediatric dietitian, adds: "Toddlers should have no more than 600ml of milk a day, which is roughly a pint. Toddlers who drink more than a pint of milk tend to be too full to eat an adequate toddler diet and may miss out on the essential nutrients that are not present in milk."
Never force a baby to eat – if a food is rejected it should be taken away without comment
If a 12-month-old baby does not have a good appetite, should they be given additional growing up milk to compensate?

"Toddlers can lose their appetite for a number of reasons – for example, if they are tired, feeling pressured to eat food they don't want or are constipated," says Sarah Mills, nutritionist at Danone Nutricia Early Life Nutrition. "Making mealtimes relaxed, enjoyable and consistent can help. Growing up milks are made from cows' milk that has been adapted and fortified with vitamins and minerals, and can be included as part of a toddler's varied, balanced diet. Fortified milks are not a substitute for a healthy, balanced diet, and it is important that toddlers are not given more milk than they need, as it can reduce their appetite."
Does a toddler who is drinking growing up milk also need to take vitamin supplements?

"It is recommended that all toddlers in the UK should take a supplement containing vitamins A, C and D," explains Sarah. "Supplements should provide 10mcg of vitamin D. The levels of these vitamins in growing up milks can vary, so parents should always check the label and the quantity that their toddler is drinking to see whether they will need to offer their child supplements as well."
Sponsored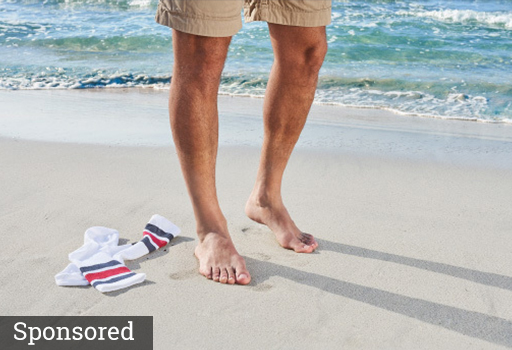 Complete this short interactive module to refresh your knowledge on identifying and treating fungal nail infections, and discover more about a product you can recommend to customers.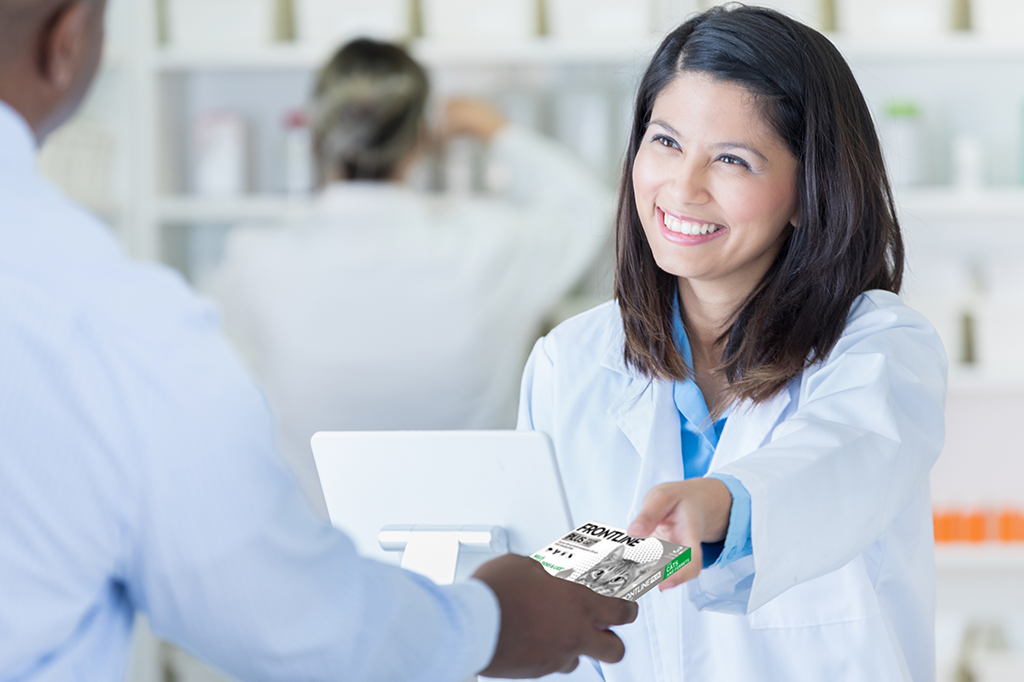 Learn 3 key steps to having more confident conversations with customers about pet health products.
Record my learning outcomes
12 months plus
Inspiring stories related to health, fitness and the pursuit of wellbeing