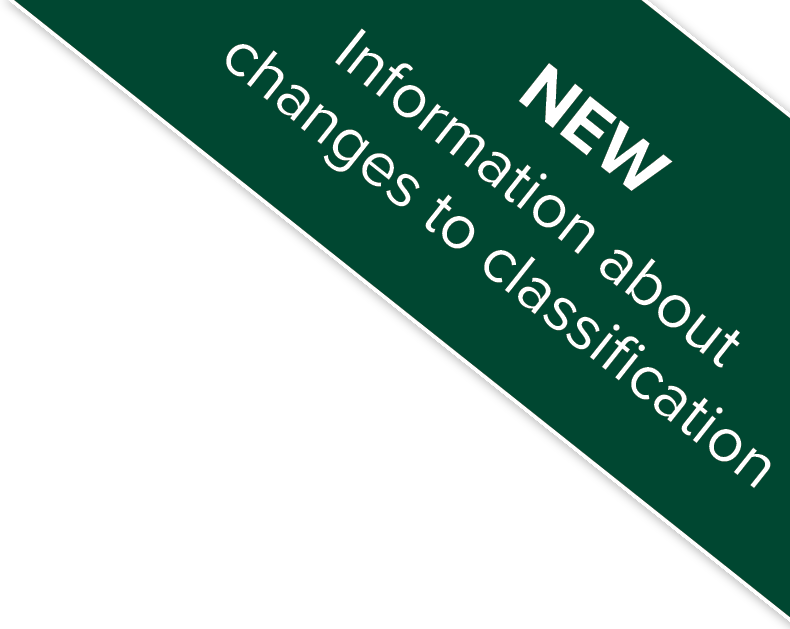 Advising on appropriate use of stimulant laxatives
Reassuring customers and supporting self-care

There have been changes to the licensing of OTC stimulant laxatives to minimise the risk of misuse.
Complete this module so that you can continue to advise customers on managing constipation, and answer their queries.
Objectives
On completing this module, you will:
Understand what the changes mean for your practice
Be able to follow NICE guidance when making product recommendations
Understand who might benefit from using stimulant laxatives
Be able to recognise signs that customers might be overusing laxatives
This training is for pharmacy professionals, and may be used to help with pharmacy team training.
Product information is available at the end of the module.
Produced by RB working with CIG Healthcare Partnership.
© 2020 CIG Healthcare Partnership
Job number: RB-M-02213Date of preparation: July 2020