About Training Matters magazine

About Training Matters magazine
Communications International Group is the UK's leading provider of sector-specific news and training, publishing 15 healthcare and beauty titles including Pharmacy Magazine, Training Matters, P3pharmacy , Independent Community Pharmacist and Beauty Magazine. Over the years the company has built an enviable reputation in pharmacy, journalism, education, training, regulatory, awards and conferences, that today amounts to more than 350 years of healthcare industry experience.
Advertise
Training Matters's highly accessible, learning-focused editorial provides the perfect environment to communicate your brand message in pharmacy. Training Matters is distributed monthly within all UK retail pharmacies ensuring total coverage for advertisers wishing to influence stocking, recommendations and sales of their products.
For full information on features, rates and promotional ideas please contact Martin Calder-Smith, Commercial Director, on 020 7434 1530 or email martin.caldersmith@1530.com.
Contact
Editor: Helena Beer – helena.beer@1530.com
Editorial assistant: Monica West – monica.west@1530.com
Follow us on Twitter: @TMmagazineUK
Like us on Facebook: Training Matters
Add us on LinkedIn: Training Matters
Communications International Group, Linen Hall, 162-168 Regent Street, London W1B 5TB
If you are a registered member having a prolem relating to this website, please login and send our support team a Helpdesk ticket.
Sponsored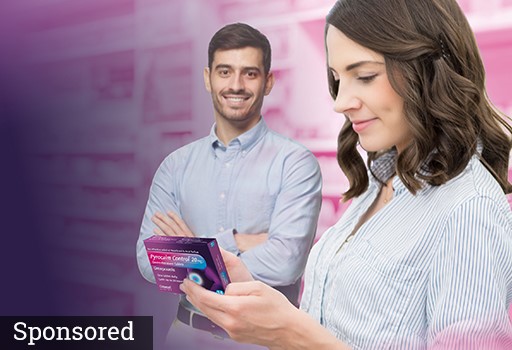 This module highlights a new opportunity to treat heartburn and reflux in the pharmacy with Omeprazole 20mg, which is newly available for customers to purchase OTC.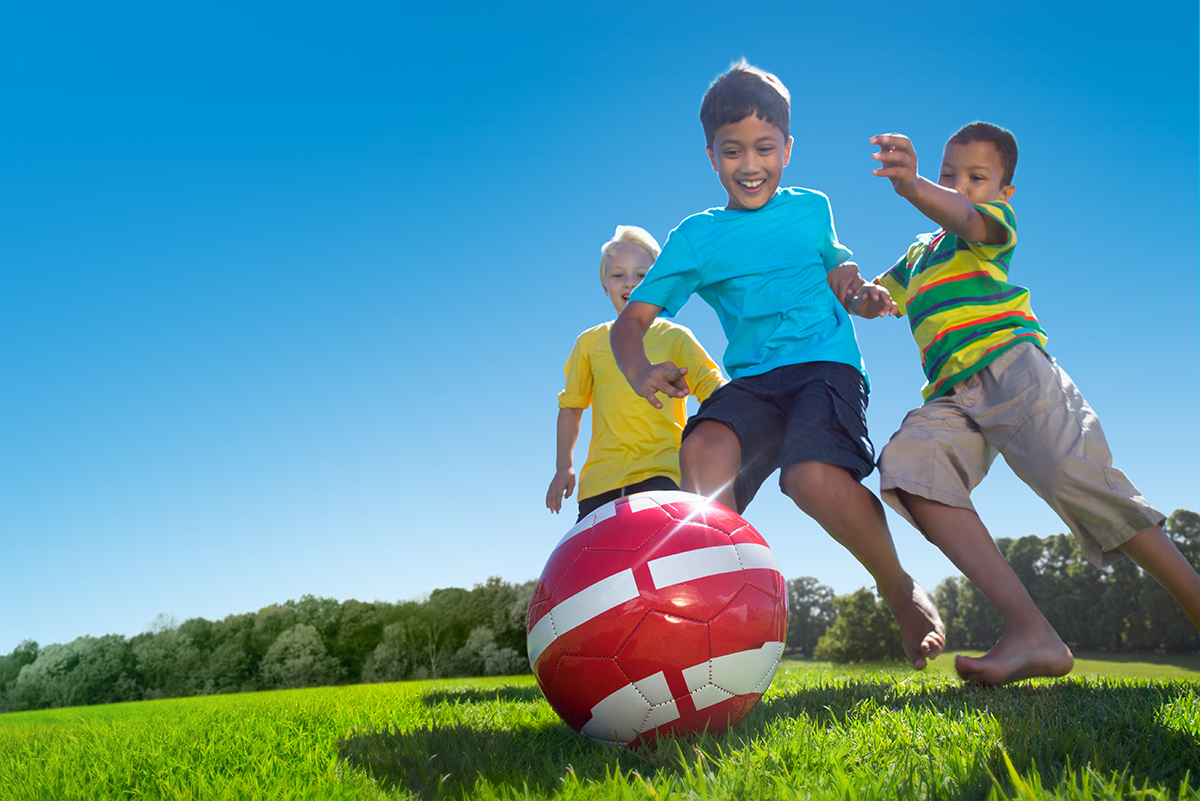 Work through this new-style module to increase your confidence in reassuring parents of children with allergies, and know what advice and products to recommend
Record my learning outcomes
Inspiring stories related to health, fitness and the pursuit of wellbeing