Breastfeeding
7. Ask the experts
Breastfeeding is a complex and emotional subject. While mums will be able to seek advice from their midwife, health visitor and GP, they will also often turn to their local pharmacy. So what answers do the infant feeding experts have for some of the common questions?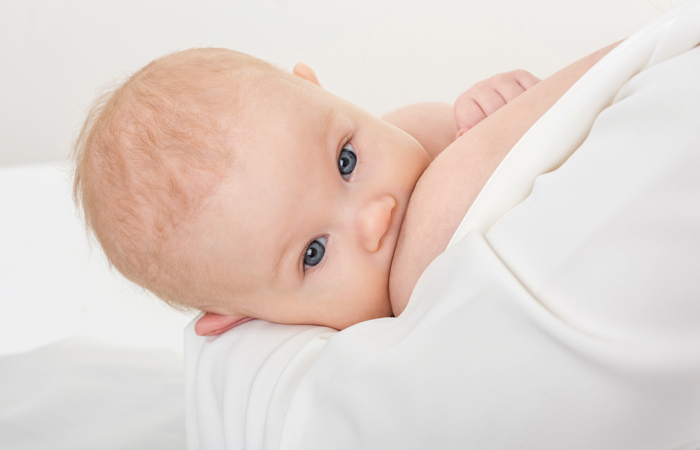 How does a mum know if her baby is getting enough milk?

Tanya Thomas BSc (Hons) RD, freelance paediatric dietitian, says: "There are a number of ways you can tell:
The infant is thriving and gaining weight. This may be a little slower than in bottle-fed infants
The infant is having wet nappies (at least six per day) and passing stools regularly
The breasts feel softer after feeding
Infant is happy and contented post feeds.
"If the infant is not getting sufficient breast milk then mum should be supported in her decision to continue breastfeeding and not be pushed to top up with bottle feeds, as this disrupts the supply and demand feeding cycle, diminishing breast milk production and exacerbating the situation. Infants should be put to the breast regularly to encourage milk production."
Can a woman breastfeed in public?

"Yes, the Equality Act 2010 has made it illegal for anyone to ask a breastfeeding woman to leave a public place such as a café, shop or public transport," says Tanya. "Some women feel confident feeding in public but others feel very self-conscious. It is possible to breastfeed very discreetly in public. Some women find it easier to use a breastfeeding top, sling or scarf. Breastfeeding mothers need not feel they need to feed in public toilets. Many shops and venues now display the fact that they are breastfeeding-friendly."
The Equality Act 2010 has made it illegal for anyone to ask a breastfeeding woman to leave a public place such as a café, shop or public transport
Does a woman need to eat any special foods when she is breastfeeding?

"Breastfeeding mothers do not need to eat any special foods but should aim to eat a healthy, balanced diet including starchy foods, protein rich foods, plenty of fruit and vegetables and dairy products on a daily basis," explains Tanya. "The Government recommends that breastfeeding mums take a 10mcg supplement of vitamin D per day and other nutrients should be provided by a healthy diet."
Dr Emma Derbyshire, independent nutrition consultant, founder of Nutritional Insight Ltd and co-founder of LittleFoodie.org, says: "It is important to be adequately hydrated. The European Food Standards Agency advise women of childbearing age to aim for two litres of fluids per day (from foods and drinks) and that breastfeeding women drink an extra 700ml, or three to four glasses, on top of this. This is due to women producing about 740-850ml breast milk per day, of which 88 per cent is water."
Sponsored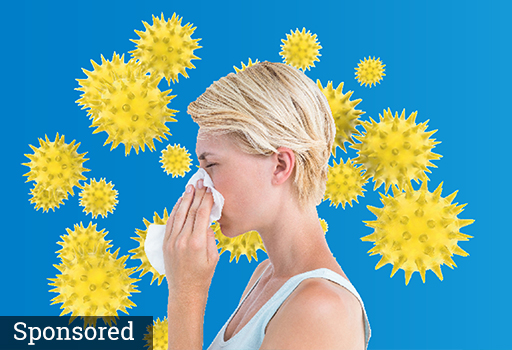 With NHS England advising that OTC products should no longer be prescribed to treat mild-to-moderate hayfever, pharmacy's role in supporting sufferers is more important than ever. This module includes self-care advice and product recommendations to aid customer conversations.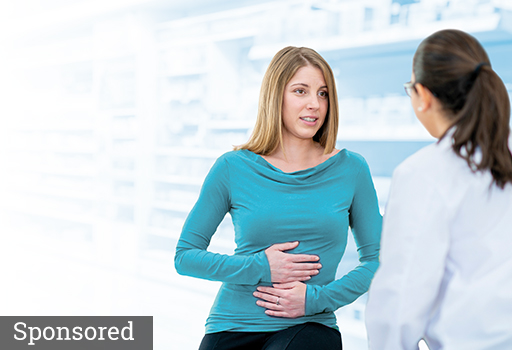 Learn how to help customers with constipation and find out how even brief conversations can have a positive influence on their health.
Record my learning outcomes
Breastfeeding
Inspiring stories related to health, fitness and the pursuit of wellbeing