Breastfeeding
Combination feeding
Some parents may wish to feed their baby using a combination of breastfeeding and bottle feeding – using either expressed breast milk or infant formula milk.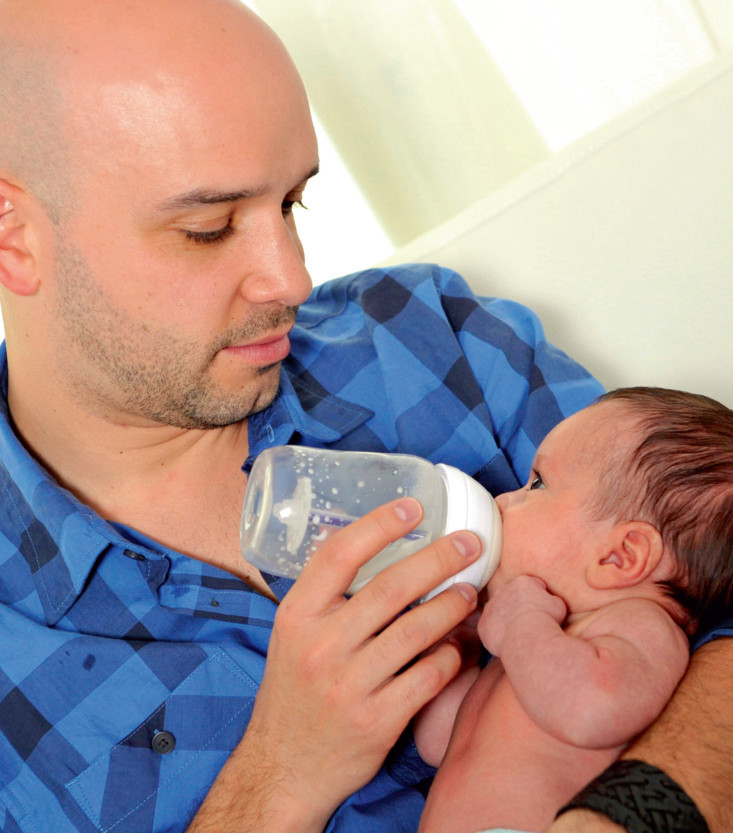 Also referred to as mixed feeding, combination feeding can be particularly useful if mums are returning to work or to enable someone other than mum (e.g. the father or a family member) to feed the baby.
N.B. Mothers who are considering trying this should discuss it with their health visitor or GP first.
When can it be used?
Combination feeding can be introduced when breastfeeding is well established (usually around six weeks) to reduce the chance of the baby preferring the sensation of bottle feeding, which requires a different sucking method. It can also be used if a mother wishes to move away from exclusive breastfeeding and can be beneficial in providing a smooth transition from breast to bottle feeding.
How can it be introduced?
Mothers can introduce their babies to bottles via expressed breast milk before trying infant formula milk. If the baby is under six months old then a first stage formula should be used. A bottle feed should initially be given at the same time each day. A gradual transition to combination feeding will help reduce the risk of the mother's breasts becoming engorged and painful.
Mums should work out when they'd like to breastfeed and when they'd like to use a bottle so that their breasts get used to producing the right amount of milk at the right time. When switching feeds, mums should give their bodies time to adjust. The challenge for combination feeding is to minimise any risk to breastfeeding, as it will reduce the amount of breast milk that is produced.
This effect can be minimised if feeds are gradually changed. The best chance of preserving and increasing breast milk is achieved by always offering the breast first, when possible, and not increasing the amount of formula. Giving the baby infant formula milk alerts mum's body to produce less breast milk so mum must be sure to maintain all other breastfeeds. It can be a difficult and time-consuming process to reverse and to re-establish a milk supply adequate enough to breastfeed exclusively.
 
Top tips for combination feeding
Some breastfed babies are reluctant to switch to bottles at first. Parents can try:
Different types of teats
Holding the baby in a different position to that used when breastfeeding
Letting someone other than the mother give the bottle to the baby.
Further information:
Sponsored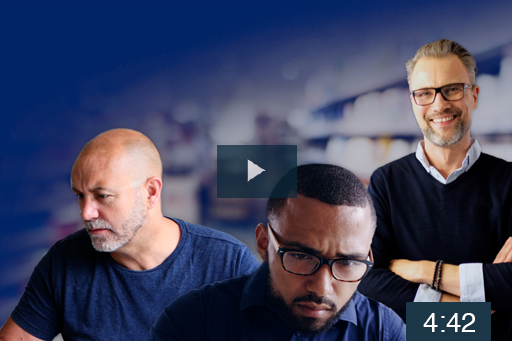 This interactive video will introduce three patients with erection problems (EPs) and ask you to work out what the causes might be and how you can help.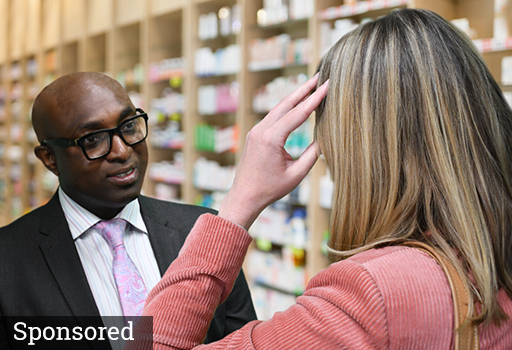 Explore our detailed case studies to help understand how to advise customers on different causes of pain.
Record my learning outcomes
Breastfeeding
Inspiring stories related to health, fitness and the pursuit of wellbeing