3. Top tips for mum's nutrition
Breastfeeding
3. Top tips for mum's nutrition
A woman needs to look after herself while pregnant and breastfeeding to give her baby the best possible start in life, and eating a healthy diet really makes a difference; helping her baby to grow and develop and also keeping her fit and well. Advise women to take or eat: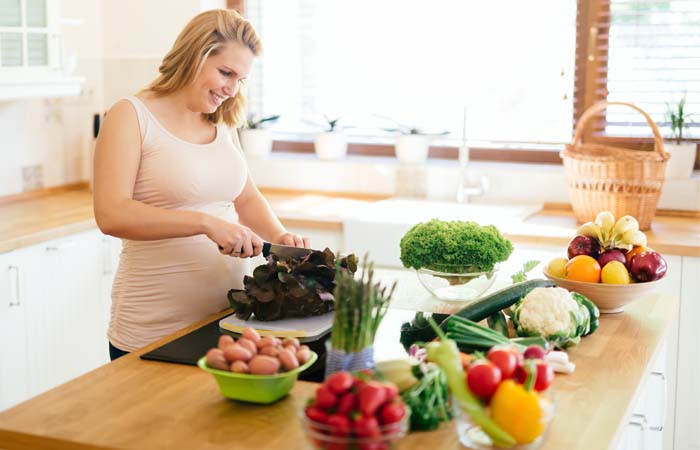 Advise women to take/eat: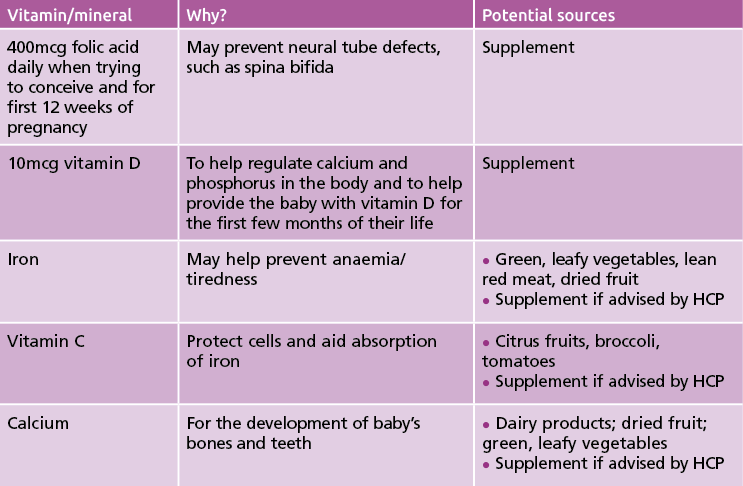 In addition, a woman's diet should also provide omega-3 fatty acids (e.g. from oily fish), iodine (e.g. from fish and grains), vitamin B6 (e.g. from poultry, eggs and vegetables), zinc (e.g. from meat and dairy products) and riboflavin (e.g. from milk, eggs and rice).
N.B. Pregnant and breastfeeding women should speak to a healthcare professional before taking any supplements.
Sponsored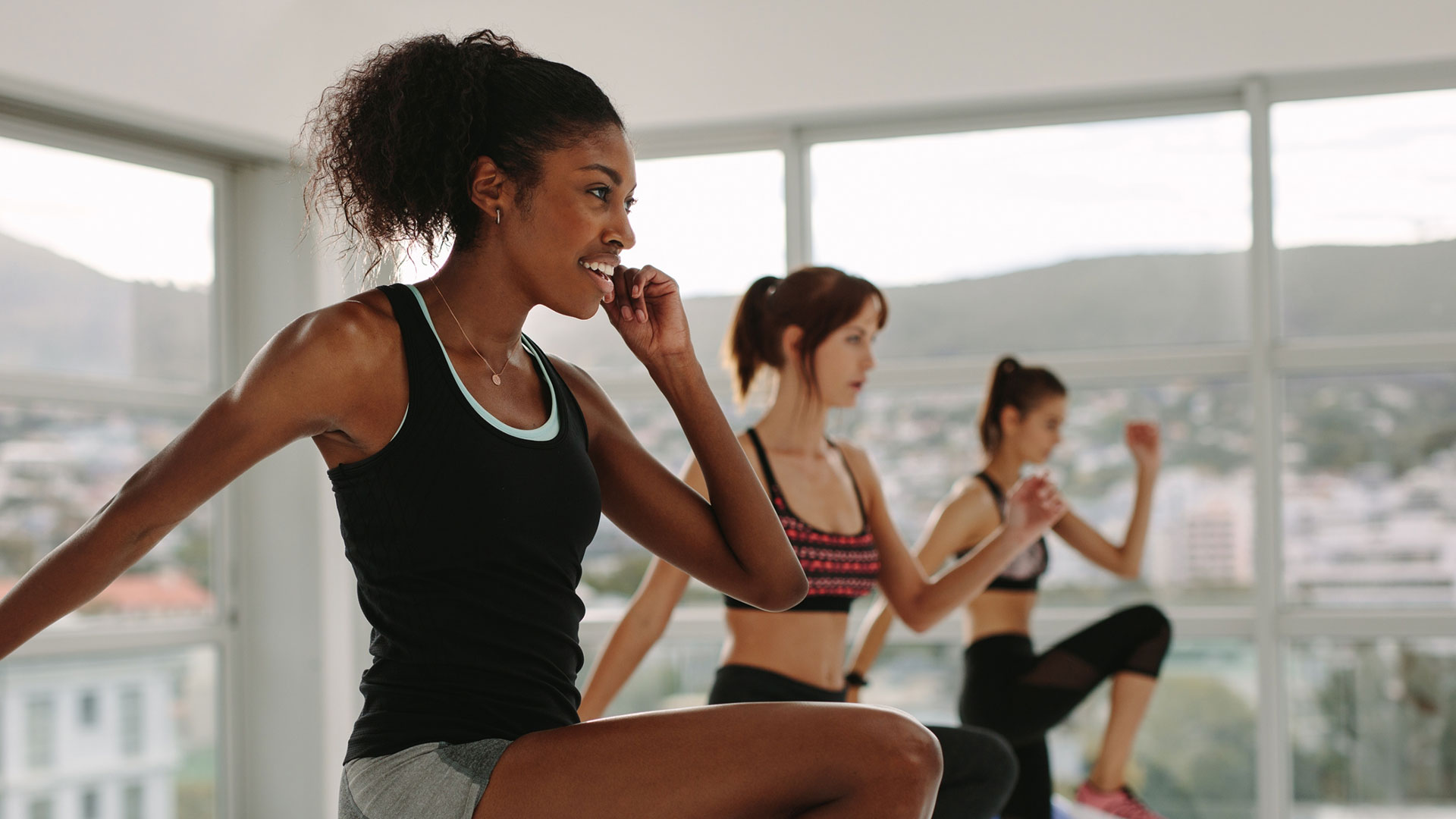 When customers come to your pharmacy with joint pain associated with osteoarthritis or joint wear and tear, it may mean they have reached the point where their quality of life is being impacted.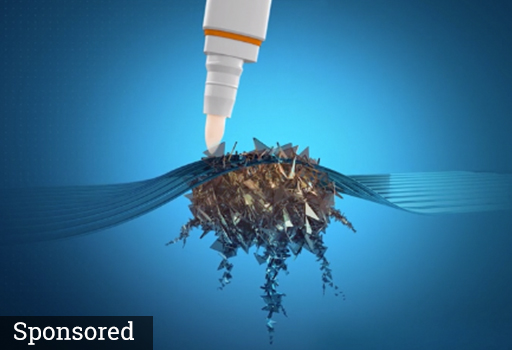 Discover different treatment options for warts and verruas and when to recommend them to your customers, based on their individual needs
Record my learning outcomes
Breastfeeding
Inspiring stories related to health, fitness and the pursuit of wellbeing