Campaigns
Alcohol Awareness Week
Alcohol Awareness Week runs from 16-22 November 2020 and is a chance for the UK to "get thinking about drinking", according to charity coordinators Alcohol Change UK
Some 20 people die each day as a result of drinking alcohol. But alcohol harm is not inevitable, says the charity.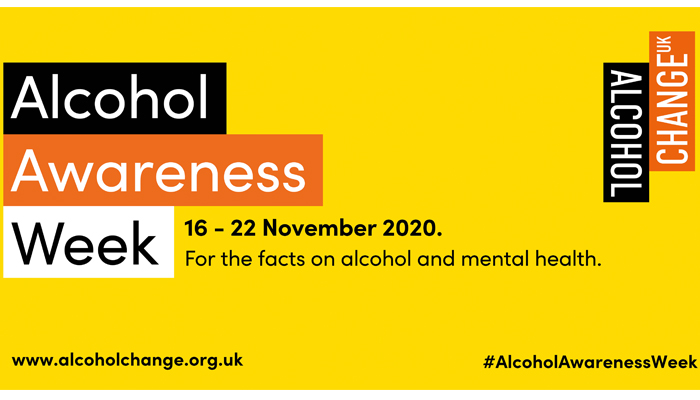 The theme for this year's Alcohol Awareness Week is alcohol and mental health. Approximately one in four people in the UK experience a mental health problem each year and drinking too much or too often can increase the risk of mental health issues. Many people are unaware of the link between alcohol and poor mental health and alcohol is often the first thing people turn to when feeling low, stressed, worried or unable to cope, according to the charity. This can then enhance underlying problems such as depression and anxiety, which may already be exacerbated as a result of the Covid-19 pandemic.
Alcohol Change UK hopes to raise awareness about how drinking affects an individual, but also their family, friends, work, communities and society as a whole.
Pharmacy teams can get involved and help raise awareness about alcohol use and mental health using the free digital resources available from Alcohol Change UK. Posters, social media images, quizzes, factsheets and more are available to download online.
Sponsored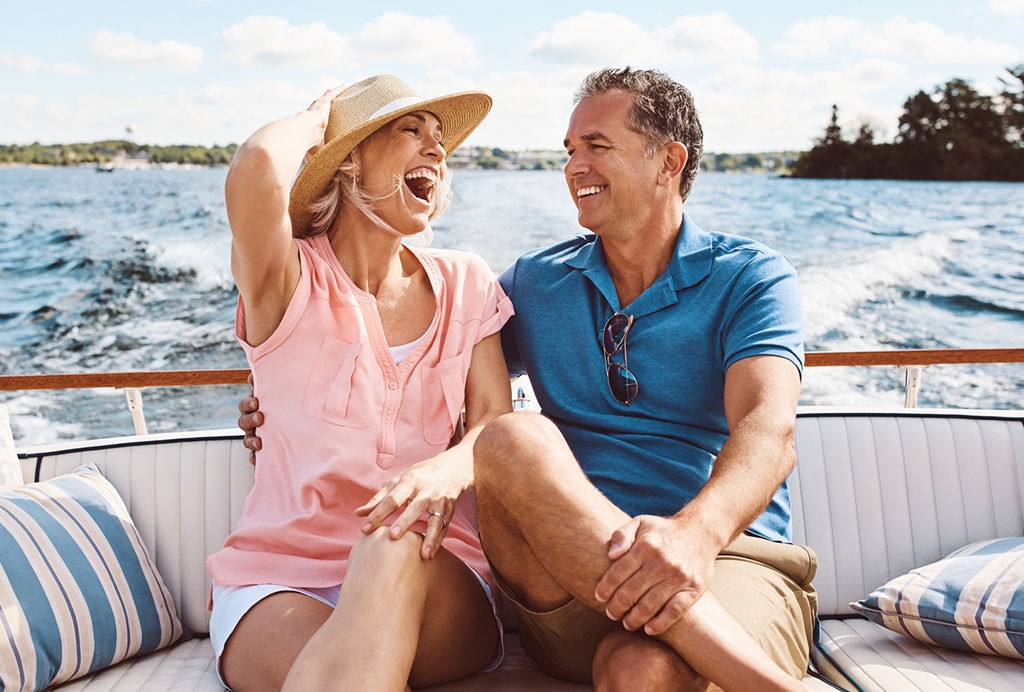 Sponsored education
Learn how to help customers ease the discomfort of haemorrhoids with suitable recommendations and self-care advice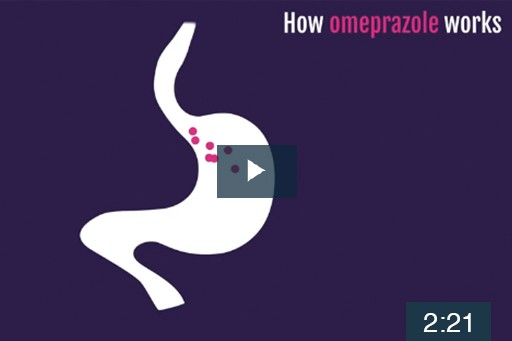 Videos
Understand how omeprazole 20mg works to treat heartburn and acid reflux symptoms
Record my learning outcomes