Campaigns
It's not you, it's me
It's time to split up with smoking, according to Public Health England (PHE), as preparation for 2019 Stoptober campaign gets underway
Launching on 1 October, the annual stop smoking campaign encourages all smokers to join in with the nation's biggest quit attempt.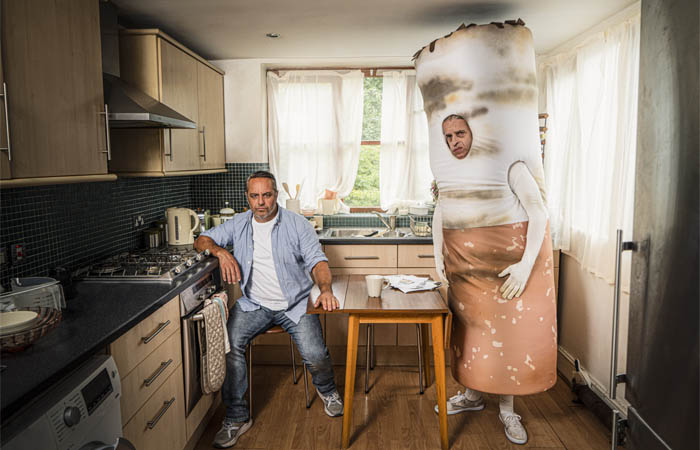 Rates are dropping
The latest figures from the University College London Smoking Toolkit Study suggest that smoking rates in England are dropping at the fastest rate in over a decade, with around 200 fewer smokers every hour. So far, Stoptober has supported over 1.9 million people on their quit journey since launching in 2012. But despite this, millions of people continue to smoke so there's still plenty of opportunity to support people on their quitting journey.
Yvonne Doyle, director for health protection and medical director at PHE, said: "It's really encouraging to see these early signs of such a fast drop in smokers but we've still got a way to go to achieve our ambition of a smoke-free society. That's why Stoptober is back and we are encouraging all smokers to take part."
She added: "Giving up smoking is the best thing a smoker can do for their health and it can also help save money – in just 28 days smokers will start to notice so many benefits."
Relationship problems
This year's theme focuses on the relationship between someone who smokes and cigarettes and urges them to re-evaluate their bad relationship with smoking and 'split up' this October.
The campaign centres on a short film that starts by showing an emotional break up, before revealing that the person has been talking to a man dressed as a large cigarette. A humorous scene, but the message is clear: smoking is not just a habit, hobby or even addiction. It can mould and define significant aspects of a person's life, just like a relationship.
Support for smokers
Pharmacy teams have the potential to provide the support network those quitting need, especially as those who do get support are three times more likely to quit successfully than those who try to quit using willpower alone. It is suggested that if a smoker can remain smoke free for 28 days, they are five times more likely to quit for good.
Additionally, teams can also give advice and tips to help smokers quit, including what stop smoking aids might be right for them using Stoptober campaign resources from PHE.
PHE's split up creative will feature on digital, radio and out-of-home advertisements throughout the campaign period to help keep smokers motivated. This year the campaign is also providing support via an app, Facebook Messenger bot, daily emails, a personal quit plan and Stoptober online communities.
Commenting on the campaign, Jo Churchill, parliamentary under secretary of state for prevention, public health and primary care, said: "Thanks to our tough action on tobacco, smoking rates are falling faster than in years – presenting us with the real opportunity for a smoke-free society by 2030. Despite this progress, smoking persists in some areas, often those with other challenges, and unfortunately remains the single biggest preventable cause of premature death."
She added: "This inequality cannot continue. I want all smokers to quit, so please, take advantage of the support available this Stoptober and enjoy all the health, social and financial benefits this will bring when you succeed."
Sponsored
Sponsored education
This short video explores the myths around diarrhoea management so you can better support customers who are affected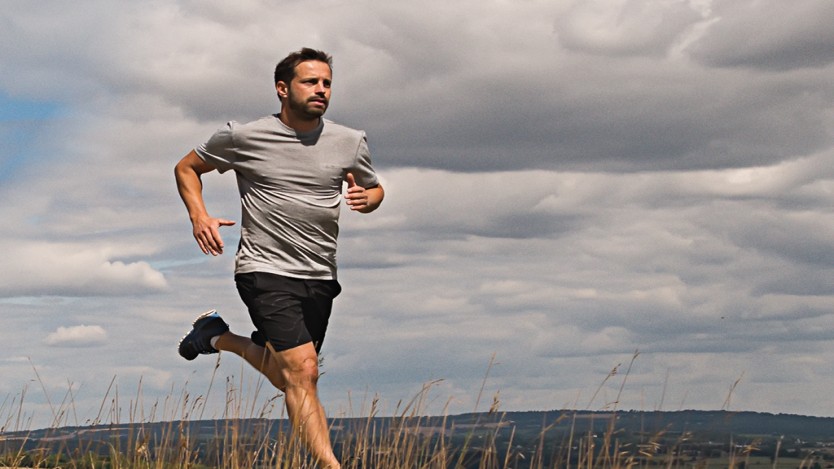 Sponsored education
Make the right recommendations to support customers to stop smoking
Record my learning outcomes