Campaigns
The right to smile
With the help of National Smile Month, pharmacy teams are in the perfect position to help educate families within their communities about the importance of good oral hygiene
The mouth has so many important roles to play, from eating, talking and smiling. But poor oral hygiene can do more than make a smile drop. Many other parts of the body can suffer if oral care is neglected, with proven links to conditions such as mouth cancer, diabetes and dementia, amongst others. The effects can be long lasting and even have a negative impact on mental health.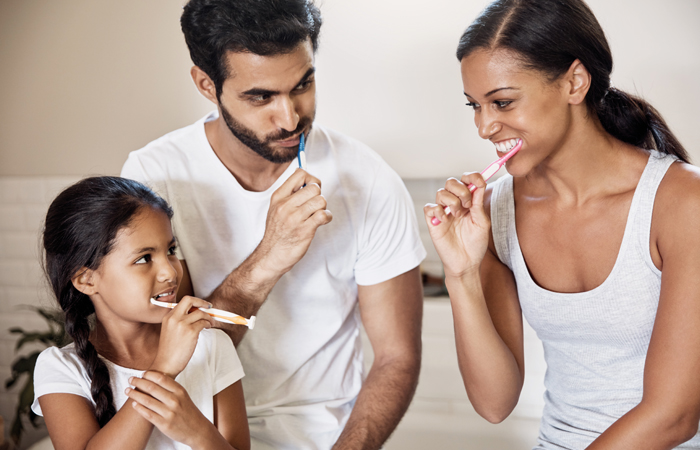 Sinking teeth into the facts
Research by the Oral Health Foundation has found that while quality is important, even the number of teeth present helps as we age. For example, those with 20 teeth or more at the age of 70 (most adults have 32 in their prime) had a considerably higher chance of living longer than those with less than 20 teeth.
In addition, it was found that people with healthy gums are 70 per cent less likely to develop Alzheimer's disease. And in a study involving 65,000 post-menopausal women between the ages of 54 and 86, data revealed that those with a history of gum disease were 14 per cent more likely to develop cancer, with one in three developing breast cancer and having an increased risk of other cancers such as lung and skin cancers.
Further research examined the impact of oral health on pregnant women and found that those with healthy gums were approximately three times less likely to have a premature baby. Gum disease has also been linked to premature births due to the disease increasing the levels of chemicals that bring on labour. Researchers say there is a one in four chance that a pregnant woman with gum disease could give birth before 35 weeks.
Mental impact
The link between oral health and mental health is not always obvious, but the Oral Health Foundation highlights it as a very important one.
A happy and healthy smile can be psychologically beneficial, boosting confidence and having a general positive effect on mental wellbeing. Poor or neglected oral health can affect self-confidence and contribute to conditions such as depression and anxiety. In addition, people suffering with mental ill health may neglect their oral health, causing a vicious circle that's difficult to break.
For this reason, Karen Coates, dental advisor from the Oral Health Foundation, says the Foundation strives to have a positive impact mental health. "The mental aspects are an important part of the message as well. We want to motivate people to make sure that they are doing the best that they can," she says, adding that pharmacy teams can be there to answer questions people might not feel comfortable asking the dentist. This gives teams the opportunity to really make a difference in demonstrating trust and care.
Pharmacy for smiling
By keeping the mouth healthy, other areas of the body can be kept healthy too and this offers a huge opportunity for pharmacy teams to educate customers about oral health.
National Smile Month – the world's longest-running campaign to promote better oral health within communities – takes place this year from 13 May to 13 June 2019. Run by the Oral Health Foundation, the aim of the campaign is to encourage pharmacies, dental and health professionals, schools, community groups, colleges and workplaces to help educate, motivate and communicate positive oral health messages to everyone.
Pharmacy teams can get involved in many ways, using the ideas, activities and resources available on the National Smile Month website. There is a whole host of free downloads available, with more being added throughout the campaign.
National Smile Month encourages everyone, including pharmacy staff, to share their 'Smiley Selfie', raise awareness for better oral health for everyone and get customers thinking about oral health by spreading the three main messages of the campaign (see below). As David Arnold, director of communications at the Oral Health Foundation, says: "Everybody has the right to a healthy smile."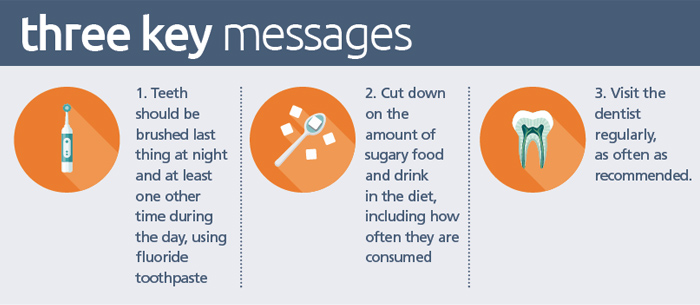 Sponsored
Sponsored education
Identify the 5 key elements to address in your dry skin consultations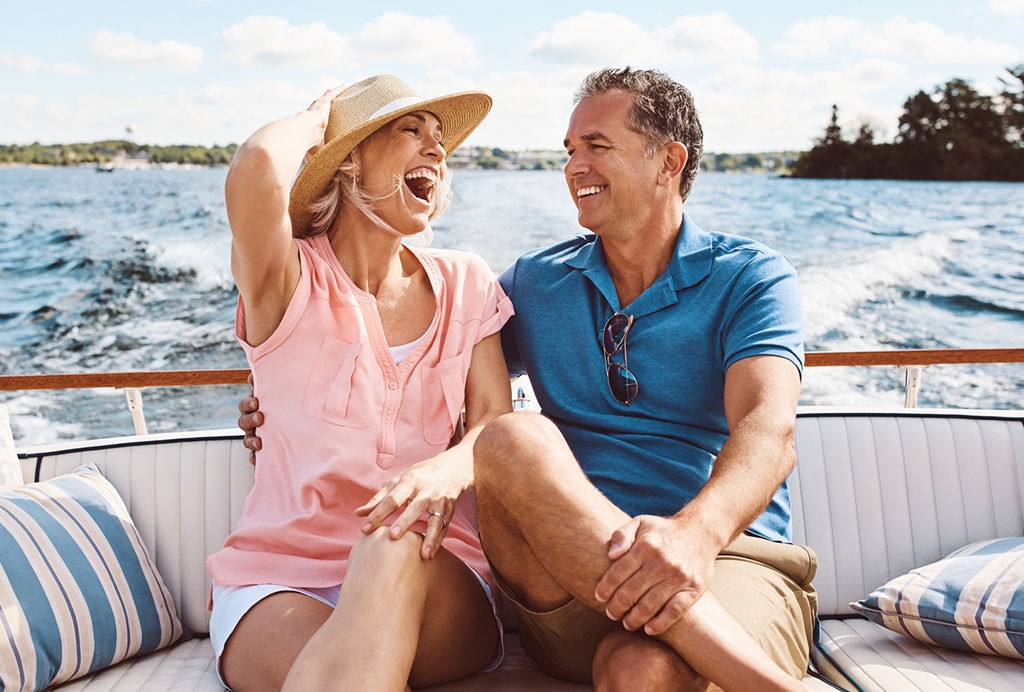 Sponsored education
Learn how to help customers ease the discomfort of haemorrhoids with suitable recommendations and self-care advice
Record my learning outcomes