10-minute clinic: topical fungal infections
Conditions
10-minute clinic: topical fungal infections
This handy 10-minute clinic is designed to act as a quick reference guide that will help you when advising customers in different category areas. The flowchart will lead you through the decision-making process to help you respond to customer queries. This month, we look at the advice you can offer and the products you can recommend to customers suffering from topical fungal infections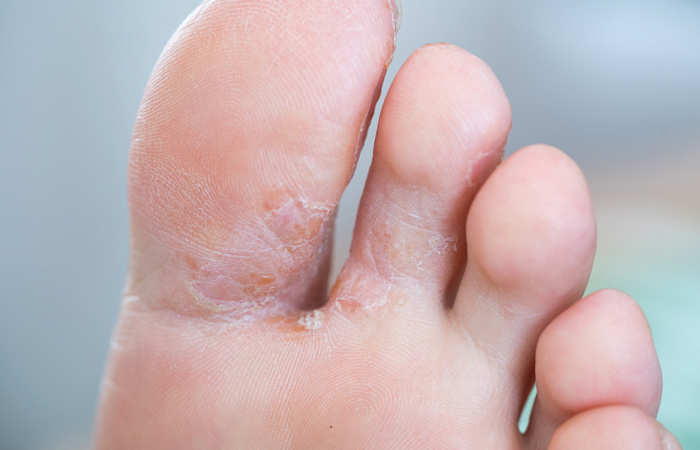 At a glance

Whenever you talk to any customer, remember WWHAM:
Who is it for?
It may not be the customer who needs the treatment. Remember, amorolfine can only be used by customers over 18 years of age.
What are the symptoms?
Ask the customer to describe all of the symptoms so that you can establish that they have a fungal infection and decide what the most appropriate treatment will be.
How long have the symptoms been present?
Your customer may have more than one infection, both of which need to be treated to prevent re-infection.
Action already taken?
This will establish whether the customer has used a product that hasn't helped or wasn't appropriate for the symptoms.
Medication?
It is important to refer customers who are taking prescribed or OTC medicines, or who have a medical condition, to the pharmacist.
You don't have to ask these questions in order, and a customer might give you some of this information without you asking. As long as you get the answers at some point in the conversation, you should be able to find out the information you need to make a recommendation. The golden rule to remember is: if in doubt, refer to the pharmacist and don't be embarrassed to ask for their advice.
Types of fungal infections
Fungal skin infections are divided into groups depending on what type of organism is involved and its location on the body:
Scalp – tinea capitis (scalp ringworm)
Body – tinea corporis (ringworm)
Groin – tinea cruris (jock/dhobie itch)
Foot – tinea pedis (athlete's foot)
Nail – tinea unguium (onychomycosis).
These infections are contagious and can be passed on by direct skin-to-skin contact with an infected person. They can also be spread by contact with objects or surfaces that an infected person has touched, such as clothing, towels, bed linen, combs or brushes. People may also pick up the infection from animals.
Self care tips
• Make sure that areas prone to infection are thoroughly dried after washing
• Avoid sharing towels, as this may spread the infection
• Avoid wearing tight-fitting clothes and underwear
• With jock/dhobie itch, applying antifungal powder after washing can help.
When to refer to the pharmacist
If symptoms have been present for longer than one month or the infection has not cleared despite use of an OTC antifungal treatment
Anyone presenting with a scalp infection
Children under 16 years of age
If the sufferer is elderly, pregnant or breastfeeding
If there are signs of a secondary bacterial infection (e.g. pus, redness and/or inflammation)
Anyone with a condition that could predispose them to fungal infections, e.g. circulatory disorders, diabetes
Nail infections: anyone under 18 years of age; if more than two nails are affected; if the lower half of the nail is affected; if there is trauma to the nail.
Sponsored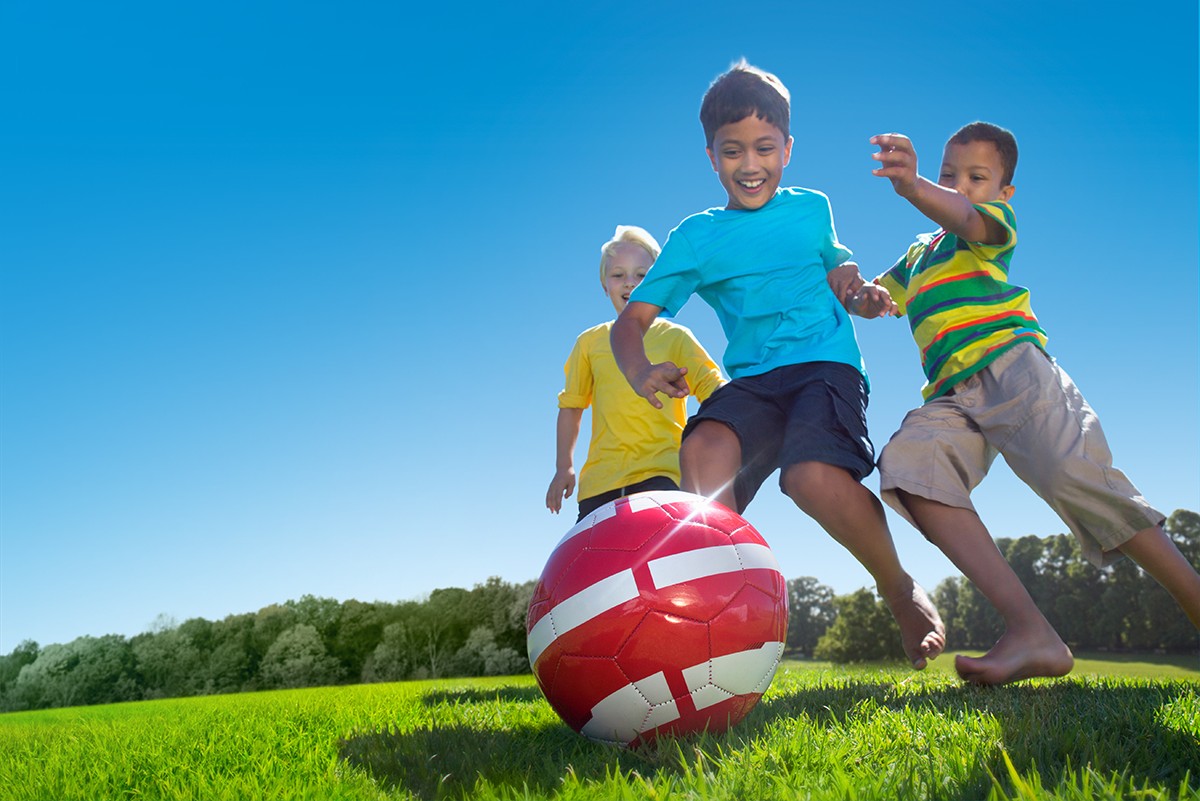 Sponsored education
Work through this new-style module to increase your confidence in reassuring parents of children with allergies, and know what advice and products to recommend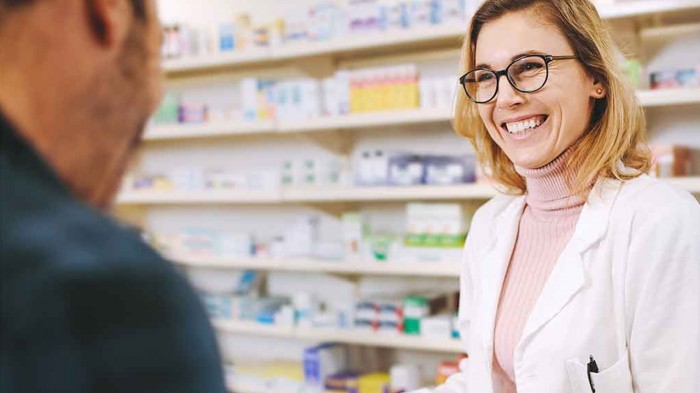 Sponsored education
Update your knowledge on a POM to GSL hayfever switch with this short video
Record my learning outcomes