In CPD
Bookmark
This module is the second in our CPPE series about acute kidney injury. It will consider how pharmacy teams can help patients prevent acute kidney injury from developing and highlights the 'sick day rules' strategy.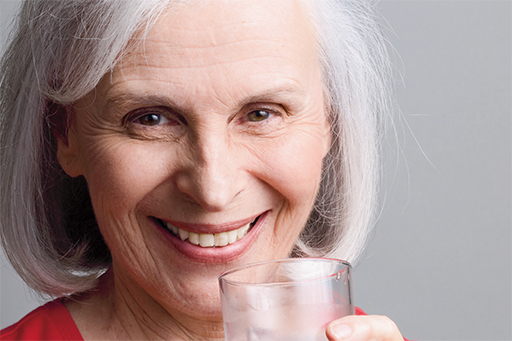 Objectives
After reading this module, you will:
Understand the role of the pharmacy team in acute kidney injury
Be able to conduct patient-centred consultations concerning kidney health and prevention of acute kidney injury.
About this module
This series is based on the Centre for Pharmacy Postgraduate Education (CPPE) open learning programme on Acute kidney injury and is designed to give pharmacy technicians an overview and better understanding of this area of practice. If you found this information useful, find out more at www.cppe.ac.uk.
Have you completed the first module in this series?
Part one: Acute kidney injury explained