Before you begin, have you completed the first three modules in this series about renal theraputics?
Part one: Introduction to the kidney
Part two: Medicines and the kidney
Part three: Chronic kidney disease
Role of pharmacy professionals
Pharmacy professionals not specialising in renal medicine may feel their contributions to help renal transplant patients is very limited. However there are several areas in which pharmacy professionals can make a difference and help support these patients.
An important role of pharmacy professionals in all sectors of practice is to be able to provide patients with the information they are looking for, or signpost them to support elsewhere, so they can be informed of their choices and aware of their condition and treatments.
Sponsored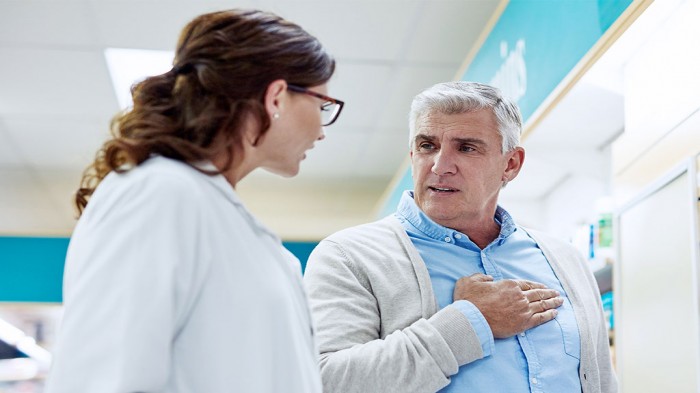 Sponsored education
Discover the key benefits of Guardium so you can recommend this PPI with confidence to help ease heartburn and acid reflux symptoms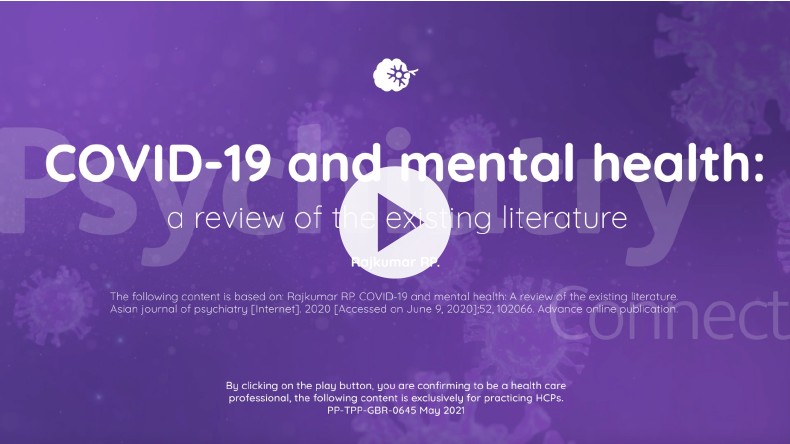 Sponsored education
Viatris has created this short video based on a publication reviewing global research into the potential impact of the Covid-19 pandemic on mental health. It identifies six areas where psychiatrists can play a role in supporting people's mental health through these difficult times.