Best of the rest: Outstanding Contribution
In-depth
Best of the rest: Outstanding Contribution
There were so many inspiring entries this year for the Recognition of Excellence Awards, and lots of stories that are too good not to share. So please, meet the 'best of the rest' in the Outstanding Contribution category, and discover what it means to go above and beyond in community pharmacy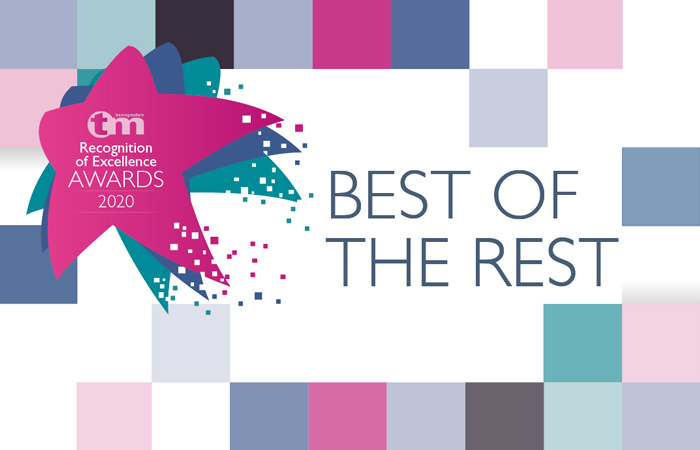 Jean Bennett
Accuracy checking technician, Sharoe Green Pharmacy in Preston, Lancashire
Having qualified as a pharmacy technician in 1978, Jean has a wealth of passion and knowledge that she uses to help her customers. On one occasion, she noticed a lady had not accepted her regular dossette delivery. After three days, Jean changed her route home and spotted a policeman walking away from the patient's house. She stopped to ask if everything was OK and he said he thought so as the TV was on and the curtains were shut. Jean wasn't convinced and asked him to break the down the door and go in. When they got inside they found the lady half dressed and collapsed on the floor having had a stroke some days earlier. Jean's actions more than likely saved the woman's life.
Laura Haytree
Dispensing assistant, LloydsPharmacy Inside Sainsbury's in Cannock, Staffordshire
As a first aider, Laura was called on to provide life-saving care when a gentleman collapsed in the store from an undiagnosed heart condition. She ensured the gentleman was safe and quickly rang an ambulance. Later, he came back to the store to find out who had helped him and say thank you, and now regularly stops by to say hello. But this isn't the only time Laura has stepped up. When a patient with mental health issues began behaving in a threatening and violent manner towards the pharmacist and customers, Laura intervened, knowing that the store security and police may not be there to help. She kept the patient calm and talking for over three hours to stop them threatening other customers at the counter.
Lauren Hawkins
Pharmacy manager, The Abbey Pharmacy in Sherborne, Dorset
When an anxious customer rang the pharmacy to discuss a new medication, Lauren was there to listen. The customer was concerned because one of the side effects was swelling of the throat and her husband had died from a similar condition. Lauren knew there was nothing she could say to make that better, but she listened attentively, and the customer was very grateful to her for not making her worries seem trivial. Lauren also showed exceptional care when she spotted a customer standing in the road near the pharmacy in the middle of a mental health crisis. Lauren quickly went over to the woman, talked to her and offered her a cup of tea in the safety of the pharmacy. She stayed with her and arranged her a doctor's appointment, even organising a chaperone so the woman wouldn't have to go alone.
Sponsored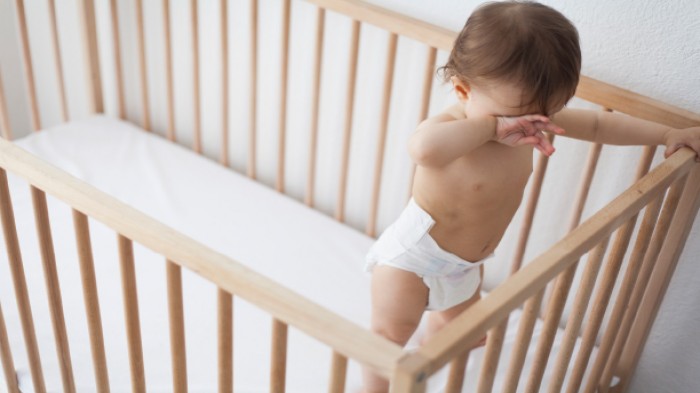 Sponsored education
Prepare to advise parents and carers on appropriate management of their children's eczema.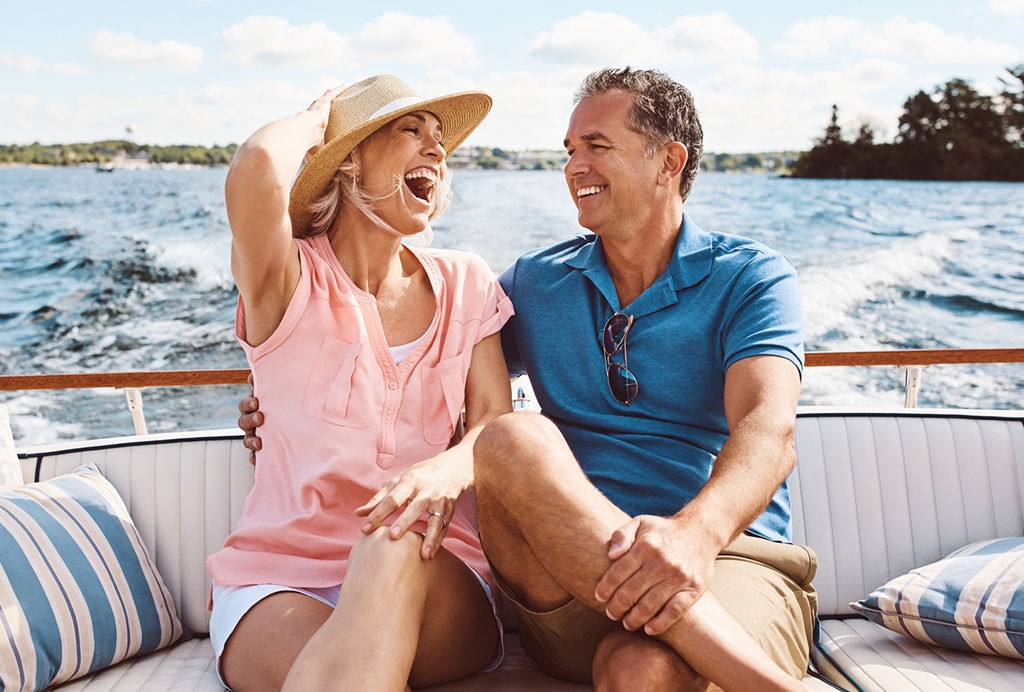 Sponsored education
Learn how to help customers ease the discomfort of haemorrhoids with suitable recommendations and self-care advice
Record my learning outcomes