Best of the rest: Service Excellence
In-depth
Best of the rest: Service Excellence
There were so many inspiring entries for the Recognition of Excellence Awards 2020, and lots of stories that are too good not to share. So please, meet the 'best of the rest' in the Service Excellence category, and discover what it means to go above and beyond in community pharmacy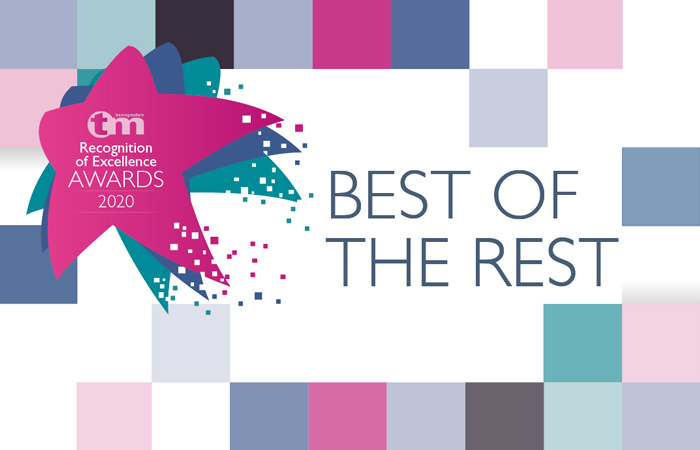 Shamma Baig
Falls pharmacy technician, The Priory Community Pharmacy, Dudley, West Midlands
Shamma strives to break down the barriers around the perception of pharmacy technicians and their roles. Her responsibilities encompass no dispensing of medication, nor even working within the dispensary itself. She works across both primary care and community pharmacy settings, evaluating patients' records to case-find those at risk from falls and identify those that would benefit from a review. Shamma believes this bespoke and innovative service that she delivers from The Priory Community Pharmacy places patient care at its heart and she continues to work hard in this unique role to improve the care the pharmacy offers. Shamma hopes that the pharmacy technician-led falls medication review clinic can be developed and adapted nationally to encourage more pharmacy technicians to be utilised in community pharmacy beyond dispensing and prescription services.
Shelley Cotton
Dispensing assistant, Gaigers Pharmacy, Sutton, South London
When Shelley started at Gaigers Pharmacy, the blister-pack and monitored dosage system process for care homes was very laborious. She soon spoke to her boss about changing their strategies and he supported her suggestion. As a result of Shelley using her initiative in this way, the system was redesigned to be much more effective. Another of the big contributions Shelley has made is maintaining the pharmacy at what she calls an 'inspection-ready level'. The pharmacy had never passed its inspection outright before, as there had always been issues. But they passed the first inspection that Shelley oversaw without any problems, and the inspector even said he was very impressed with her paperwork. Shelley says she also gets involved with compliance-based issues within the pharmacy and anything to do with GDPR, HR and staff training are all upheld under her watch – her skills don't stop at services.
Joanne Walsh
Dispensing assistant, MW Phillips Chemists, Llanishen, Cardiff
Joanne is part of a team that supplies nearly 200 patients a month with blister packs. This number continues to grow as the pharmacy receives referrals from neighbouring pharmacies and GP practices. The pharmacy's patients often ask for Joanne by name as they know she prepares the packs, and she goes above and beyond for them. Joanne writes letters to those who have significant changes to their medication and has even previously conducted home visits to go through such changes with patients and see how they are getting on. Joanne is also involved with the pharmacy's blood pressure service. If a patient's blood pressure is high, but not high enough to warrant a serious intervention, she takes the time to talk to them about their lifestyle, diet and exercise.
Sponsored
Sponsored education
With research suggesting a possible link between COVID-19 and EPs, make sure you're confident discussing EPs and their treatment with customers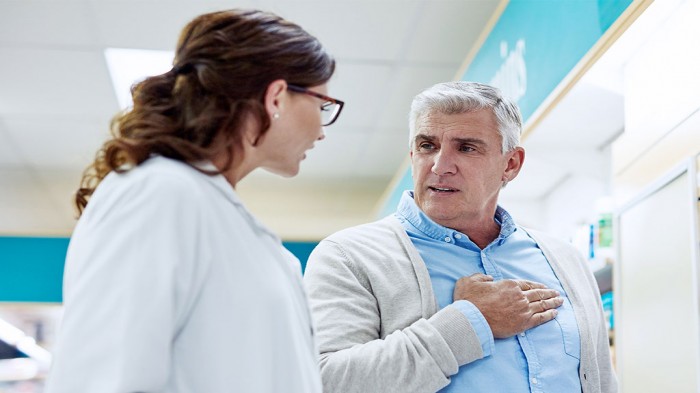 Sponsored education
Discover the key benefits of Guardium so you can recommend this PPI with confidence to help ease heartburn and acid reflux symptoms
Record my learning outcomes