In-depth
Eligibility confirmed
Community pharmacy team members are eligible for the Covid-19 life assurance scheme, the DHSC has announced
After a brief but intense campaign, health secretary Matt Hancock has confirmed that the Government's Covid-19 life assurance scheme for health workers will cover all community pharmacy team members.
The scheme provides a £60,000 lump sum to the families of frontline health workers who die after contracting Covid-19, where it can be established they had been working in an environment in which they came into contact with Covid-19 positive patients.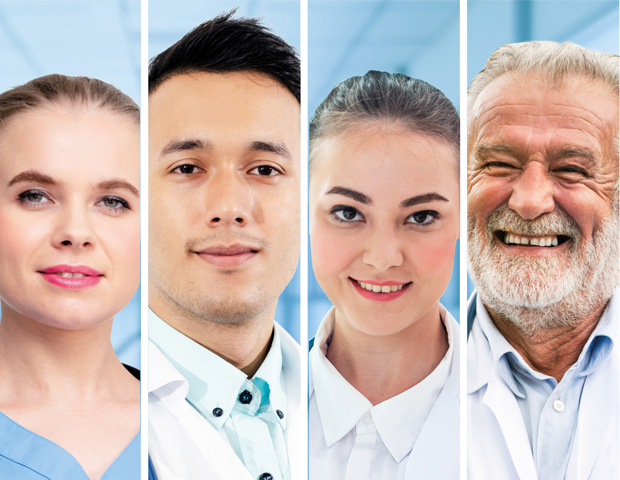 Initial controversy
The Government's initial announcement sparked controversy when it appeared pharmacists would only be considered eligible "in exceptional circumstances", in the words of the Department of Health and Social Care (DHSC), with no mention of other team members. Amid widespread anger, a campaign was rapidly mounted urging the Department to reconsider.
The Scottish and Welsh assemblies were quicker to offer assurances than their counterparts in England, with Wales the first to include pharmacists and Scotland the first to confirm all team members were covered by the scheme.
The DHSC eventually confirmed that pharmacists in England were automatically eligible, but still did not clarify the status of the wider team, prompting the Association of Pharmacy Technicians UK (APTUK) and other pharmacy bodies to write to Mr Hancock asking him to offer them the same recognition as their colleagues.
Reassurance and motivation
The announcement that all community pharmacy team members were eligible first came from chief pharmaceutical officer Keith Ridge, who said on 7 May he had "taken very serious steps at the highest level".
The health secretary put this into writing on 11 May in letters to APTUK and other bodies. Writing to APTUK president Liz Fidler, Mr Hancock said he recognises community pharmacy's "vital contribution" and the "increased risks that community pharmacy staff may face where they are providing close personal healthcare", which is why the scheme will be extended to them. This includes qualified pharmacy technicians, dispensing assistants and medicine counter assistants, as well as trainees.
Responding to the letter, Ms Fidler commented: "The acknowledgment that wider pharmacy staff, in addition to pharmacists, are valued healthcare professionals is reassuring and motivating at this time."
Sponsored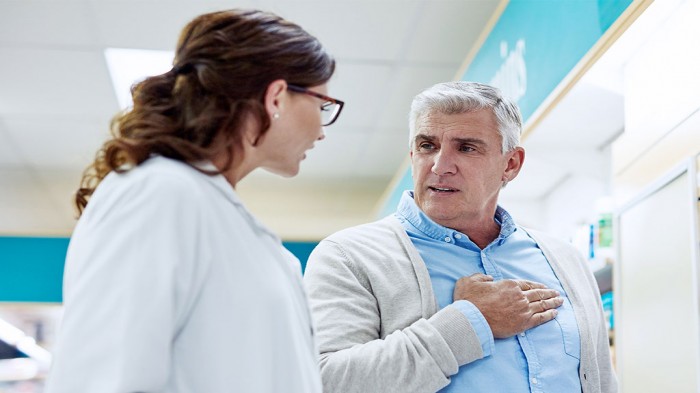 Sponsored education
Discover the key benefits of Guardium so you can recommend this PPI with confidence to help ease heartburn and acid reflux symptoms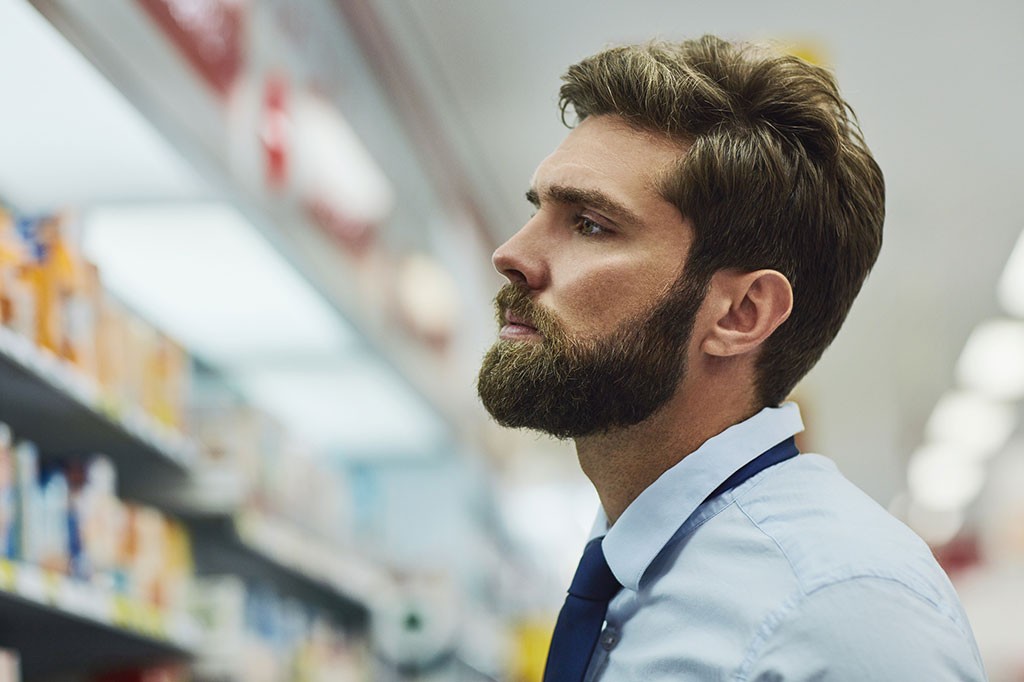 Sponsored education
Get back to basics on the causes and impact of erection problems so you can confidently support your male customers
Record my learning outcomes