As a pill to treat Covid-19 is approved for home use, research shows that most people don't understand the importance of fresh air in preventing the disease
The UK has become the first country in the world where people will soon be able to take a pill to treat Covid-19 at home.
Lagevrio (molnupiravir) works by interfering with how the Covid-19 virus replicates. This stops it multiplying, keeping virus levels low in the body and reducing the severity of the disease.
The treatment has been shown to reduce the chance of hospitalisation or death by 50 per cent in at-risk adults. It is thought to be most effective when taken during the early stages of infection.
Lagevrio will be available for use by people who have mild to moderate Covid-19 and at least one risk factor for developing severe illness. These include obesity, being over 60 years of age, diabetes or heart disease.
Stop Covid hanging around
Meanwhile, new research has revealed that few people understand the importance of being able to breathe in fresh air. A Government survey conducted between 15 and 20 October found that 64 per cent of people don't know that ventilation is an effective way to reduce the spread of Covid-19 at home.
To address this, the Government has launched a public education campaign with the message: 'Stop Covid-19 hanging around'. As part of this, scientists from the universities of Cambridge and Leeds have created a film that shows the positive impact of opening a window for just 10 minutes every hour when socialising with others.
Leeds University Professor of Environmental Engineering Catherine Noakes explains: "If someone is infected – and they might be showing no symptoms – Covid-19 particles are released into the air by coughing, talking or simply breathing. In an enclosed space, the infectious particles can build up over time. They remain suspended in the air, increasing the risk of other people in the room breathing in the infectious particles."
With around one in three people with Covid-19 showing no symptoms, Dr Thomas Waite, Deputy Chief Medical Officer for England, advises: "Small but important actions can help protect us against Covid-19. Getting vaccinations, wearing a face covering in enclosed spaces and taking regular Covid-19 tests all make an important difference, but it is also crucial that we don't overlook the value of ventilation."
Sponsored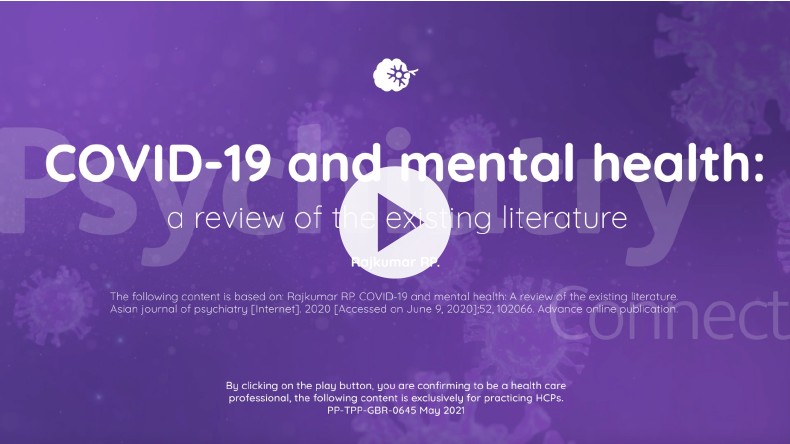 Sponsored education
Viatris has created this short video based on a publication reviewing global research into the potential impact of the Covid-19 pandemic on mental health. It identifies six areas where psychiatrists can play a role in supporting people's mental health through these difficult times.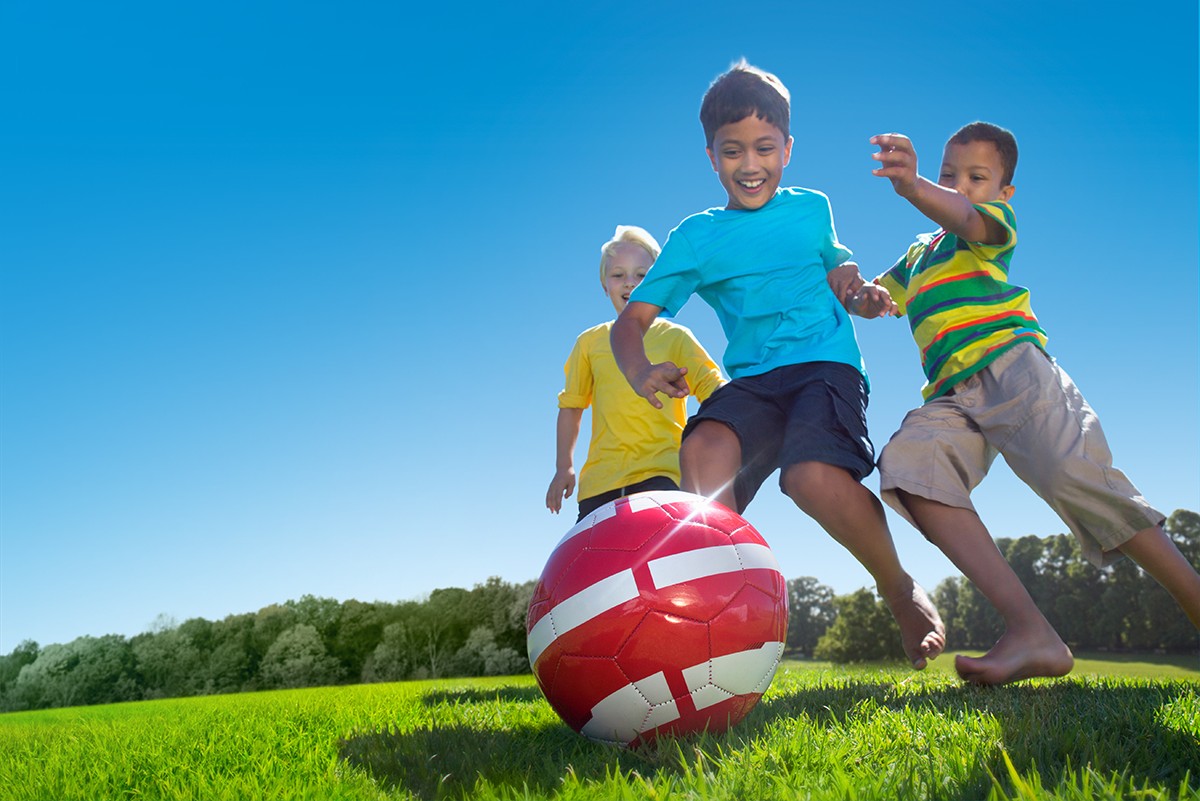 Sponsored education
Work through this new-style module to increase your confidence in reassuring parents of children with allergies, and know what advice and products to recommend
Record my learning outcomes