Informal consultations are a vital service
In-depth
Informal consultations are a vital service
Results of the Pharmacy Advice Audit cement the importance of community pharmacy consultations
The key role of community pharmacy teams in supporting the nation's health has shone through in the latest Pharmacy Advice Audit from the Pharmaceutical Services Negotiating Committee (PSNC).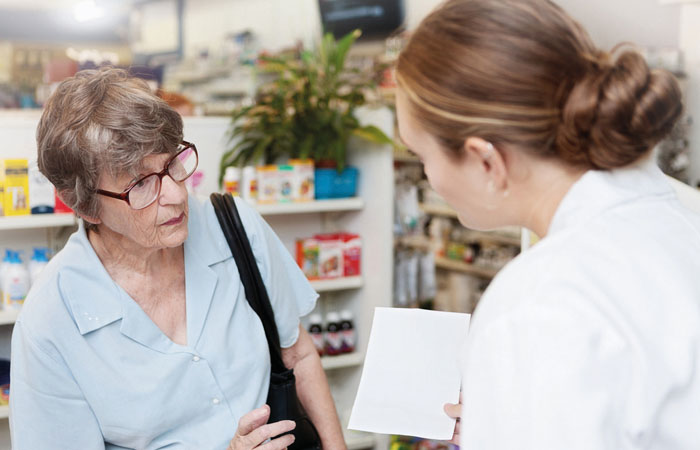 Between June and July 2020, over 9,400 pharmacies in England participated in the audit, documenting a total of 198,043 informal patient consultations – those happening outside commissioned services.
The findings showed that 92 per cent of these consultations resulted in advice being given by members of the pharmacy team. In addition, around 10 per cent (20,900) of the consultation were initiated by the pharmacy team and then referred to the pharmacist.
The wider impact
Some 49 per cent of patients said that if the pharmacy had not been there, they would have visited a GP and 5.7 per cent would have gone to A&E, creating an additional 57,000 appointments per week. Yet, less than 10 per cent of the consultations recorded required patients to be referred to a GP, demonstrating community pharmacy's important role in reducing pressure on GP services.
By extrapolating the results, PSNC estimated that if pharmacy advice were to be removed from the healthcare system, there would be around 492,000 more GP appointments in England each week – that's 65 additional appointments in each GP practice.
"The audit results confirm just how many people value and rely on the accessible healthcare advice that is available from their local community pharmacies. They also show what the impact could be on GPs and hospitals if that pharmacy advice were taken away: it simply would not be manageable for them," said Simon Dukes, PSNC chief executive.
"Importantly for the sector, the findings start to quantify some of the work that pharmacies are doing that we do not believe is now adequately funded by the Community Pharmacy Contractual Framework – this is all part of our case to HM Government for an uplift in that funding," he added.
Calls for expansion
The results of the audit come after new NICE guidance entitled 'Community pharmacies: Promoting health and wellbeing' set out a number of recommendations aimed at encouraging local health commissioners to promote community pharmacies as a first port of call for health and wellbeing, integrating them with other local health and care services and helping them to "operate as neighbourhood health and wellbeing centres".
Commenting on this guidance, Phoenix UK group managing director Steve Anderson said: "The NICE report clearly identifies community pharmacies as being local healthcare hubs, which could and should work in partnership with GP surgeries to provide integrated healthcare with triage from one to the other."
Sponsored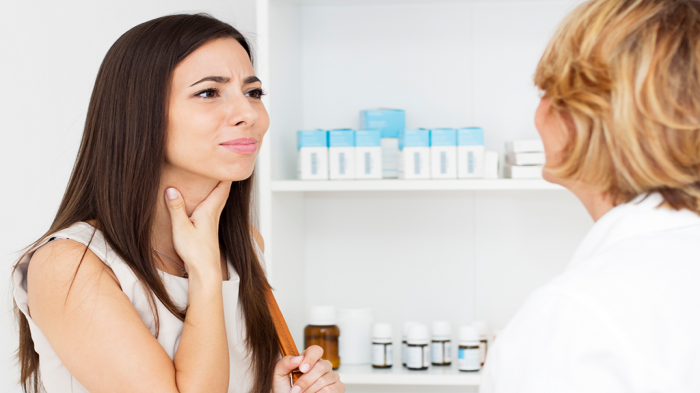 Sponsored education
This module will help you to understand and educate customers about the risks of antibiotic resistance, and recommend products to help them effectively manage their sore throat symptoms.
Sponsored education
Bust the myths around acne causes so you can recommend effective products and self-care advice
Record my learning outcomes