What is switching?
A switch sees the legal classification of a medicine changed from one level to another. Switching is the platinum standard for innovation across the global OTC industry. It is a rigorous regulatory process to enable pharmacists to safely supply a wider range of medicines.
Lots of products that are now readily available through pharmacies were once prescription only medicines and have been available for people to buy and use safely for years, such as antihistamines, Nurofen, Imodium, Canesten, NRT, Viagra Connect and most recently Lovima®.
What's involved in the switching process?
It is a lengthy, rigorous regulatory process conducted by the Medicines and Healthcare Products Regulatory Agency (MHRA). Applications are made by the marketing authorisation holder and must be justified with a clear rationale, demonstrate adequate benefit vs risk and product safety, and be backed by scientific opinion.
The applicant has to determine why the four POM criteria do not apply. In evaluating this, the MHRA review and approve measures that the applicant proposes to minimise risk associated with the reclassification, such as labelling, a consumer-friendly patient information leaflet, pharmacy training materials, an active pack or a consultation checklist. The body responsible for the decision regarding the switch is the CHM.
Once the CHM is supportive of a Switch it goes to Public Consultation to allow everyone the opportunity to comment and contribute to the process. All feedback is reviewed by the MHRA and if positive it goes to the Health Minister for final approval. It is important to note that the Switch process is conducted for each 'named' product, not for a class of medicine.
Why does switching matter?
Britain's pharmacies have become the 'front door' of the NHS during the pandemic, freeing up time for GPs to prioritise serious medical issues. Pharmacists are experts in medicine and already help patients by assessing conditions, deciding which treatments are most suitable, dispensing prescriptions and providing health checks and consultations. If pharmacies are to play a greater role in NHS recovery through a wider access to care on the high-street then they need to be given more tools (medicines) to do this.
Switching creates new, highly valuable self-care categories that empower pharmacy teams to treat more people for more conditions in the self care setting. This change will improve the shape of public health by, in many cases, providing an early intervention step that prevents the development of more serious longer-term conditions.
What are the benefits?
Once a product has been switched, people can choose to self-care, get advice from a pharmacist at a time to suit them and pay for necessary treatment. Pharmacists have the knowledge and skills to have these conversations and to help patients make informed decisions.
With each 'Switch', pharmacists can provide a broader range of self-care choices, bringing more people to the pharmacy. This opens up opportunities to offer other products and services. As with other pharmacy medicines the cash margin will be higher than for the dispensed version, bringing growth to pharmacy sales.
These changes will be beneficial to pharmacists and are absolutely vital to futureproof the NHS.
What medicines has Maxwellia switched?
Lovima®, our progestogen-only contraceptive pill, became available in July 2021 with its labelling, branding, supply model and protocol all specifically tailored for its pharmacy status. We have six new products in our pipeline and are hoping to commercialise our second brand in the Autumn to help women with early stage over-active bladders.
What training is available for recently switched products?
Maxwellia is committed to providing best-in-class training materials to support pharmacy teams in the safe supply of switched products. Our training materials are developed by pharmacists, who understand first-hand the challenges faced when it comes to learning about new products. To support Lovima®, Maxwellia provided a suite of training materials including innovative video consultation scenarios, a comprehensive yet easy to digest pharmacy training guide, and an active pack that can be used as a stand-alone tool to conduct a safe and successful consultation over the counter.
How can we find out more?
Explore the Lovima® training materials and EI online or stay up to date with the latest switching news from Maxwellia on LinkedIn.
Sponsored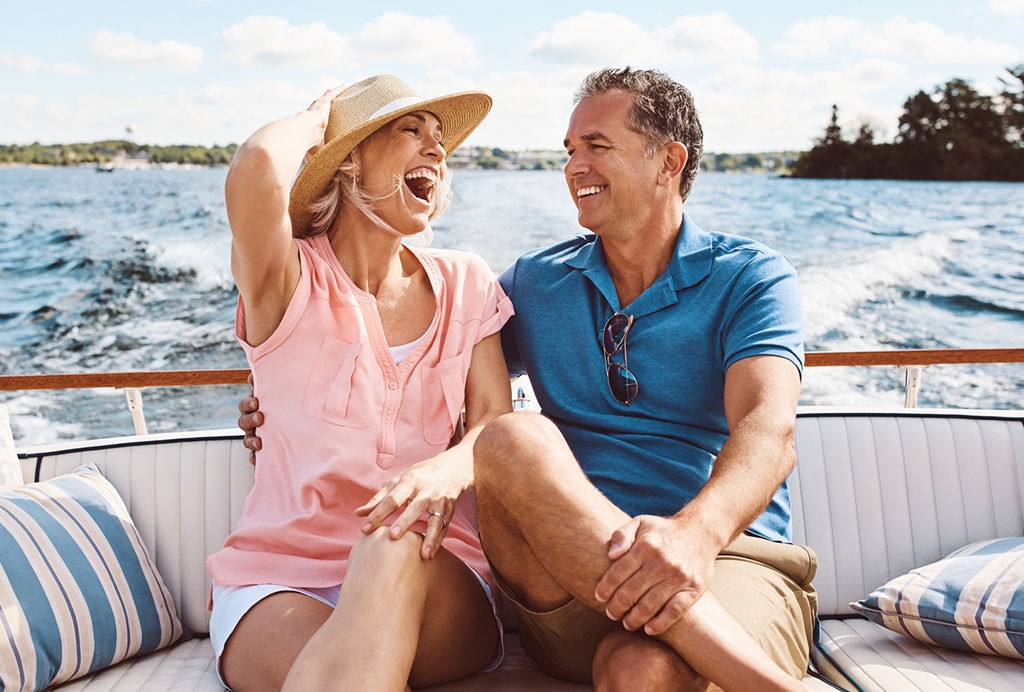 Sponsored education
Learn how to help customers ease the discomfort of haemorrhoids with suitable recommendations and self-care advice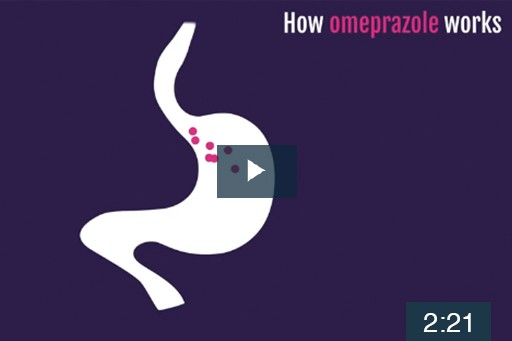 Videos
Understand how omeprazole 20mg works to treat heartburn and acid reflux symptoms
Record my learning outcomes