The health of British adults in midlife is in alarming decline, according to new research
More than a third of British adults have multiple chronic health issues by the time they are in their late 40s, according to a study that has been tracking the lives of thousands of people since 1970. The implications are so serious that Margaret MacRury, superintendent director at Rowlands Pharmacy, believes Britain is facing a healthcare crisis "every bit as severe as the Covid pandemic".
Focus on improvement
The 1970 British Cohort study has been following the lives of 17,000 people born in England, Scotland and Wales during a single week in 1970. The participants have been surveyed nine times over the last 51 years, with the researchers at UCL looking at issues such as health, physical, educational and social development, and economic circumstances.
The latest data, gathered from around 8,000 of the participants, shows that by the time they were 46-48 years old, more than a third (34 per cent) had multiple long-term health problems; 26 per cent were high-risk drinkers; 21 per cent had recurrent back issues, and 19 per cent had mental health problems. One in six reported high blood pressure, 12 per cent were suffering from asthma or bronchitis, eight per cent had arthritis and one in 20 had diabetes.
Those from the poorest families were 43 per cent more likely to have chronic health problems than those from the most privileged families.
"Compared to previous generations, it appears that the health of British adults in midlife is on the decline," said lead author, Dr Dawid Gondek from the UCL Department of Epidemiology and Public Health. "Public health guidance should focus on helping the population improve their health in midlife so they can age better, stay economically active and continue to lead fulfilling lives."
Pharmacy is an asset
Ms MacRury believes that if the findings were Covid-related, the Government would have acted swiftly, and she is urging all UK governments to take action.
"We are looking at avoidable deaths, disability and increased strain on an already overstretched NHS. We need action now to invest in the community pharmacy network," she says. "I hope the UCL survey will be a wake-up call to policymakers that we need to use community-based healthcare assets such as pharmacies in order to address this ill-health tsunami."
Sponsored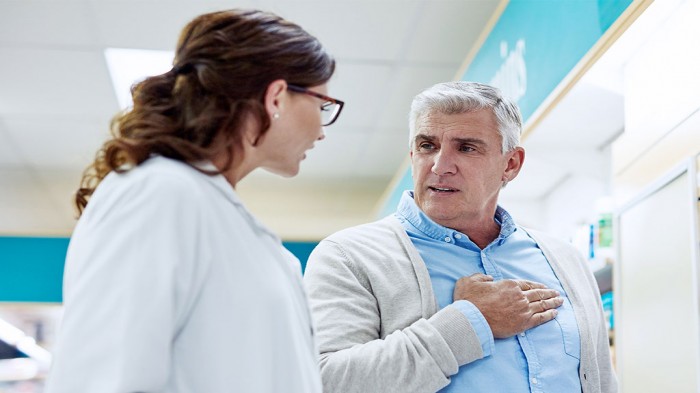 Sponsored education
Discover the key benefits of Guardium so you can recommend this PPI with confidence to help ease heartburn and acid reflux symptoms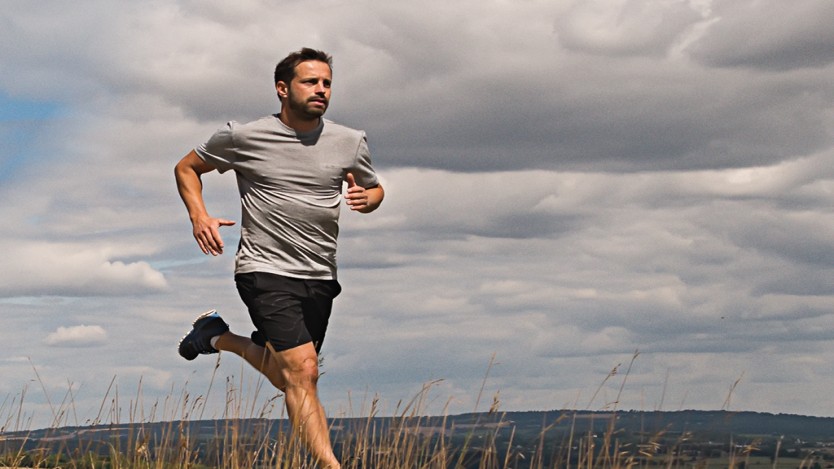 Sponsored education
Make the right recommendations to support customers to stop smoking
Record my learning outcomes