Pharmacy's role in tackling obesity
In-depth
Pharmacy's role in tackling obesity
Pharmacies already have a role in helping people manage weight loss, but are they included in the Government's new strategy on tackling obesity?
The topic of obesity has been moving up the Government's agenda in recent years, perhaps most notably with the introduction of the so-called 'sugar tax' in 2018. But the Covid-19 pandemic has renewed the Government's focus and inspired them to take further action with a new national health strategy entitled 'Tackling obesity: empowering adults and children to live healthier lives'.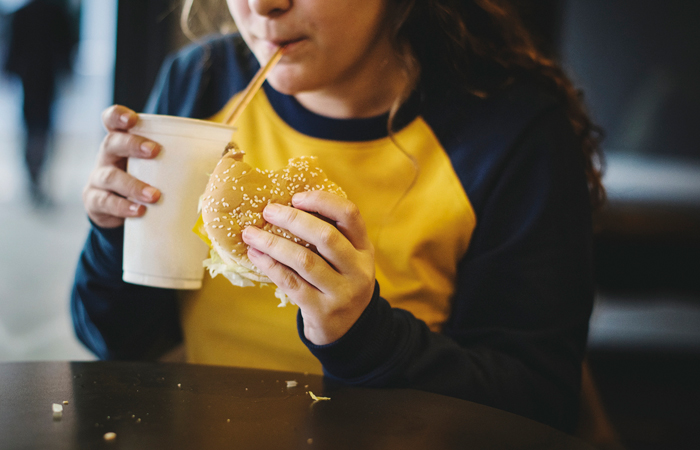 The strategy is set to introduce a number of measures, such as a ban on TV and online advertisements for foods high in fat, salt and sugar before 9pm; banning displays of unhealthy snacks at checkouts; and limiting buy-one-get-one-free offers on these products. Of most relevance for community pharmacy, it also promises to expand weight management services, including the NHS Diabetes Prevention Programme, so that more people are able to get the support they need to lose weight.
While this is seemingly good news, the strategy is seen by many to have focused too much on quick fixes and individual responsibility, failing to include any real detail on how weight management services will be expanded and utilised – and whether community pharmacy will be a part of this.
Pharmacy is key
With their special focus on healthy living, community pharmacies are ideally placed to provide accessible information and education on weight loss, healthy eating and getting active. As such, the Royal Pharmaceutical Society (RPS) has urged the Government to ensure community pharmacy is "at the centre of any plan" involving weight loss, with Claire Anderson, chair of the RPS English Pharmacy Board, adding that collaborative working "will be essential for the success of this strategy".
Ms Anderson said: "Pharmacies are well placed to ease pressures on other NHS services by supporting people with general wellbeing issues, such as obesity. We now need the backing from the Government and NHS to build on the work our profession continues to do on a daily basis."
Central support
While awaiting the minutiae of the Government's plan for these services, a new health campaign has been launched by Public Health England. Entitled 'Better Health', the campaign's central messages will "urge people to take stock of how they live their lives in the wake of the Covid-19 pandemic, promoting evidence-based tools and apps with advice on how to lose weight and keep it off", so the body can fight diseases like Covid-19 more easily.
More on 'Better Health'
For the first week, the campaign will highlight the links between weight and Covid-19. It will move onto the 'motivate' phase of the campaign in week two, focusing on messages around physical activity and nutrition.
The new 'Better Health' website provides tools to help people manage their weight, including access to the NHS 12-week weight loss plan via a free app. The app focuses on providing ways to get people to eat better and exercising more by tracking their progress, setting goals, planning healthier meal choices and tracking calorie intake.
Alongside the free NHS 12-week plan, Public Health England (PHE) is also working with a number of weight management providers that will be offering discounts across their weight loss programmes, including WW Weight Watchers reimagined, Slimming World and Get Slim, get healthy.
Pharmacies can support customers and promote healthy adult weight loss with online campaign resources available from PHE's library of campaign resources .
Sponsored
Sponsored education
This module highlights a new opportunity to treat heartburn and reflux in the pharmacy with Omeprazole 20mg, which is newly available for customers to purchase OTC.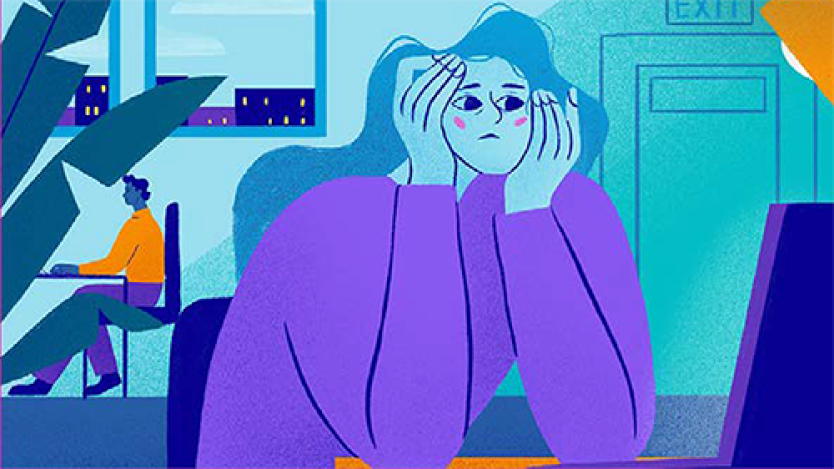 Sponsored education
This module busts the myths surrounding diarrhoea treatments and explores the products available OTC so you can recommend the right treatment.
Record my learning outcomes