Your 2019 Pharmacy Show round up
In-depth
Your 2019 Pharmacy Show round up
This year's Pharmacy Show had it all: top-brass speakers, a wealth of exhibitors and plenty of CPD opportunities for the whole pharmacy team. And the TM news team was there to cover the ground. Here are some of the highlights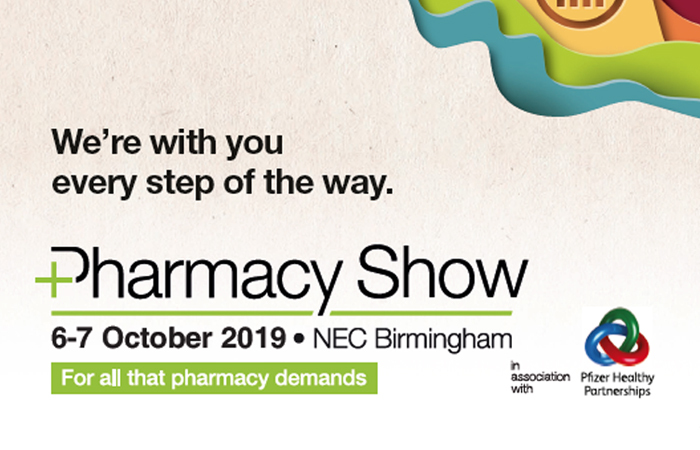 AMR a key area
Community pharmacy teams have a crucial role to play in antimicrobial stewardship and must embrace their role as health educators in order to achieve this, Ola Oloyede, chief pharmaceutical officer's clinical fellow, Public Health England,
told Pharmacy Show delegates.
He highlighted the fact that one in three individuals will have at least one course of antibiotics in any given year. Of these, 74 per cent are prescribed in general practice. However, at least 20 per cent of all antibiotic prescriptions are inappropriate. This, he said, is the area that community pharmacy needs to tackle.
Mr Oloyede picked out two key themes that pharmacy teams should focus on. The first was health promotion, particularly around seasonal flu vaccinations, and the second concerned giving advice to all patients prescribed antimicrobials. This includes, but is not limited to, information on dose, frequency, disposal and adherence, he said.
Broadcast services
Helga Mangion, policy manager at the National Pharmacy Association (NPA), told delegates that new public health policies are formalising ways of working that are already happening in community pharmacies.
Focusing on the significant role community pharmacy already has in delivering healthcare and addressing health inequalities across the UK, Ms Mangion said there is great opportunity for delivering much more than a basic supply of medicines to the public. "We straddle health and social care," she said.
She advised pharmacies to broadcast the services that they are already providing, in order to make other healthcare providers and the public aware of the professional delivery of care that exists on the high street.
Ms Mangion added that community pharmacies are "essential" in addressing health inequalities across the UK due to their accessible nature in comparison to GP practices, demonstrating that prospects for the development of services that could go further with collaboration with other healthcare providers.
Let's get started
The question of whether the new community pharmacy contractual framework is a good deal or a bad one is "irrelevant," delegates at a leaders' panel at the Pharmacy Show heard.
Peter Cattee, AIM chair and a member of the PSNC negotiating team, said that however imperfect the new contractual framework was, "it's the deal we need to get on delivering".
Acknowledging that consolidation may be easier for larger businesses than single independents, he was nonetheless "heartened" to see that many independents have embraced "substantial reorganisation" such as merging with health centres and GPs, as well as with other pharmacies.
CCA chief Malcolm Harrison said "building capacity" in pharmacies would be key to embracing new developments such as Primary Care Network engagement, "whether that's through a change of skill mix, a change of supervision or through automation".
Pointing to upsides of the settlement, National Pharmacy Association chief Mark Lyonette said his organisation had long campaigned for greater recognition of pharmacy's clinical capabilities. However, funding continues to be "a massive challenge", he said, adding: "When you are dispensing at a loss routinely… it's not easy to get your head up from that kind of space to think about a new vision."
Sponsored
Sponsored education
Identify the 5 key elements to address in your dry skin consultations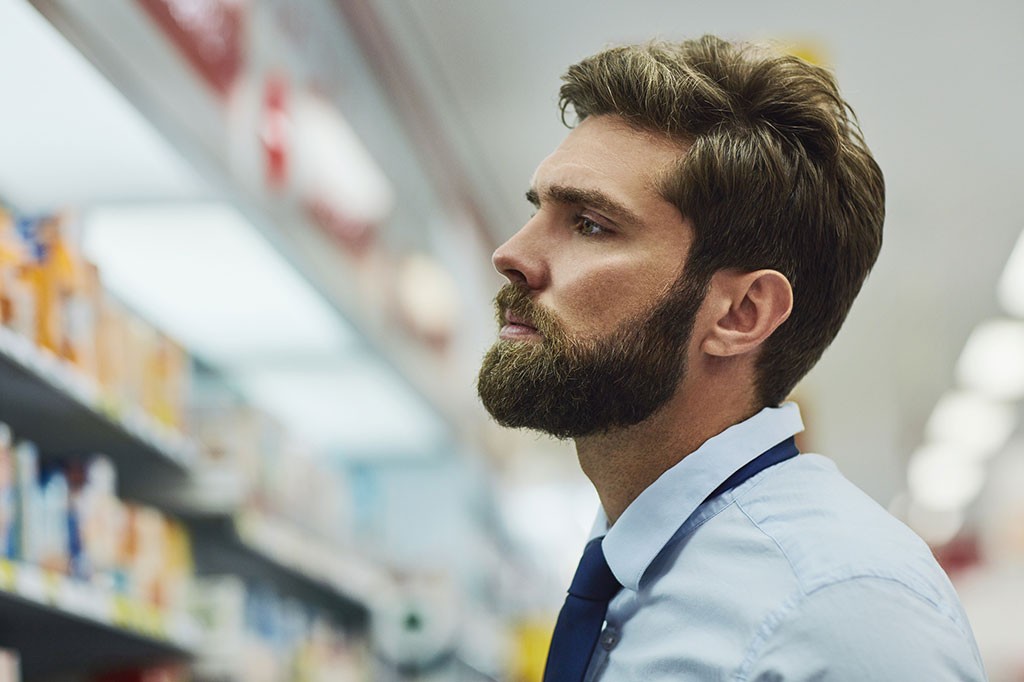 Sponsored education
Get back to basics on the causes and impact of erection problems so you can confidently support your male customers
Record my learning outcomes