In-depth
The five-year Which?
As yet another Which? report highlights failings in the care and advice available from community pharmacy teams, what is pharmacy doing to learn from its mistakes?
Which? has once again highlighted failings in the care and advice available from community pharmacy teams. In its most recent investigation three out of 10 pharmacies in the 78 pharmacies visited failed to give appropriate advice or ask necessary questions when OTC products were purchased.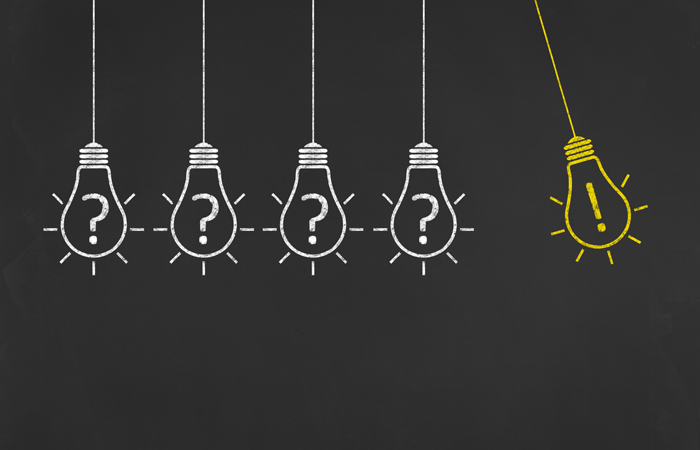 This follows on from similar investigations in 2008 and 2013 focusing on different subject areas. Little surprise then, that there was another investigation in 2018 (spot the pattern?), but what is surprising is that the results are equally disappointing — clear gaps in knowledge were identified as staff failed to advise people not to take two ibuprofen-containing products together, and on 11 occasions allowed the sale of more than two packets of 16 paracetamol tablets without asking any questions.
So, why does pharmacy appear to be consistently underperforming and what can be done to ensure that in 2023 the results are significantly better?
Multiple failings
Steve Howard, quality and clinical standards director and superintendent pharmacist at LloydsPharmacy, told Training Matters that "poor or ineffective training will contribute to poor advice", however another important factor is "the need to keep knowledge and skills up to date through a programme of continuing education".
LloydsPharmacy already takes this into account, he explains: "We review the effectiveness of our training, and make necessary changes as practice evolves and particularly as new medicines become available for over-the-counter sale."
And while all pharmacy staff have to undertake effective training to enable them to sell medicines safely and appropriately – and these training programmes are accredited by the General Pharmaceutical Council (GPhC) – Steve believes that the current requirements are outdated: "We would advocate a review of the training and continuing education requirements for sales of medicines. The original requirements were introduced in the late 1990s and of course practice has evolved and developed considerably since then, as has the range of medicines available for sale over the counter.
"We would be happy to contribute to such a review which should focus on better assuring that customers and patients receive high quality and consistent advice, irrespective of which pharmacy they visit."
The Which? investigation covered a number of multiple pharmacy groups including the UK's largest group, Boots UK. Richard Bradley, pharmacy director at Boots UK, didn't outline his thoughts on the reasons for the failures, but explains that the company had previously taken on feedback from the 2013 Which? pharmacy report and has made changes: "As a company who wants to listen and learn [we] have undertaken a review of the protocols we use to underpin the valuable conversations that our colleagues have with patients.
"15 months ago, we introduced the 'Boots Healthcare Way'; a healthcare consultation model used by Boots pharmacy colleagues to deliver truly patient-centred care ensuring that medicines are taken safely and effectively. This new model is based on the principles of providing appropriate information to patients when they come into the pharmacy asking for specific products.
"We will continue to work with Which? and others to learn from this new report to positively continue to support our patients and pharmacy colleagues."
Timely reminder
Jane Devenish, pharmacist at Well Pharmacy, believes that the report has served a useful purpose as it will prompt community pharmacy leaders to reflect on the advice offered by team members to customers. "The report provides a suitable opportunity for the sector and individual teams to review how patient safety can be assured when supplying all types of medicines," she told Training Matters.
However, pharmacist Jane acknowledges that while no-one can know everything "it is important that at every stage of the development journey health teams recognise both their level of knowledge and when to refer to a more experienced colleague".
Team leaders
The Royal Pharmaceutical Society (RPS) did not wish to comment on possible reasons for the failings highlighted in the report, saying it was "not possible to identify a single root cause without having access to the pharmacies and staff involved". However, RPS president, Ash Soni, said: "Pharmacists should ensure all their staff are providing the correct advice and information to patients. We are pleased that the majority of people were given the correct advice in this research, however we are disappointed that in some cases they were not.
"Improving advice about medicines is vital across the NHS in order to ensure their safe and effective use and when this doesn't happen this needs to be addressed by training relevant staff."
The National Pharmacy Association was also contacted for its views on the report and the training of pharmacy staff, however it failed to respond.
Owner responsibility
It remains to be seen what impact proposed changes to staff training will have on the advice available in community pharmacies. The recent General Pharmaceutical Council (GPhC) consultation on guidance to ensure a safe and effective pharmacy team, which ended in October last year, proposed two significant changes: making the pharmacy owner accountable for ensuring unregistered pharmacy staff – including medicines counter assistants and dispensing assistants – are competent for their roles; and no longer approving individual training programmes and qualifications for unregistered pharmacy staff.
The aim of the changes is to support the standards for registered pharmacies, and specifically to "strengthen and assure the regulatory framework around unregistered pharmacy staff," says the GPhC.
Currently, through the existing minimum training requirements, individual pharmacists are accountable to the GPhC for the training of staff. However, the new framework will make pharmacy owners accountable for ensuring unregistered pharmacy staff are competent for their roles.
This proposal is something the Royal Pharmaceutical Society (RPS) agreed with in its response to the consultation: "It should be the responsibility of the pharmacy owner to put in place mechanisms to ensure unregistered pharmacy staff are trained and competent in their roles."
However, the RPS caveats this by acknowledging that it was "not clear how owners will achieve this or whether they have the necessary skills to implement such mechanisms including the correct governance and that consistency is applied within and across organisations".
Competency assured
As well as ensuring that employers need to ensure staff are competent, the RPS emphasises that "employers should ensure that staff are not placed in a position that forces them to work beyond their level of competence". It stresses that employers' policies and procedures need to define delegation and authorise the staff member to perform a task or duty, and that staff members who accept the delegated responsibility should have the ability to perform that task.
The RPS agrees therefore that pharmacists should only delegate tasks and duties that are within a staff member's competence, and they also have to ensure that they are adequately supported and supervised so that the outcome meets the required standard.
However, the RPS raised the issue of potential conflicts between pharmacy owners and pharmacists and questioned how they would be guided and supported if they took a different view from the pharmacy owner on the competence of a member of staff. It also highlighted that "staff should not be placed in a situation where they are working in a pharmacy with unsafe staffing levels" and that pharmacy owners should set minimum staffing levels for a defi ned workload and that pharmacists and pharmacy technicians should also know what action to take if there were no staff available with the "appropriate competence".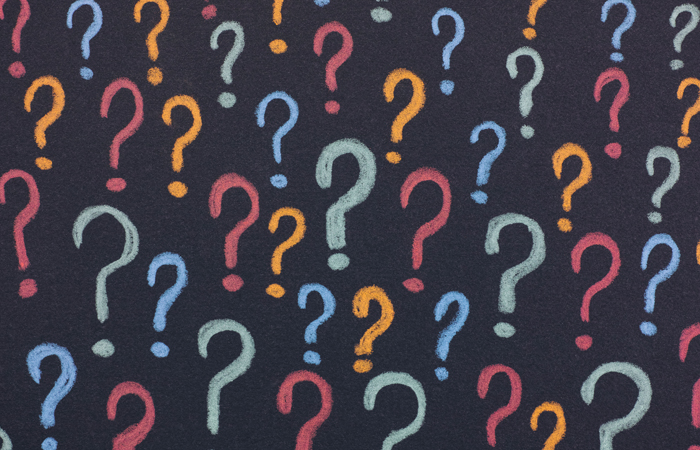 Change of course
In addition to the proposed change in responsibility for ensuring staff are adequately trained, in a seismic shift, the new framework also proposes that the GPhC will no longer approve individual training programmes and qualifications for unregistered staff. However, in the consultation document, the GPhC states that owners and pharmacy professionals would be responsible for selecting appropriate training for their staff and the GPhC would provide "assurance of this through our regulation of registered pharmacies".
The GPhC's rationale for this development is that the current approval of training courses is "a professional rather than a statutory requirement" and it did not apply to non-registrant managers. Also, the GPhC says that setting the education and training requirements for such "diverse roles", may no longer be suitable for a "dynamic workforce" involved in the provision of pharmacy services which were changing and that this also "appears at odds" with the GPhC's statutory framework, where its powers of accreditation are "explicitly for courses leading to registration as a pharmacist or pharmacy technician".
But is this hands-off approach likely to improve advice from pharmacies?
The RPS has already made it clear that it is keen to accredit these courses if GPhC does decide not continue accrediting them. At least that would give some comfort to employers and pharmacists — the last thing the profession needs is a glut of training courses of questionable quality.
Future proof
But, completing an accredited course is one thing – ensuring that what has been learned is put into action when it matters is entirely different, and has not yet been addressed by any of the organisations Training Matters spoke to. Until we know the 'why', we can't tackle the 'how'.
Let's hope that by the time the next Which? report is published in five years' time, these important issues have been addressed, as if we can't get the basics right it makes it difficult to envisage a future where community pharmacy teams have more clinical responsibility.
"Poor or ineffective training will contribute to poor advice"
Sponsored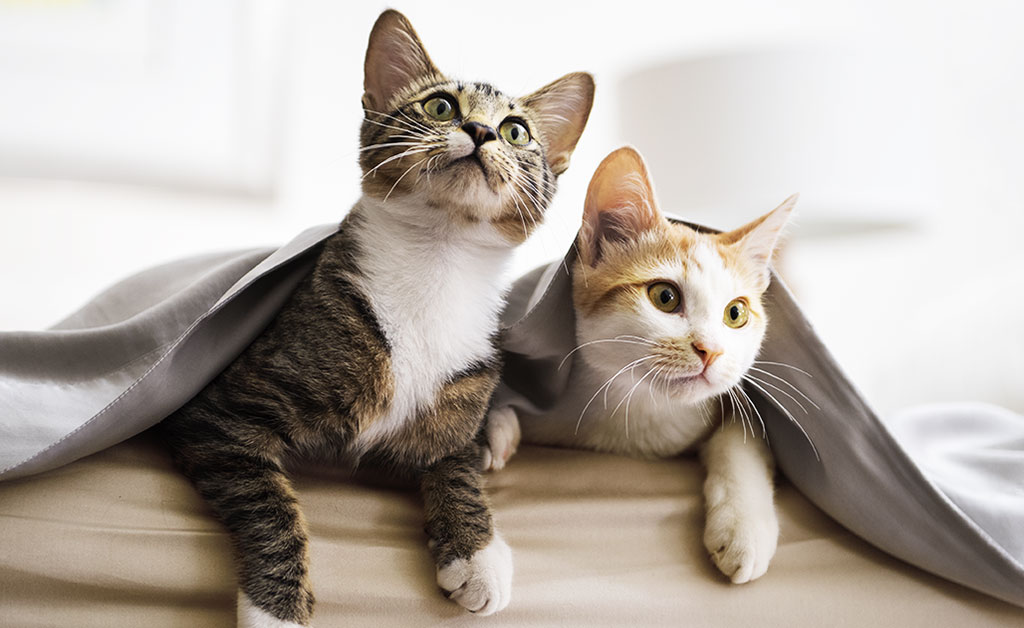 This NPA-accredited module will enable you to have confident conversations with customers, helping them manage fleas and ticks both on their pets and in the home.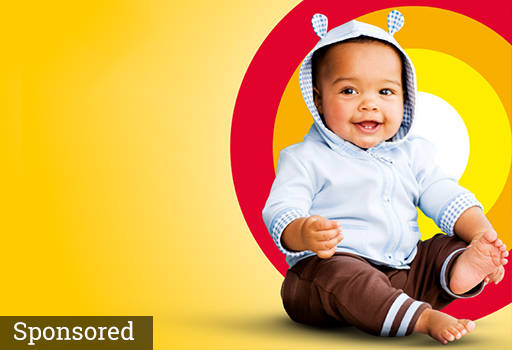 Get to grips with the current guidance on managing fever in children and how antipyretics can help, and discover products you can recommend.
Record my learning outcomes
In-depth
Inspiring stories related to health, fitness and the pursuit of wellbeing