In-depth
Value of vaccines
New vaccination data highlights that there's work to be done to improve childhood vaccination rates, despite some positive signs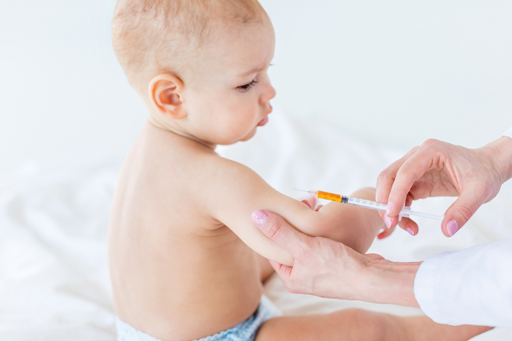 Some 93 per cent of parents believe health professionals are the most trusted source of advice on immunisation, according to new research from Public Health England (PHE), while social media and the internet were ranked as the least trusted sources.
Approximately 86 per cent of parents who reported seeing information about vaccinations said the messages were in support of immunisation. Only four per cent said the information was against vaccination and nine per cent said they'd come across something that would make them doubt having their child immunised. This is down from 33 per cent in 2002, according to PHE.
Don't get complacent
Despite this, over half a million children in the UK missed out on the first dose of the measles vaccine between 2010 and 2017, according to new research from Unicef. This ranks the UK as having the third highest number of children unvaccinated for measles among all high-income countries, behind the USA and France.
Unicef suggests that this is due to a lack of access, complacency and even fear or scepticism about vaccines.
In response, the Royal Society for Public Health has highlighted the need for healthcare teams to reinforce positive vaccination messages and has warned against complacency in the fight to maintain the successes of the UK's vaccination programme.
The latest quarterly figures from PHE suggest that while uptake of the measles, mumps and rubella vaccine has seen a decline, overall vaccine coverage at 12 months of age increased by between 0.4 and 0.9 per cent between October and December 2018, compared with the previous quarter.
Championing pharmacy
The publication of these statistics coincided with European Immunization Week (24-30 April 2019), a campaign that aims to raise awareness of the benefits of vaccination and celebrate the "vaccine heroes" – GPs and nurses – who regularly administer vaccines.
Ravi Sharma, Royal Pharmaceutical Society (RPS) director of England, commented: "We are proud to help celebrate the 'vaccine heroes' who protect lives through vaccination but are disappointed the campaign does not reference pharmacists as vaccination providers."
Mr Sharma has since written to PHE to highlight the key role of community pharmacy in immunisation campaigns and express his hope that pharmacy will be included in future.
Sponsored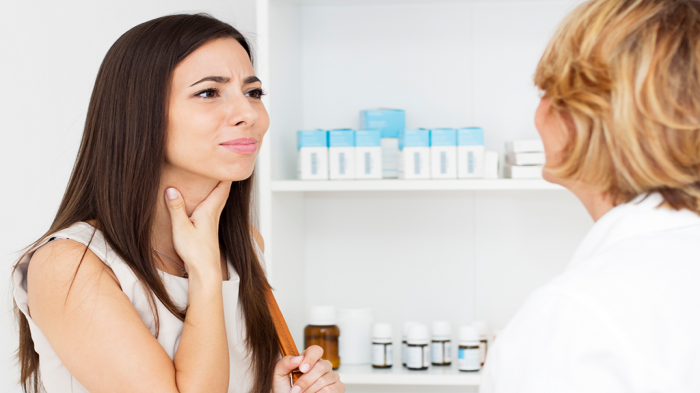 Sponsored education
This module will help you to understand and educate customers about the risks of antibiotic resistance, and recommend products to help them effectively manage their sore throat symptoms.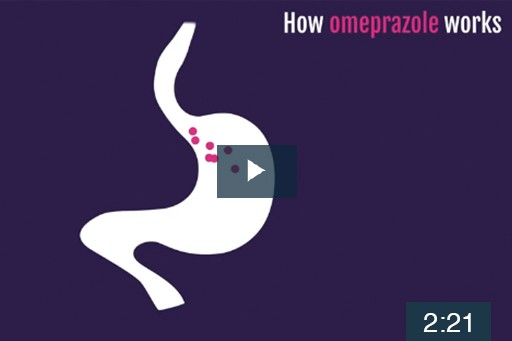 Videos
Understand how omeprazole 20mg works to treat heartburn and acid reflux symptoms
Record my learning outcomes