Scotland plans major extension of Minor Ailments Scheme
Latest
Scotland plans major extension of Minor Ailments Scheme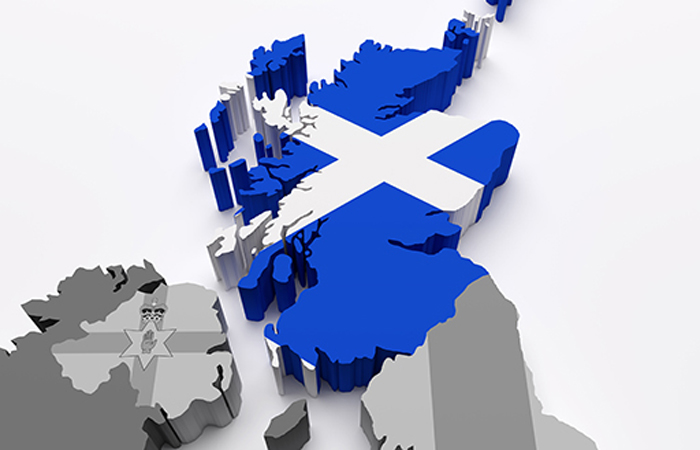 The Scottish Government has announced that the country's Minor Ailment Service will be extended to every person in Scotland "within the coming year" and will cover a wider range of common conditions.
Currently, the Minor Ailments Service in Scotland is open to certain groups groups such as under-16s, under-19s in full-time education and over-60s.
The decision to relax the eligibility criteria was revealed in the Scottish Government's 2018-19 national programme. The Government says it wants "more people to use their community pharmacy and think of their community pharmacist as the first point of access for care and advice… Enhancing these services and the clinical role of community pharmacists is crucial."
The Government added that the Chronic Medication Service "will be enhanced by building in medication review, pharmacist prescribing and monitoring of patient medicines."
Pharmacy Magazine reported on Monday 3 September on a speech given by Scottish health secretary Jeane Freeman in which she said that the "clinical leadership" of pharmacists and pharmacy technicians will be "absolutely critical" to realising Scotland's healthcare ambitions in the coming years,
Community Pharmacy Scotland chairman Martin Green commented: "We are delighted to welcome this announcement and look forward to working with Scottish Government to explore and shape the evolution of the service over the coming year.
"We will be building upon our substantial efforts to demonstrate the value that community pharmacy teams add to Scotland's health record and we intend to firmly cement the idea of the community pharmacy team as an essential part of the wider NHS and as trusted clinicians in people's minds."
Janice Oman, NPA Scotland Representation Manager said: "The Community Pharmacy Minor Ailment Service has supported patients to receive NHS treatment and advice without using GP or A&E appointment time for over a decade.
"Improving access for the service to all patients with common clinical conditions and improving community pharmacy services available to those with stable long term conditions demonstrates the Scottish Government's recognition of the clinical expertise of pharmacists and the unique accessibility of community pharmacies.
"We look forward to hearing more details of the new redesigned service and its benefits to patients."
Sponsored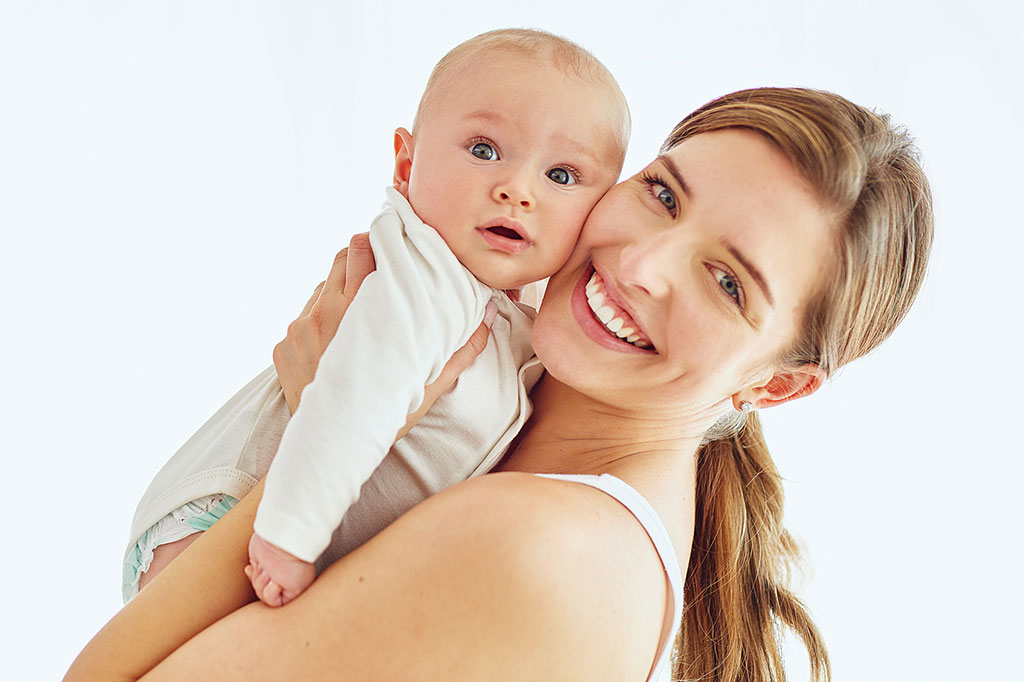 Common feeding feeding issues, including coloc, reflux and regurgitation, and some of the ways they can be managed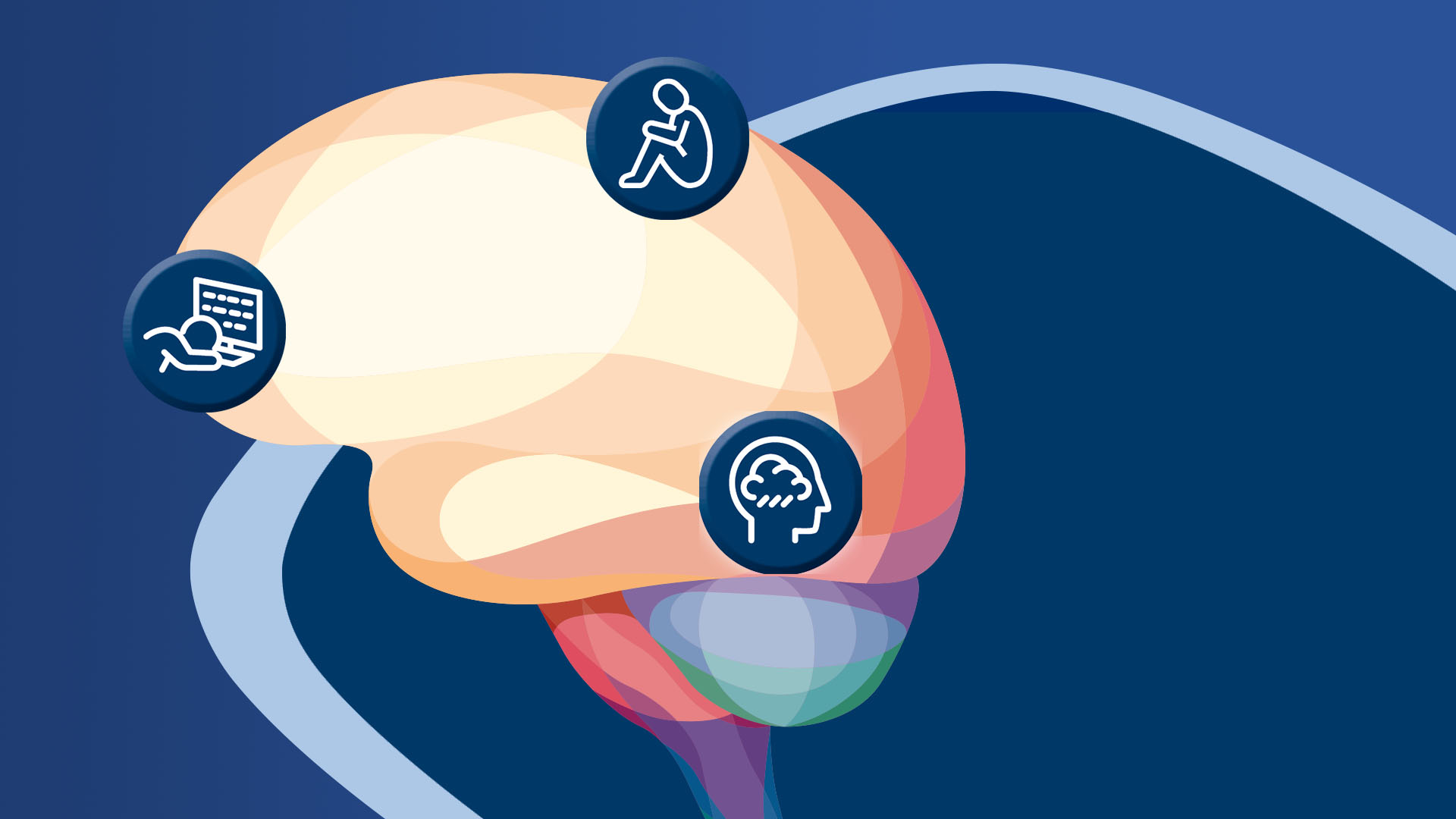 Explore the interactive brain to learn about psychological causes of EPs
Record my learning outcomes
Latest
Inspiring stories related to health, fitness and the pursuit of wellbeing