Women with COPD fare worse than men
Latest
Women with COPD fare worse than men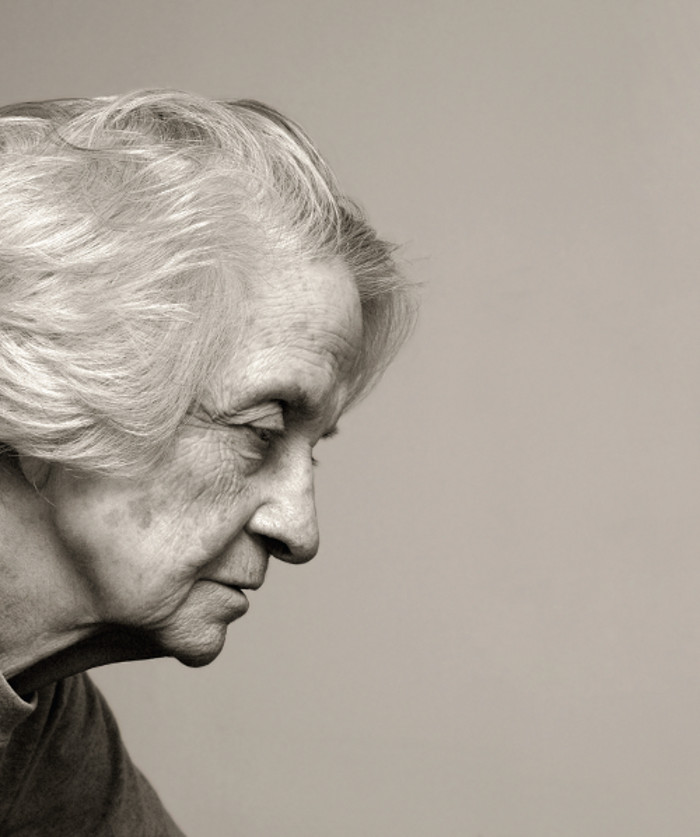 Women with chronic obstructive pulmonary disease (COPD) experience a worse quality of life, are more likely to be symptomatic and are at greater risk of frequent and severe acute exacerbations than men, according to a study presented during the recent American Thoracic Society International Conference.
The study analysed baseline characteristics of 1,832 participants in the Subpopulations and Intermediate Outcome Measures in COPD study; of these, 42 per cent were women. Age, smoking status, race and lung function (assessed as forced expiratory volume in 1 second as a percentage of predicted) were similar in women and men, but women reported significantly fewer smoking pack-years than men (mean 48 and 56 respectively).
After adjusting for confounders, women reported greater impairment of respiratory-specific (St George's Respiratory Questionnaire score 4.48 points higher) and general (Short Form-36 score 17.47 points lower) quality of life than men.
Women also showed 31.4 meters shorter six-minute walk distance and were 89 per cent more likely than men to show hypoxemia during or after the test. Women were also 63 per cent more likely to experience COPD symptoms and 75 per cent more likely to experience at least two acute exacerbations a year than men.
Moreover, women were 25 per cent more likely to have suffered a severe acute exacerbation that needed treatment in an emergency department or hospitalisation during the year before the study.
Sponsored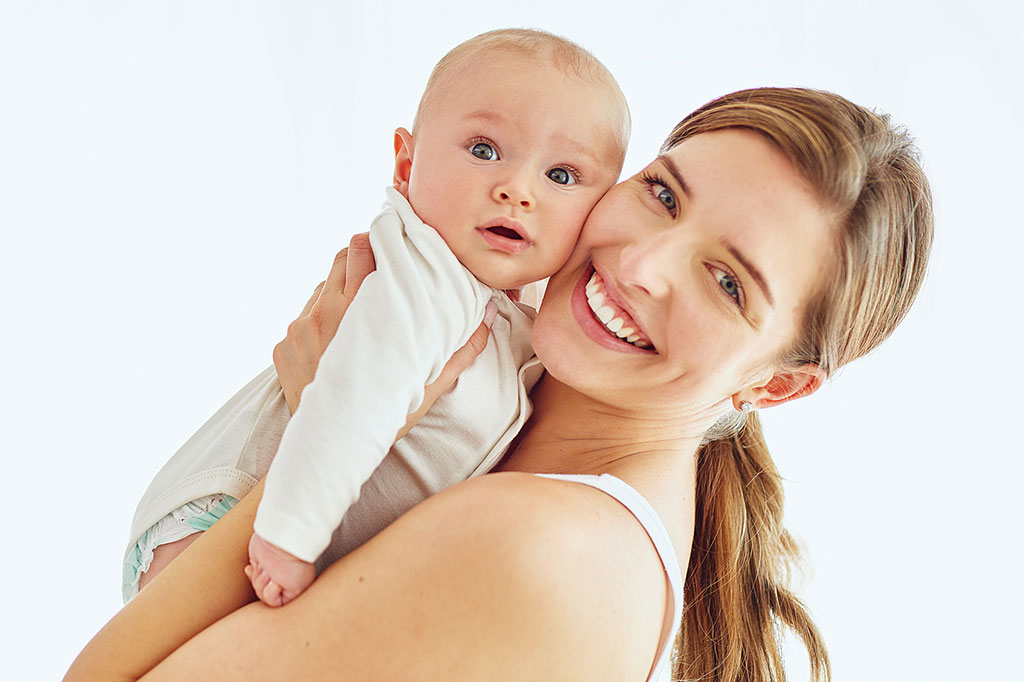 Sponsored education
Common feeding feeding issues, including coloc, reflux and regurgitation, and some of the ways they can be managed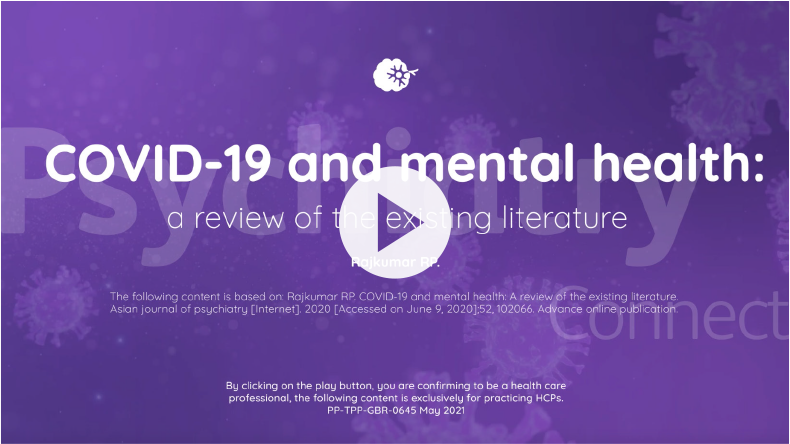 Sponsored education
Viatris has created this short video based on a publication reviewing global research into the potential impact of the Covid-19 pandemic on mental health. It identifies six areas where psychiatrists can play a role in supporting people's mental health through these difficult times.
Record my learning outcomes
Latest
Inspiring stories related to health, fitness and the pursuit of wellbeing