Diabetes Prevention Programme goes digital
Latest
Diabetes Prevention Programme goes digital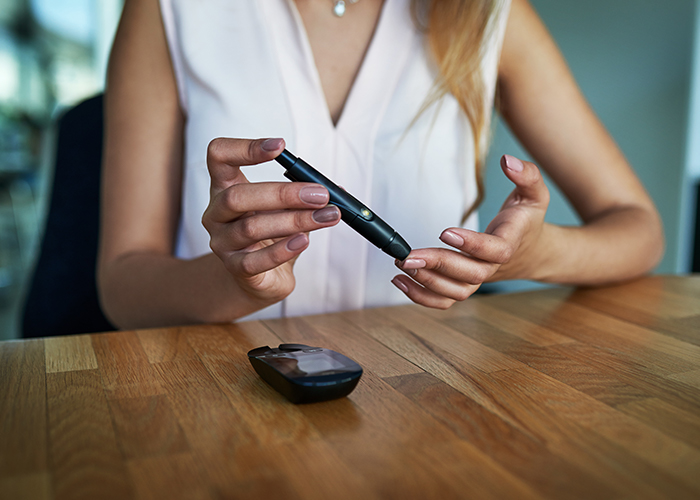 Up to a fifth of places on a flagship NHS England programme aimed at helping people reduce their risk of developing type 2 diabetes are to be delivered digitally, with an estimated 40,000 individuals to be offered the online intervention.
In pilot schemes, offering 24/7 access to online advice significantly boosted the numbers taking up the Diabetes Prevention Programme (DPP). Almost seven in 10 people referred to digital schemes took part compared with around half of those offered face-to-face support.
People who are at risk of developing Type 2 diabetes but who cannot make face-to-face support sessions will be the first to benefit from the expansion which starts in August. They will receive:
Wearable tech that monitors levels of exercise, and apps that allow users to access health coaches and educational content
Online peer support groups, and the ability to set and monitor goals electronically.
Trials of the digital DPP involving more than 5,000 people found:
Over two-thirds (68 per cent) of those using digital support were aged under 65
The average age of digital participants was 58, lower than the age of those using face-to-face interventions (64 years)
16 per cent of digital registrations were aged between 18-44 years compared with seven per cent of the same age group who registered for face-to-face support.
Launched in 2016, the NHS DPP is an NHS England-funded programme supported in partnership between NHS England, PHE, and Diabetes UK, helping people who are at high risk of developing type 2 diabetes. Those referred onto the programme get tailored, personalised help including advice on healthy eating, physical exercise and managing weight.
One in six hospital beds in England are occupied by someone with Type 2 diabetes, and the NHS spends more than £6 billion annually treating the condition and its complications.
Sponsored
Sponsored education
This module highlights a new opportunity to treat heartburn and reflux in the pharmacy with Omeprazole 20mg, which is newly available for customers to purchase OTC.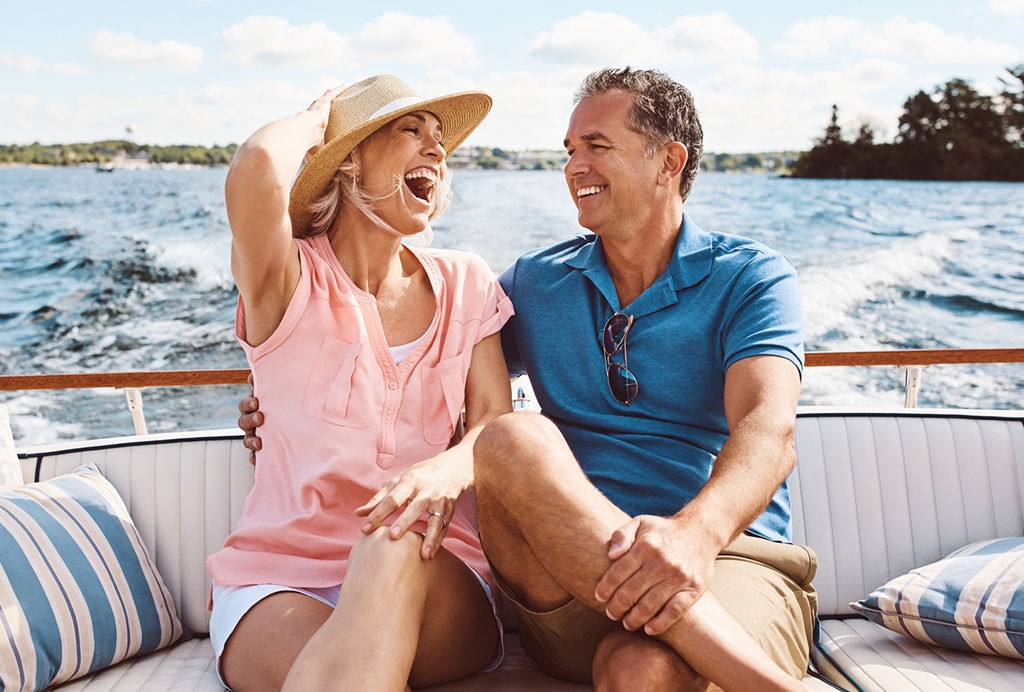 Sponsored education
Learn how to help customers ease the discomfort of haemorrhoids with suitable recommendations and self-care advice
Record my learning outcomes