First cannabis-based medicines approved for reimbursement
Latest
First cannabis-based medicines approved for reimbursement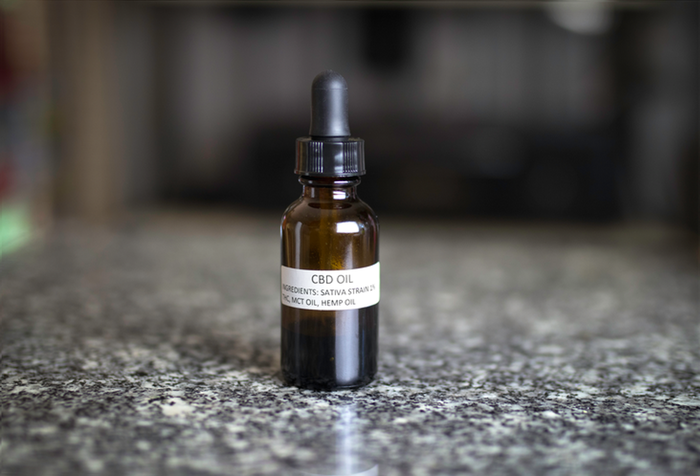 Pharmacists in England are to be reimbursed for dispensing cannabis-based products for the first time.
Sativex contains CBD and THC and has been recommended for use on the NHS to treat MS-related spasticity, while CBD-containing Epidyolex has been recommended for seizures associated with Lennox Gastaut syndrome or Dravet syndrome.
Both are made by GW Pharmaceuticals, a specialist manufacturer of cannabis-based medicinal products (CBMPs).
The move came as NICE published its final CBMP guidelines, which in some respects depart from draft guidance issued in August.
Whereas previously the watchdog said CBMPs should not be used to treat MS-related spasticity because they were not judged to be cost-effective, it now recommends keeping patients on treatment if a four-week trial with Sativex spray leads to "at least a 20 per cent reduction in spasticity-related symptoms" where other treatments have failed.
NICE has decided to recommend Epidyolex following a price reduction by GW Pharmaceuticals, having previously said the medicine did not represent value for money. It has repeated its call for more research to be carried out to determine the clinical suitability and cost effectiveness of using CBMPs to treat severe epilepsy.
The watchdog's position on using CBMPs to treat chronic pain – that this should only take place as part of a clinical trial – remains unchanged.
'Pharmacists on frontline'
Royal Pharmaceutical Society chief scientist Gino Martini said this was "excellent news for patients", adding that the RPS agreed with NICE that "national registers of treatment with cannabis-based medicinal products should be set up to record evidence on clinical outcomes and adverse effects with prescribing in real-life situations".
Mr Martini said: "Pharmacists will be on the frontline of supplying cannabis-based medicinal products and can give advice to patients on them as part of their treatment plan. It's essential there is robust governance around prescribing and dispensing, and pharmacists have a key role to play in ensuring this is in place across health systems.
GW Pharmaceuticals commented: "This is proof that cannabis-based medicines can successfully go through extensive, randomised, placebo-controlled trials and a rigorous NICE evaluation process to reach patients."
The news was met with mixed feelings by campaigners for medicinal cannabis. Genevieve Edwards of the MS Society said the Sativex recommendation showed "NICE has finally listened" but added: "These guidelines are an important first step, but don't go far enough. No cannabis-based treatments have been recommended to treat pain, a common symptom of MS."
Sponsored
Sponsored education
This module highlights a new opportunity to treat heartburn and reflux in the pharmacy with Omeprazole 20mg, which is newly available for customers to purchase OTC.
Sponsored education
Bust the myths around acne causes so you can recommend effective products and self-care advice
Record my learning outcomes