NHS issues flu vaccine reimbursement guidance
Latest
NHS issues flu vaccine reimbursement guidance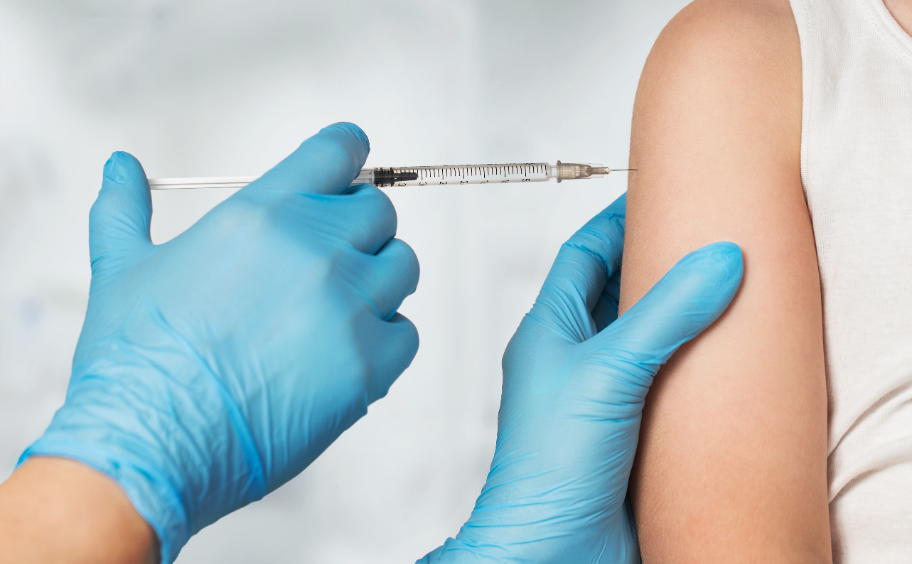 Advice on which flu vaccines to order for 2020-21 has been issued by NHS England and NHS Improvement.
For patients aged 65 years and over, an adjuvanted trivalent inactivated influenza vaccine (aTIV) is recommended. Quadrivalent influenza cell-culture vaccine (QIVc) is also suitable for use in this age group if aTIV is not available.
Meanwhile, high dose trivalent vaccine (TIV-HD), although suitable, has a significantly higher list price and will not be commissioned or reimbursed by NHSE&I in 2020-21.
For patients aged 18-65 in an at-risk group (e.g. pregnant women or individuals with certain long-term conditions) the evidence from recent influenza seasons indicates a clear additional benefit from using quadrivalent influenza vaccines compared with trivalent vaccines.
Pharmacists should use quadrivalent influenza cell-culture vaccine (QIVc) in the first instance, or quadrivalent influenza egg-culture vaccine (QIVe) as an alternative.
In summary NHS E&I will reimburse the following vaccines in 2020/21:
aTIV for those aged 65 years and over
QIVc for those aged 65 years and over (where aTIV is not available)
QIVc and QIVe for those at-risk adults aged 18 to less than 65 years.
All providers delivering flu immunisation services (excepting school aged providers who will be centrally supplied by Public Health England) are being encouraged to procure vaccines from more than one supplier where this is an option to minimise any potential risk to supply.
Sponsored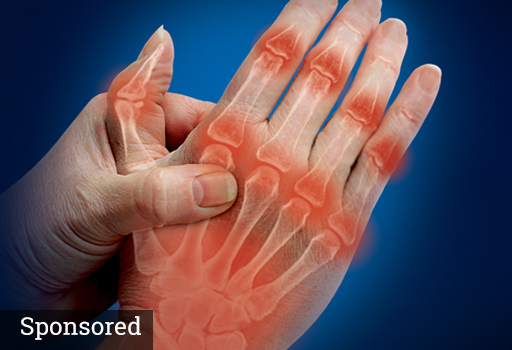 This video-based module introduces a topical NSAID gel that can help relieve joint pain and stiffness caused by osteoarthritis, and demonstrates how diclofenac works to target pain and inflammation in the body.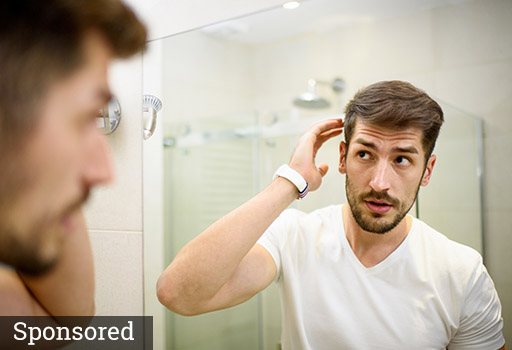 Understanding the causes and symptoms of some common scalp conditions will help you to make a real difference to your customers' lives. Complete this module to discover self-care and product advice to help ease symptoms and maintain scalp health.
Record my learning outcomes
Latest
Inspiring stories related to health, fitness and the pursuit of wellbeing