NHS forced into rethink on PCN service specs
Latest
NHS forced into rethink on PCN service specs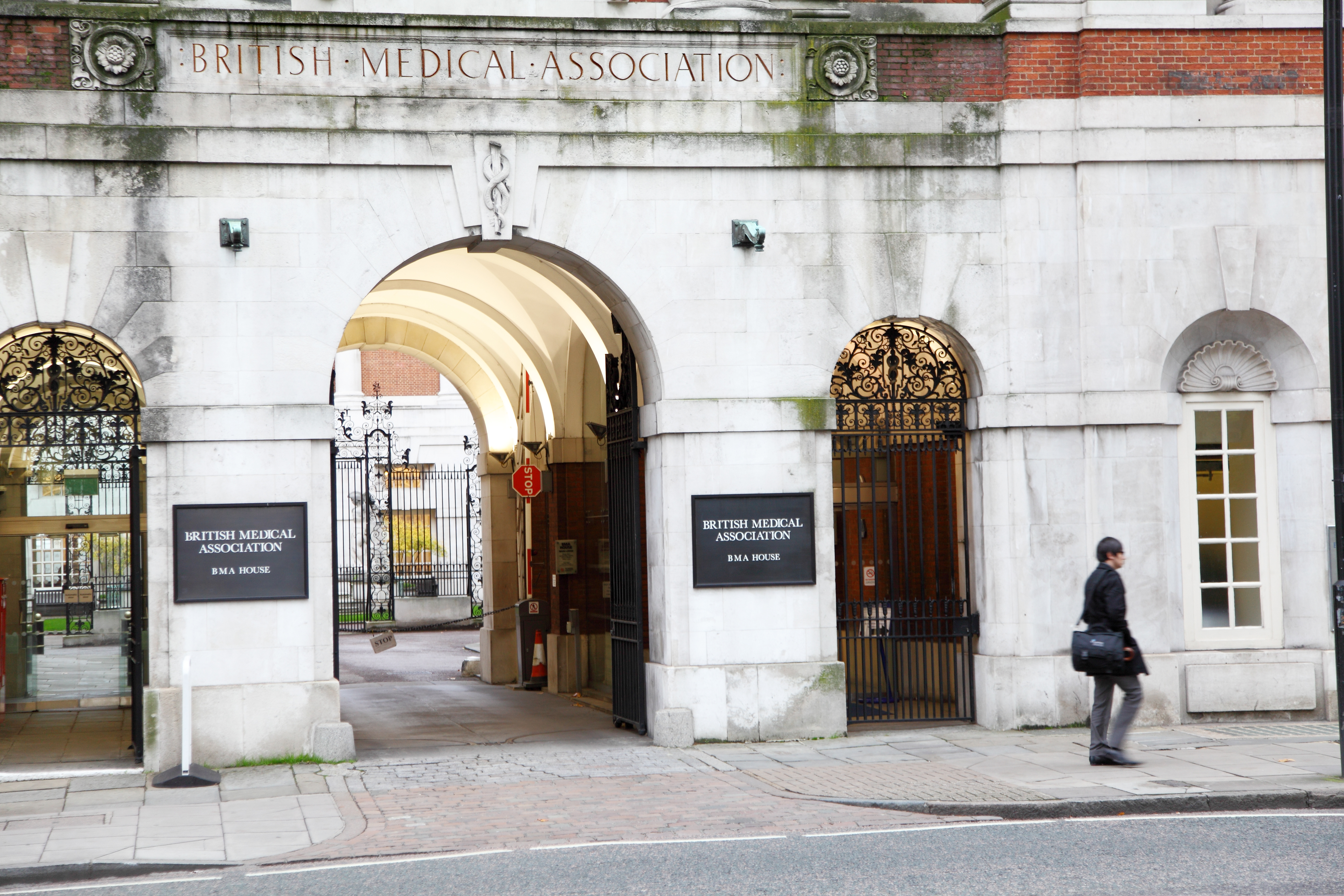 The NHS is planning a "significantly reworked set of service specifications" for primary care networks after their rejection by GPs and a consultation which highlighted significant concerns about the capacity and capability of PCNs to deliver the proposed requirements.
The consultation on draft outline Network Contract DES service specifications was launched in December 2019 and received 4,048 responses. It proposed implementing two of the five specifications - Structured Medication Reviews and Optimisation, and Enhanced Health in Care Homes - in full from 2020-21.
Three other services - Anticipatory Care (jointly with community services providers), Personalised Care; and Supporting Early Cancer Diagnosis – were to be phased in by 2023/24.
In mid-January the British Medical Association's England GP committee voted not to accept a contract agreement with NHS England and condemned the draft service specifications. A cornerstone of the new GP contract framework is the creation of PCNs through the new Network Contract Direct Enhanced Services (DES).
BMA GP committee England chair Dr Richard Vautrey said: "The message from GPs has been a clear one: proposals put forward by NHSE&I before Christmas have clearly been judged as unreasonable, and completely unachievable."
The Primary Care Pharmacy Association also said NHSE&I needs to reconsider what it expects from the emerging PCN pharmacist workforce. The Association said that while it welcomed the "leading role" for pharmacists within PCNs, it was concerned that NHSEI's expectations for PCN pharmacists to begin offering "services at scale" over the next few months were "unrealistic".
'Clear message' from workforce
In a summary report of the responses to the consultation NHSE&I said it had "heard several clear and consistent messages from general practice and the wider health and care system".
In particular, respondents voiced significant concerns about the capacity and capability of PCNs to deliver the proposed requirements and the workforce challenges faced by primary care. Concerns included:
The level of GP resource required to implement all of the proposed service requirements, with particular reference to the Enhanced Health in Care Homes (EHCH)
The pace and scale of change
The challenges in recruiting, including: the availability of candidates for certain roles
Clinical Director workload already being high, which risked being exacerbated by the proposed requirement to appoint clinical leads for individual service areas
The suggestion that integrated urgent care/out of hours support for care homes may come under the authority of PCNs in the future.
NHSE&I says it goal "is to provide PCNs with certainty and confidence about their future as rapidly as possible, as part of the process for agreeing the GP contract with the BMA GPC".
The Royal Pharmaceutical Society was among the organisations that criticised the proposed service specifications as placing unrealistic expectations on the primary care workforce.
RPS England board chair Claire Anderson said of NHSE&I's announcement: "We welcome that these plans are being revised and that the NHS is listening to feedback from RPS and other organisations. We look forward to working with them to help pharmacists successfully deliver primary care network enhanced services, particularly structured medicine reviews."
Sponsored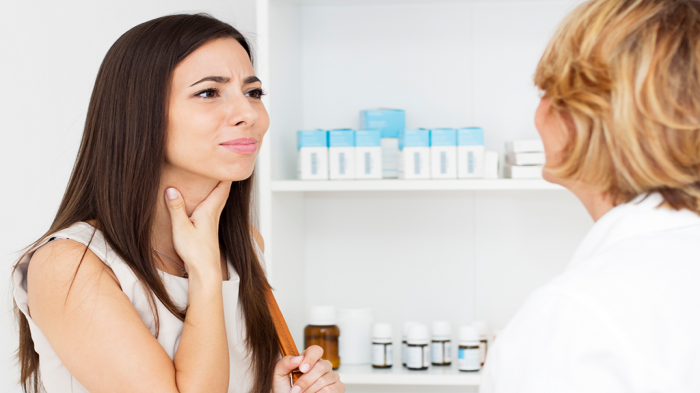 Sponsored education
This module will help you to understand and educate customers about the risks of antibiotic resistance, and recommend products to help them effectively manage their sore throat symptoms.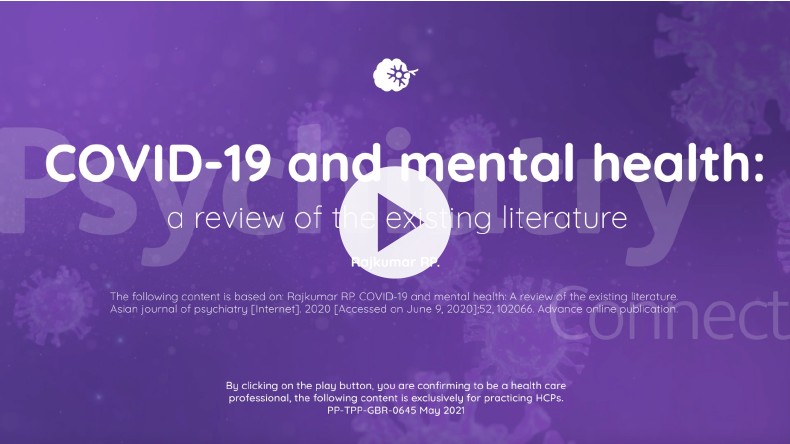 Sponsored education
Viatris has created this short video based on a publication reviewing global research into the potential impact of the Covid-19 pandemic on mental health. It identifies six areas where psychiatrists can play a role in supporting people's mental health through these difficult times.
Record my learning outcomes