£10m worth of erectile dysfunction drugs seized in 2019
Latest
£10m worth of erectile dysfunction drugs seized in 2019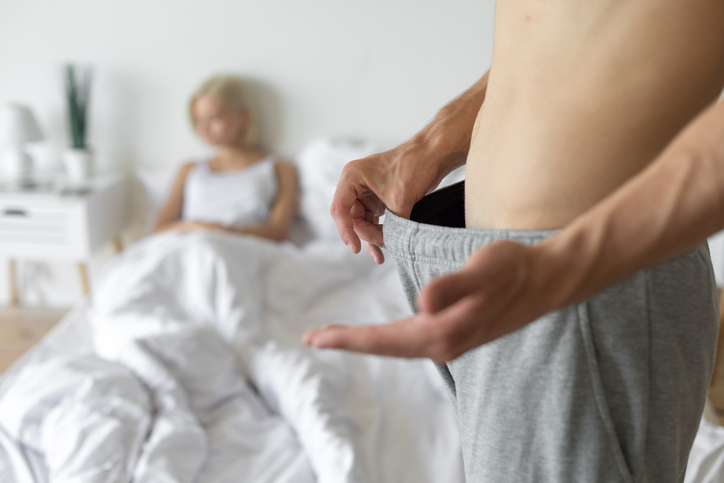 Around 3.5 million unlicensed erection pills worth more than £10 million were seized in the UK in 2019, according to new figures released by the MHRA, which is urging people not to take a chance with fake medicines.
The agency warned of the risk to patients as it launched the next phase of its #FakeMeds campaign which focusses on fake erectile dysfunction (ED) medicines sold online.
While it might seem appealing to skip the need for an assessment from a healthcare professional by buying medicines online, men with erectile problems may be putting their health at risk, warned the MHRA. Fake medicines may not contain any active ingredients, or worse, may contain toxic ingredients which could lead to serious health consequences.
More than half of all medicines and medical devices bought online are fake or counterfeit, highlighting the need for enforcement activity and public awareness to protect the UK's public health.
With this phase of #FakeMeds the MHRA is encouraging people who buy medication online to make sure they are purchasing from safe and legitimate sources. It also encourages people to report suspected ED drugs and any side effects experienced through the Yellow Card scheme.
The #FakeMeds website offers tools and resources to help people purchase medication or medical devices safely online.
Sponsored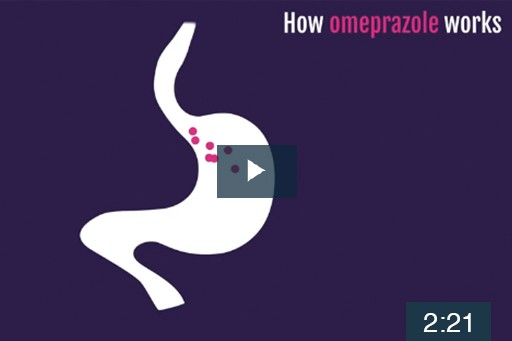 Videos
Understand how omeprazole 20mg works to treat heartburn and acid reflux symptoms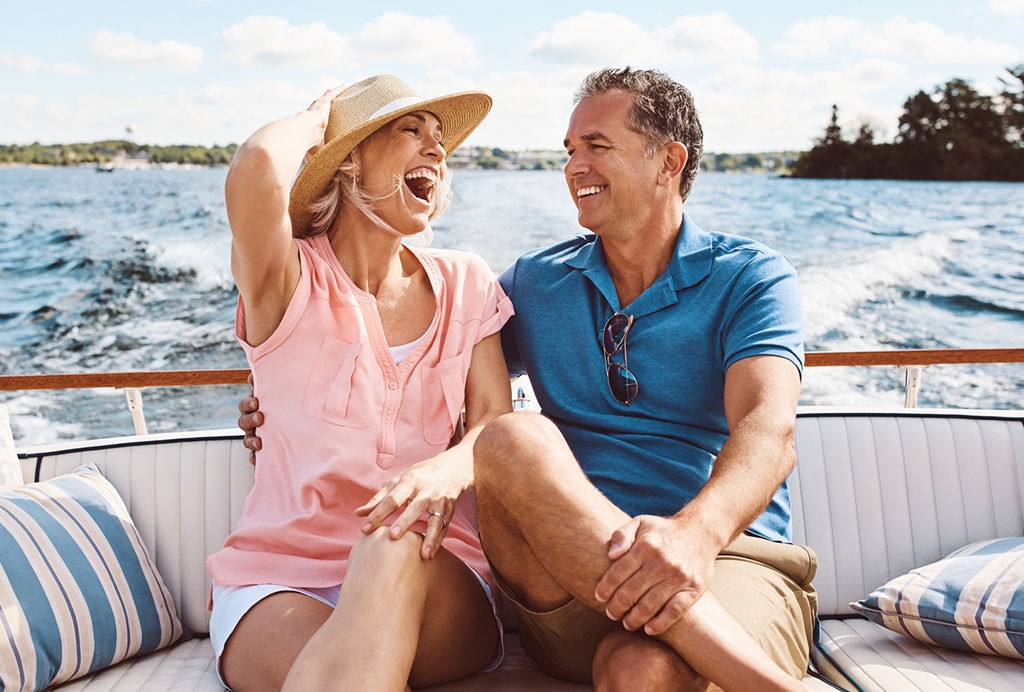 Sponsored education
Learn how to help customers ease the discomfort of haemorrhoids with suitable recommendations and self-care advice
Record my learning outcomes