Over a million quit smoking during Covid-19
Latest
Over a million quit smoking during Covid-19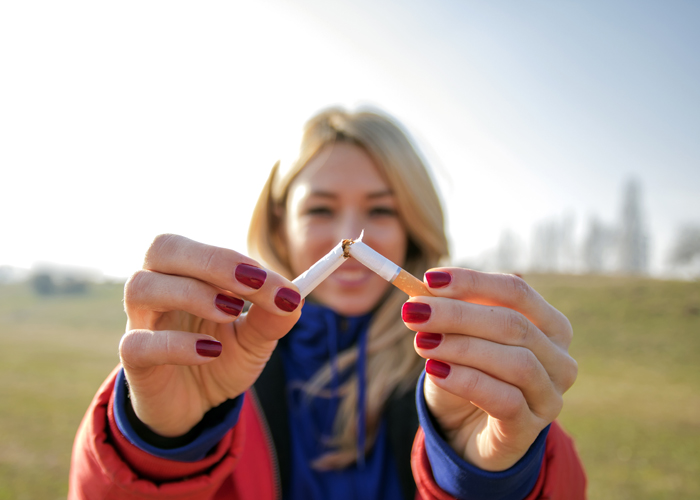 Over a million people in the UK have quit smoking since the start of the Covid-19 pandemic while another 440,000 people have made a quit attempt, according to analysis by Action on Smoking and Health (ASH) and University College London (UCL).

The analysis also found a change in quitting trends, with younger smokers quitting at a higher rate than older smokers. Around 400,000 people aged 16-29 have quit, which accounts for 17 per cent of smokers and recent ex-smokers in this age group. Meanwhile, 240,000 over-50s have quit, some seven per cent of smokers and recent ex-smokers in this age group.
People aged 30-49 ranked slightly below the under-30s group, with 13 per cent of smokers and recent ex-smokers quitting. The UCL has said that long-term tracking of smoking behaviour has previously shown small differences in quit attempts between age groups. These results indicate a significant change in quitting behaviour that appears to be influenced by the pandemic.
Dr Sarah Jackson, behavioural scientist at UCL said: "The difference in rates of quitting between age groups is quite astonishing. Older smokers do not seem to have responded to the coronavirus pandemic in the same way as younger smokers. However, we know younger smokers tend to struggle more with relapse and those who feel they might go back to smoking should look for support to stay quit."

Previous analysis conducted by ASH and UCL also found that of 1,370 smokers and recent ex-smokers followed through the YouGov Covid-19 Tracker, five per cent said they had quit smoking due to Covid-19. Among smokers under 30, seven per cent said they quit due to Covid-19 and only three per cent of smokers over 50 said they had quit due to the virus.
Further encouragement
ASH, which runs the #QuitforCovid campaign, has also said that a new campaign to engage more smokers to quit will be launched tomorrow. Funded by the Department of Health and Social Care, the campaign will call on smokers of all ages, but especially older smokers who might be more at risk.
Smoking related illnesses have been linked to worse outcomes from Covid-19 including diabetes, chronic obstructive pulmonary disease (COPD), stroke and other heart conditions.

Deborah Arnott, chief executive at ASH said: "Over a million smokers may have succeeded in stopping smoking since Covid-19 hit Britain, but millions more have carried on smoking. This campaign is designed to encourage those who've not yet succeeded, to wake up and decide today is the day to stop smoking."
Sponsored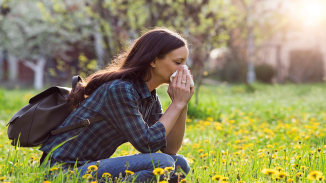 Sponsored education
This module will improve your hay fever knowledge, helping you to understand its impact on sufferers and recommend the right products to ease symptoms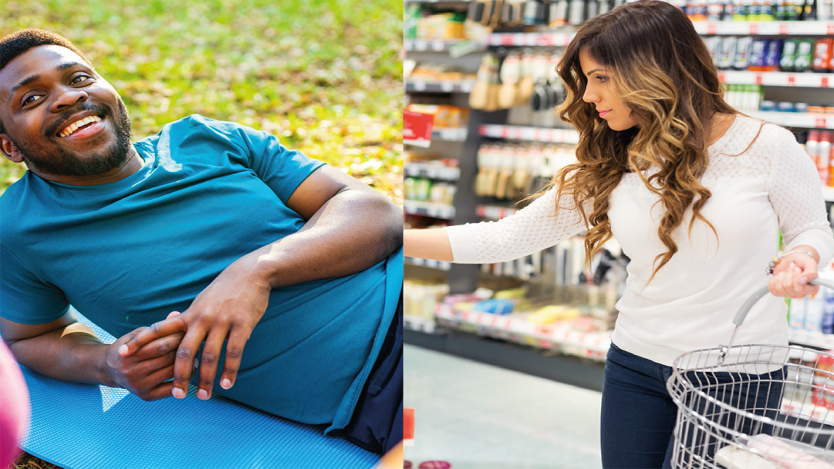 Sponsored education
Learn how to recommend the most suitable emollient for your customers in this interactive video
Record my learning outcomes