Gear up pharmacists for vaccinations, says think tank
Latest
Gear up pharmacists for vaccinations, says think tank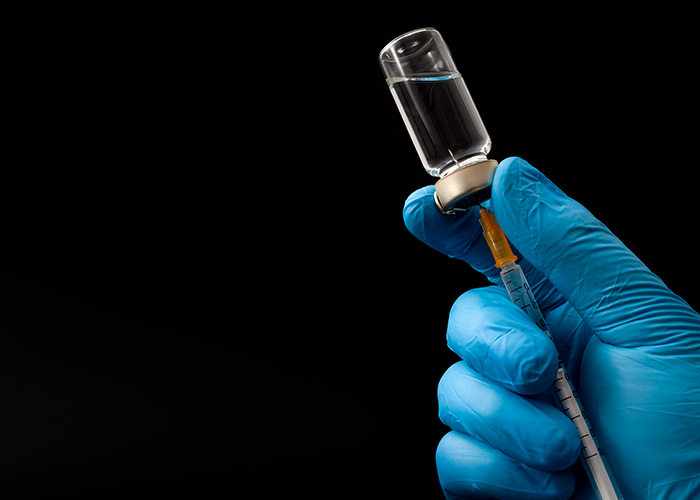 The International Longevity Centre has said governments should invest in pharmacists and other health professionals to help deliver this winter's flu vaccination programme, as the impact of Covid-19 continues to accelerate around the world.
ILC-UK director David Sinclair said that while progress in the development of a Covid-19 vaccine was to be welcomed "this is not the time to be complacent."
He pointed to flu vaccination programmes, which often fail to meet their targets. "In too many places we are already failing to deliver existing vaccinations to adults who need them. The success of a Covid vaccine relies upon us being able to deliver results quickly, but we simply don't have the infrastructure to do what we need to."
Mr Sinclair said that despite 20 years experience of an age-related flu vaccination programme, the UK still fails to meet the World Health Organisation target of 75 per cent uptake among older people. "Clinical risk groups fare even worse, with far too few people in these groups taking up their rights to vaccination. And only one in two pregnant women take up their entitlement."
The response to the pandemic, with at-risk groups and older people shielding, will make it even harder to reach those most in need, he said. "It's promising to see the Government's announcement to prioritise older people and at-risk groups in the roll-out of the vaccine, but it doesn't end there. With a threat of a second wave and the northern hemisphere heading towards the flu season, governments must urgently invest in the infrastructure to deliver vaccination or we will pay a heavy price.
"Across the world, we should look to gear up pharmacists and other allied healthcare professionals to support GPs to deliver adult vaccinations this winter and beyond. In many parts of the world pharmacists aren't allowed to vaccinate despite the shortage of health care professionals and the need to get adult vaccinations out far and wide."
Sponsored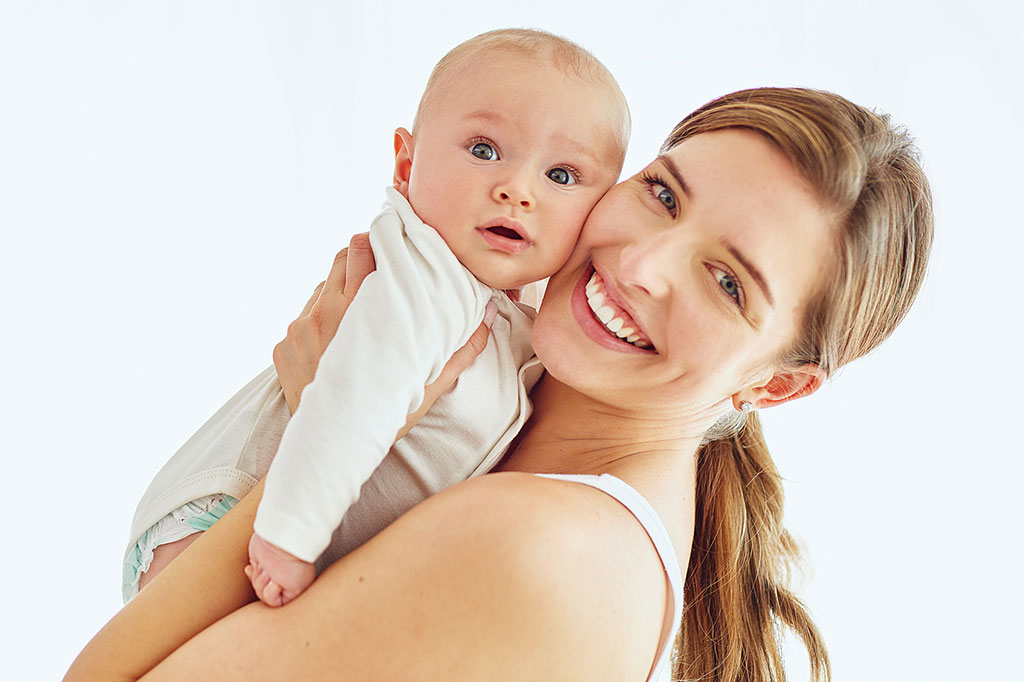 Common feeding feeding issues, including coloc, reflux and regurgitation, and some of the ways they can be managed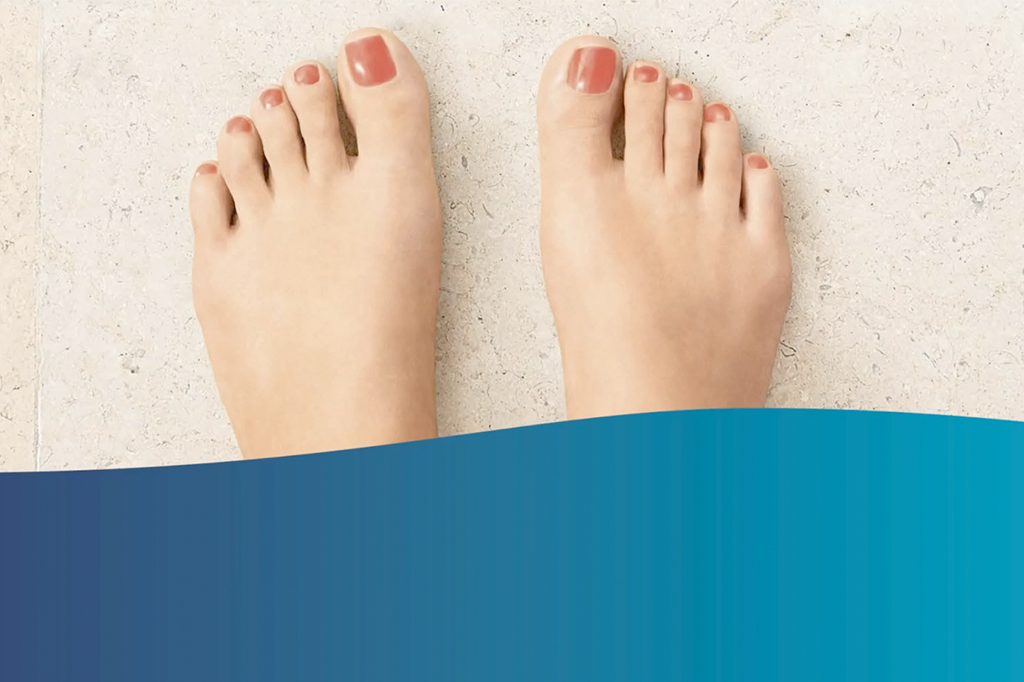 Understand how fungal nail infections develop and help manage customer expectations around treatment
Record my learning outcomes
Latest
Inspiring stories related to health, fitness and the pursuit of wellbeing