Discovery of four Covid-19 risk groups could help guide treatment
Latest
Discovery of four Covid-19 risk groups could help guide treatment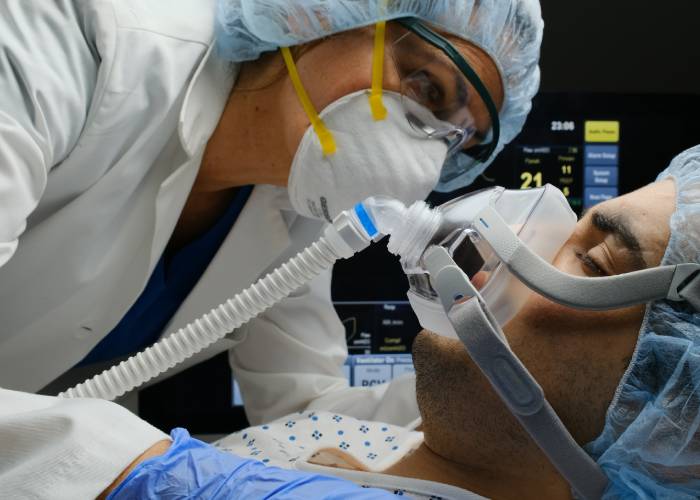 People who are admitted to hospital with Covid-19 can be divided into four distinct groups, according to data from the world's largest study of patients with the disease.
Researchers identified the groups using clinical information and tests carried out upon arrival at hospital to predict the patients' risk of death. A Covid-19 risk identification tool has been designed using the groupings to help clinical staff choose the best course of treatment for patients.
The tool was built by a consortium involving researchers from Universities of Edinburgh, Glasgow, Liverpool and Imperial College London using data from some 35,000 patients admitted to hospital between February and May 2020.
The tool was then tested and confirmed to be accurate using data from a further 22,000 patients hospitalised in June 2020.
One in every hundred patients in the low-risk group was found to be at risk of dying. This rose to 10 in 100 patients in the intermediate-risk group, 31 in 100 in the high-risk group and 62 in100 in the very high-risk group.
The categorisations make new treatment pathways possible, the researchers say. For example, it might be more appropriate for those who fall into the low-risk group to be treated at home. In contrast, people in the high or very high-risk groups could benefit from more aggressive treatment, such as the use of antivirals and early admission to critical care.
Until now there has not been an accurate risk tool for Covid-19 patients. Previous attempts to build a risk prediction tool have had limited success due to small sample sizes and lack of formal validation. A limitation of the new tool, however, is that it can only be used on hospital patients and not within the community.
The research was funded by UK Research and Innovation (UKRI) and by the Department of Health and Social Care through the National Institute for Health Research (NIHR) as part of the UK Government's Covid-19 rapid research response.
Sponsored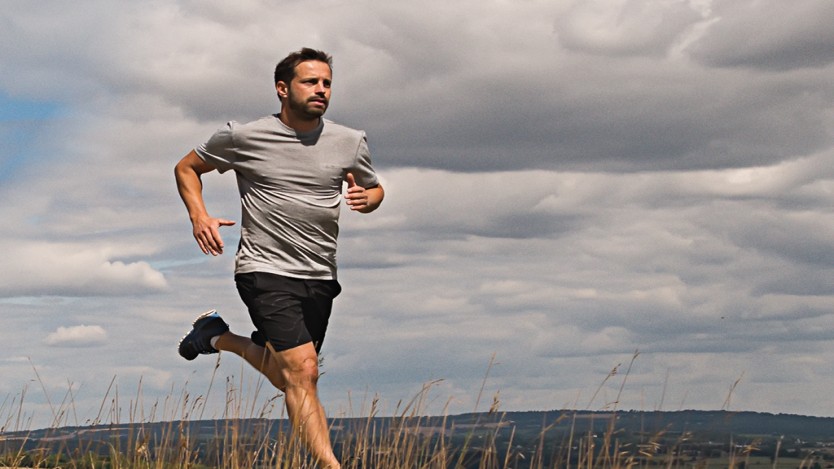 Sponsored education
Make the right recommendations to support customers to stop smoking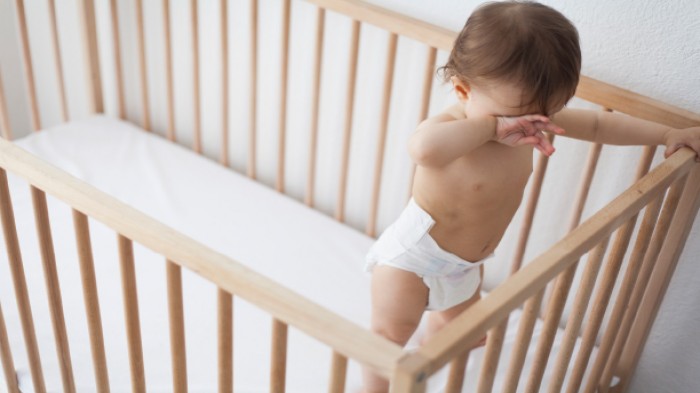 Sponsored education
Prepare to advise parents and carers on appropriate management of their children's eczema.
Record my learning outcomes