Some batches of Neupro and Vimpat PIs subject to Class 2 recall
Latest
Some batches of Neupro and Vimpat PIs subject to Class 2 recall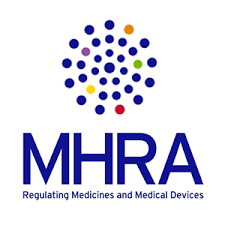 Two medicines imported into the UK by six different parallel importers are subject to a Class 2 recall by the MHRA.
The medicines being recalled are various batches of Neupro 4mg/24 hour transdermal patches and Vimpat 100mg tablets.
The products may have been supplied by Beachcourse, Orifarm A/S, OPD Laboratories, Strathclyde Pharmaceuticals, Quadrant Pharmaceuticals or Lexon (UK)
The MHRA says it has been notified that several affected batches of the products from these parallel distributors (repackers) have been found to have mismatched unique pack numbers on the bollino label, a security and safety feature on the outer packaging.
Based on the information provided to the MHRA, a wholesaler in Italy has purchased stock from an unauthorised wholesaler. Some of these packs have bollino labels which contain mismatched unique pack numbers.
It is known that a number of parallel distributors have purchased the affected batches and these have been distributed to the UK market. There is no suggestion that any of the UK parallel distributors have knowingly purchased or onward-supplied medicines that they knew or believed to be falsified.
However, importers who have procured the affected batches are recalling these at pharmacy and wholesaler level due to concerns that the supply chain may have been compromised and the origins of the products are unknown.
Sponsored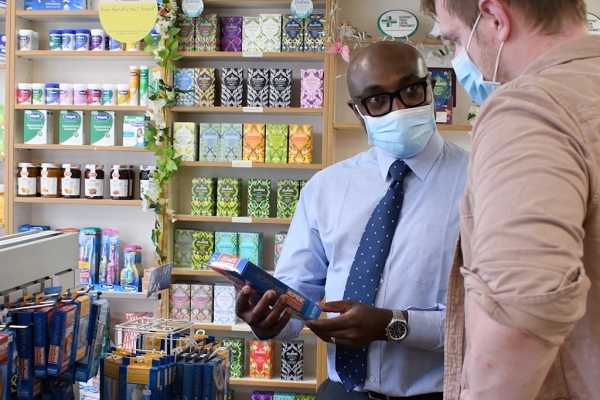 This video offers advice and inspiration from pharmacist Ade Williams that you can use to improve your men's health offering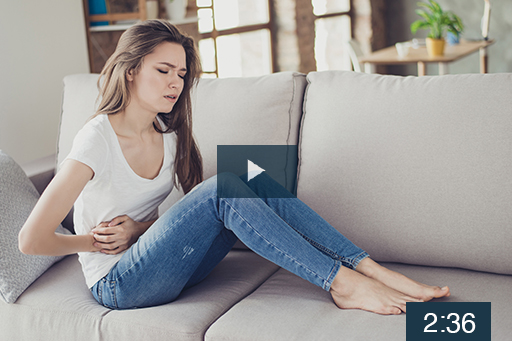 Discover the key benefits of different types of laxatives, and the right questions to ask customers to ensure you know which to recommend
Record my learning outcomes
Latest
Inspiring stories related to health, fitness and the pursuit of wellbeing