Digital tech improves the lives of dementia sufferers and carers
Latest
Digital tech improves the lives of dementia sufferers and carers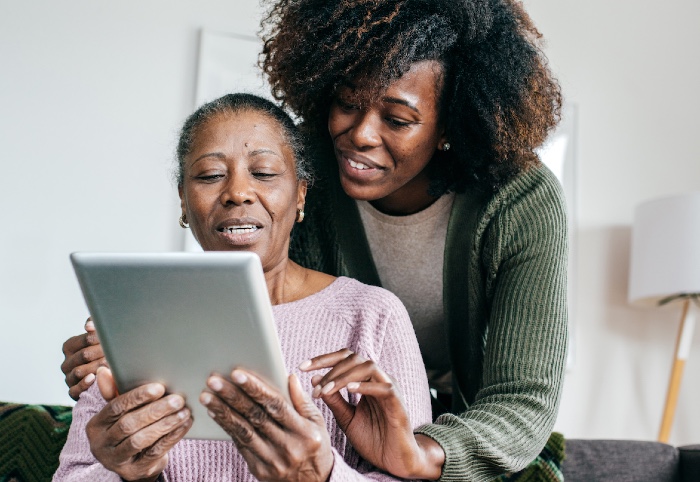 A project that assessed the impact of digital technology on dementia found it can significantly improve the lives of people suffering from the disease and their carers.
The Leeds Dementia Pathfinder project involved nearly 800 people over one year including dementia sufferers, volunteers and carers and gave groups technology such as iPads and Alexa.
NHS Digital reported the project had "an incredibly positive impact," helping carers to ensure those they are caring for take their medication and are given important medical information.
The technology also helped carers reduce their sense of isolation and spend "more quality time" with their family.
The project finished in March but its success saw it used to provide support during the Covid-19 lockdown.
"Devices were loaned to settings such as care homes, hospital wards, support groups," NHS Digital said.
"This enabled staff to support residents, patients and isolated older people to stay connected with friends and family using video calling."
The project was run by 100% Digital Leeds.
"The Leeds Dementia Pathfinder had a really positive impact on carers' lives. During the coronavirus crisis and lockdown, it was more crucial than ever to keep in contact with carers of people with dementia," said Val Hewison, the chief executive of Carers Leeds.
"We used our experience and knowledge gained through the Leeds Dementia Pathfinder work to do this. We found creative approaches to digital technology to help carers who are socially isolated and by so doing, we improved that ever important connectivity with families and communities."
Sponsored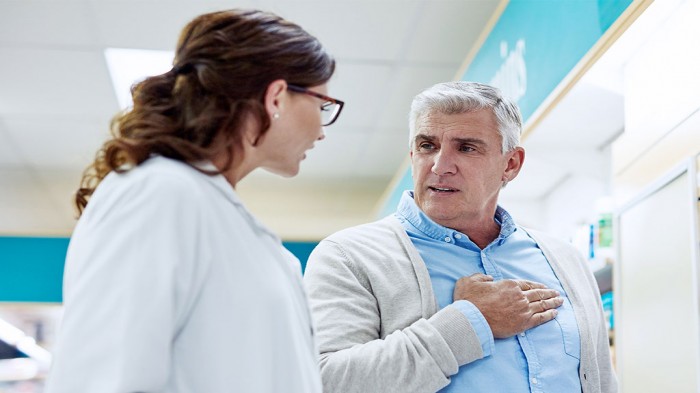 Sponsored education
Discover the key benefits of Guardium so you can recommend this PPI with confidence to help ease heartburn and acid reflux symptoms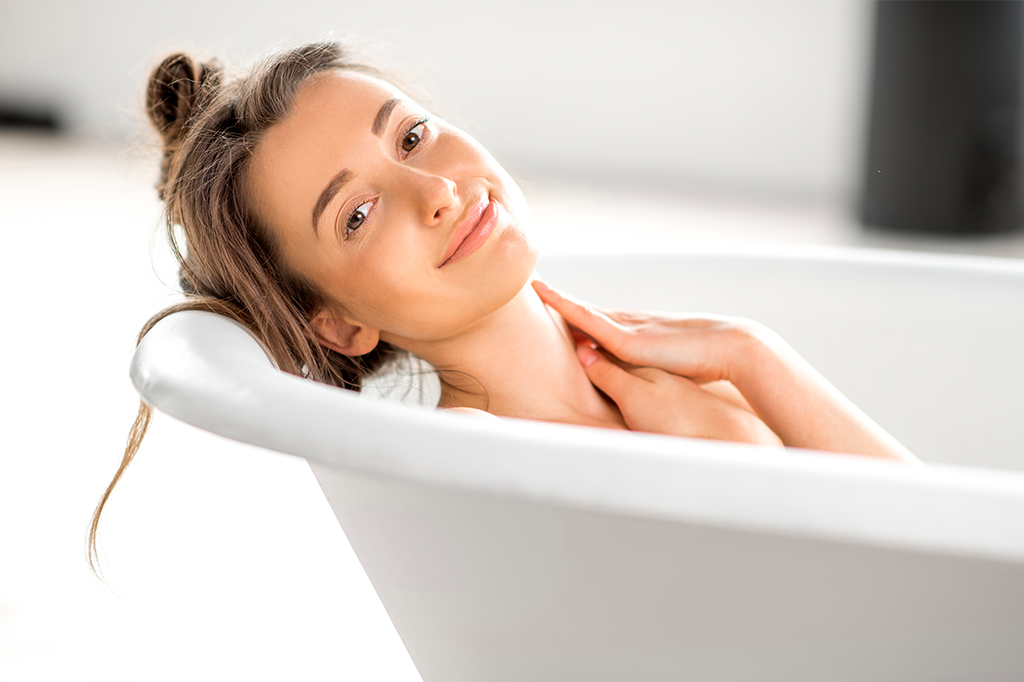 Sponsored education
Learn how a complete regime with appropriate self-care and product recommendations can help soothe very dry skin
Record my learning outcomes