Flu jab demand up threefold on 2019 levels
Latest
Flu jab demand up threefold on 2019 levels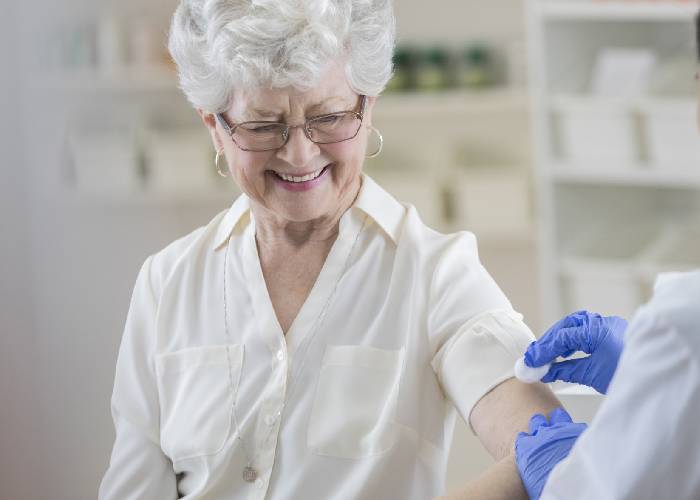 Community pharmacies vaccinated more than 650,000 NHS patients in the first three weeks of this year's flu jab service – three times as many as in the same period the previous year.
The PSNC published the record uptake figures on Friday afternoon, saying contractors and LPCs have faced a "massive increase in public demand for flu vaccination" with some seeing 10 times as many patients as usual.
This year the NHS flu vaccination campaign is seeking to reach more patients than ever due to the risk posed by flu circulating in the community at the same time as coronavirus.
Many pharmacies are struggling to cope with the high demand, with Boots recently reporting that it had stopped taking new bookings to ensure it had enough vaccine supply for patients who had already booked.
Meanwhile, independent chain Knight's Pharmacy told Pharmacy Network News last week that it was on the verge of running out despite having ordered more vaccines than in previous years.
Most contractors will have ordered their supplies well before the onset of the Covid-19 pandemic. The PSNC said that due to the complex global supply chain there is "very limited capacity to flex orders once placed".
However, the Government says it has secured a stockpile of vaccines to cope with the high demand this year. The stockpile is expected to be circulated among pharmacies and other providers in November and December.
Health secretary Matt Hancock recently told Sky News: "We have got more than we have ever had before. We have 30 million doses, that is more than enough for all the people who are vulnerable…and once we have got the doses as much as possible to the most vulnerable, then we will roll it out to others, for instance of working age."
PSNC 'pushing for pharmacies to get priority'
PSNC chief Simon Dukes said the figures provide "yet another excellent example of how community pharmacy can respond to the needs of patients and the NHS even in the midst of a global pandemic".
"However, the accelerated start to the service this year does mean many pharmacies are temporarily out of stock of vaccine before further supplies arrive as part of staged deliveries."
Mr Dukes said the PSNC was in talks with the Department of Health and Social Care around the best approach to distributing the Government's vaccine stockpile to pharmacies.
"We are pushing for the sector to have a priority call on the stock as soon as it starts to arrive in November," he said.
Sponsored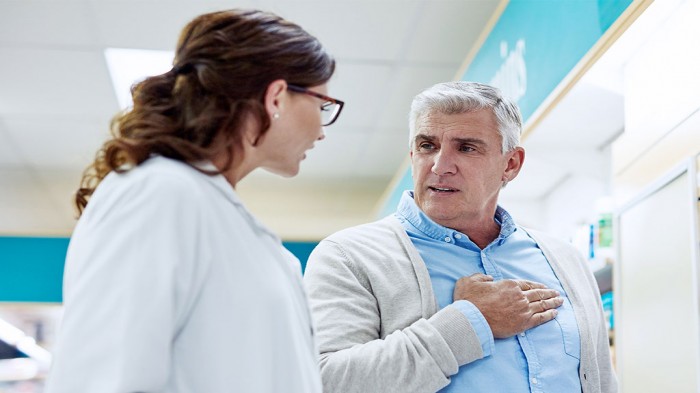 Sponsored education
Discover the key benefits of Guardium so you can recommend this PPI with confidence to help ease heartburn and acid reflux symptoms
Sponsored education
Work through a customer consultation to determine the possible cause of stinging, gritty eyes and recommend an effective treatment to help ease these symptoms.
Record my learning outcomes