P2U accused of 'misleading' NHS claims in its advertising
Latest
P2U accused of 'misleading' NHS claims in its advertising
Online distance dispenser Pharmacy2U has been accused once more of using misleading claims in its advertising regarding the benefits it offers the NHS.
The National Pharmacy Association said on Friday September 25 that it had asked the NHS and the GPhC to investigate claims used in some of P2U's online ads.
The NPA said it believed the claim 'By using Pharnacy2U, you're helping the NHS' "cannot be substantiated". The organisation also said it regarded as "misleading" P2U's claim that it has been paid over £9m less than "an average high street pharmacy".
The NPA believes the latter claim misrepresents the way in which NHS pharmacy fees are distributed, Pharmacy Network News understands.
An ad using the 'average pharmacy' claim [pictured] links to a page on the P2U website which breaks down the company's claims regarding NHS savings, but does not refer to "an average high street pharmacy".
Ads using the contested claims are visible on the online pharmacy's Facebook page at the time of publication.
The NPA said it "believes that the claims made by Pharmacy2U may contravene GPhC standards which require advertising to be accurate, truthful and not exploitative of any lack of knowledge among the public".
In 2018, the Advertising Standards Authority upheld the NPA's complaint that claims that the claims "Saving… the NHS over £300 million a year on prescription costs" and "better for the NHS" as used in ads by P2U in late 2017 were misleading and had not been substantiated. The online pharmacy was told not to repeat these claims.
Pharmacy2U told PNN it was unable to provide a response to the concerns raised by the NPA last week. The GPhC has been approached for comment.
Sponsored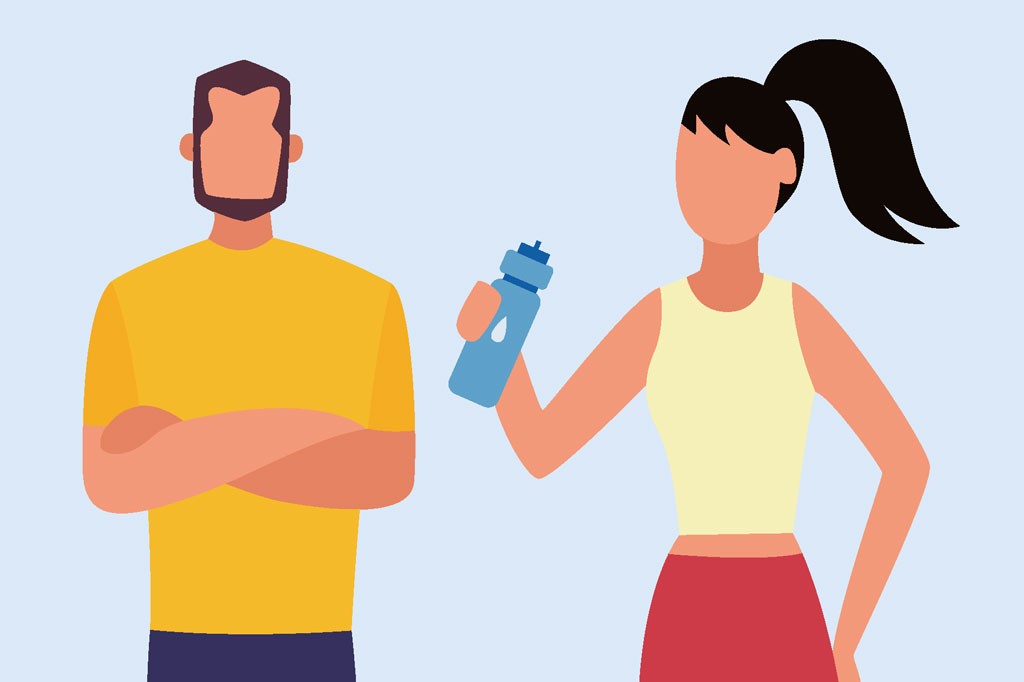 Sponsored education
Understand the important role oral rehydration products play in helping prevent dehydration after illness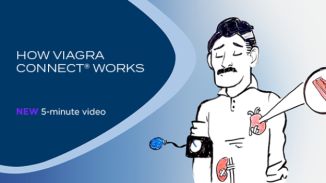 Sponsored education
Understand how VIAGRA CONNECT works so you can better support and reassure customers purchasing it in the pharmacy
Record my learning outcomes