Priadel supplies to continue after watchdog probe launches
Latest
Priadel supplies to continue after watchdog probe launches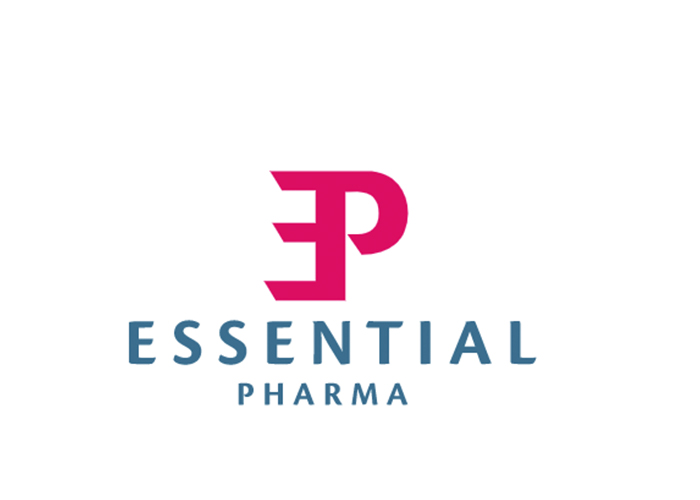 Priadel manufacturer Essential Pharma has agreed to continue supplying the drug to the NHS after the UK competition watchdog launched an investigation into the company's decision to withdraw it.
The Competition and Markets Authority (CMA) said today it had opened an investigation into "suspected anti-competitive practices" by Essential Pharma, looking in particular at whether the company "abused a dominant position in relation to lithium-based medicines for treating bipolar disorder".
The withdrawal of Priadel, the most widely prescribed lithium product in the UK, would have forced thousands of patients to switch to more expensive alternatives such as Camcolit –also owned by Essential Pharma.
"This is particularly concerning at a time when the national health service is under unprecedented pressure because of the Covid pandemic," said the CMA.
After the CMA opened its investigation, the manufacturer told the Department of Health and Social Care that it would resume pricing talks and continue to supply the drug.
However, the CMA probe remains open "as the threat of withdrawal remains unless a satisfactory agreement is reached on price".
"CMA chief executive Andrea Coscelli said: "Thousands of people across the UK rely on lithium-based drugs to manage bipolar disorder, so it's important that we protect their interests by scrutinising potential competition concerns to reach a fair conclusion as quickly as possible."
A DHSC spokesperson said: "Ensuring patients have access to the medicines they need is vital which is why we brought this matter to the attention of the Competition and Markets Authority, who have now opened an investigation.
"As a result, Essential Pharma has now agreed to continue supplying Priadel to the NHS while we work to agree a fair and appropriate deal for the NHS and patients.
"We urge the company to do the right thing and come to an agreement on price as soon as possible, so mental health patients in the UK can continue to benefit from this treatment."
Essential: We are responsible and ethical
In its response, Essential Pharma said it had sought to agree a "sustainable" price with the DHSC but that talks had been "unsuccessful".
CEO Ingvild Liborg said: "At the heart of Essential Pharma's business is ensuring the sustainable supply of low volume, established products - but this is not possible when they are loss-making and pricing restrictions do not always provide for viable solutions.
'We hope that the decision we have made to withdraw our discontinuation notice for Priadel will enable us to re-engage in a productive and constructive dialogue with the DHSC on Priadel, which we sell at a loss in the UK and at a price lower than in other European markets.
"We look forward to working with both the CMA and the DHSC towards a positive outcome that in particular results in the sustainable supply of Priadel to patients in the UK."
Ms Liborg said the company "operates a highly responsible and ethical business that plays a very important role in patient care within the NHS".
Sponsored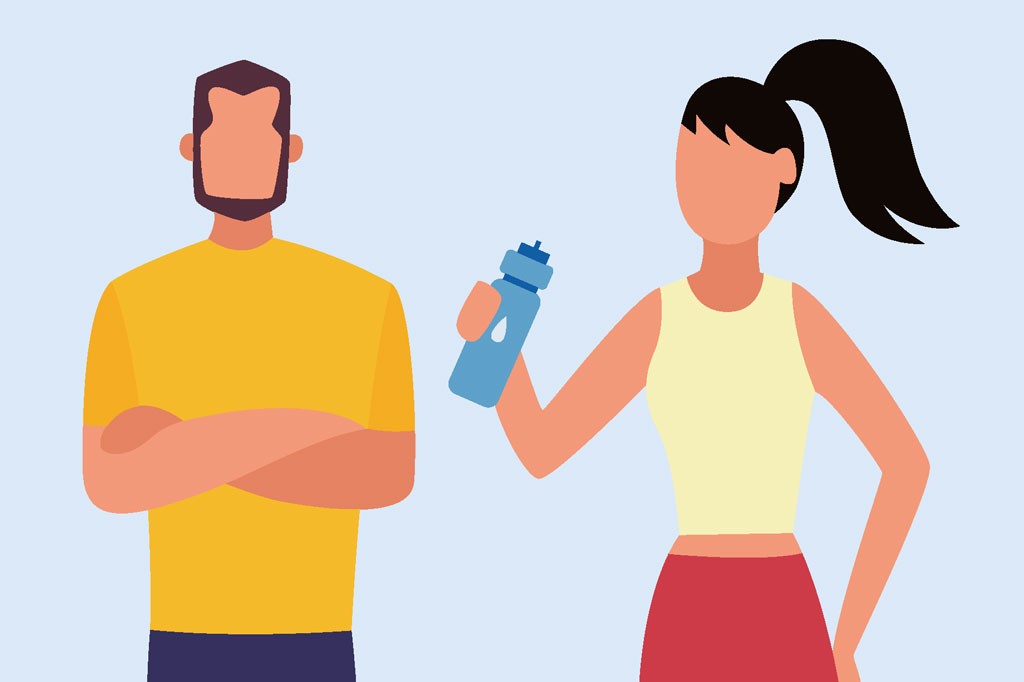 Sponsored education
Understand the important role oral rehydration products play in helping prevent dehydration after illness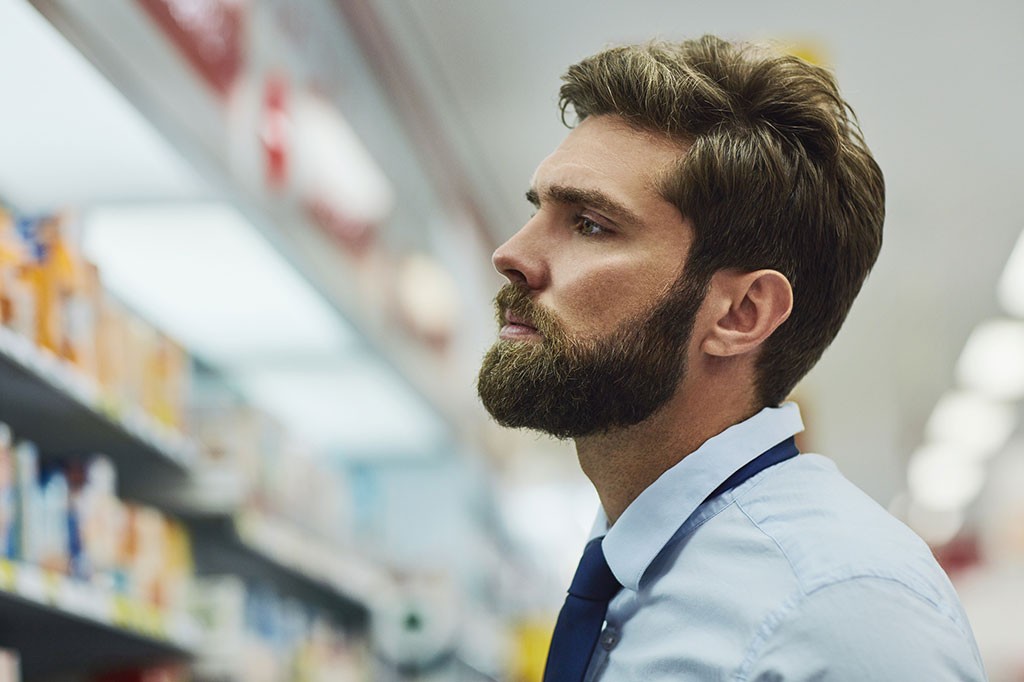 Sponsored education
Get back to basics on the causes and impact of erection problems so you can confidently support your male customers
Record my learning outcomes