MHRA recalls batches of Metoprolol 50mg tablets
Latest
MHRA recalls batches of Metoprolol 50mg tablets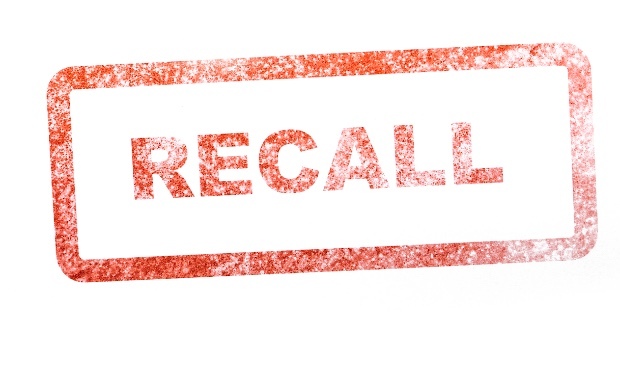 The Medicines and Healthcare products Regulatory Agency has recalled some batches of Metoprolol 50mg tablets after a barcode-scanning issue was reported by the product's manufacturer.
Accord Healthcare Ltd told the MHRA that some packs when decommissioned and scanned in pharmacies returned the status 'export.'
"Although there is no risk to product quality, any remaining stock should be quarantined and returned," the MHRA said. The affected batches are P2000978 and P2000285.
The MHRA urged pharmacies to stop supplying the batches immediately, quarantine all remaining stock and return it to their supplier.
Sponsored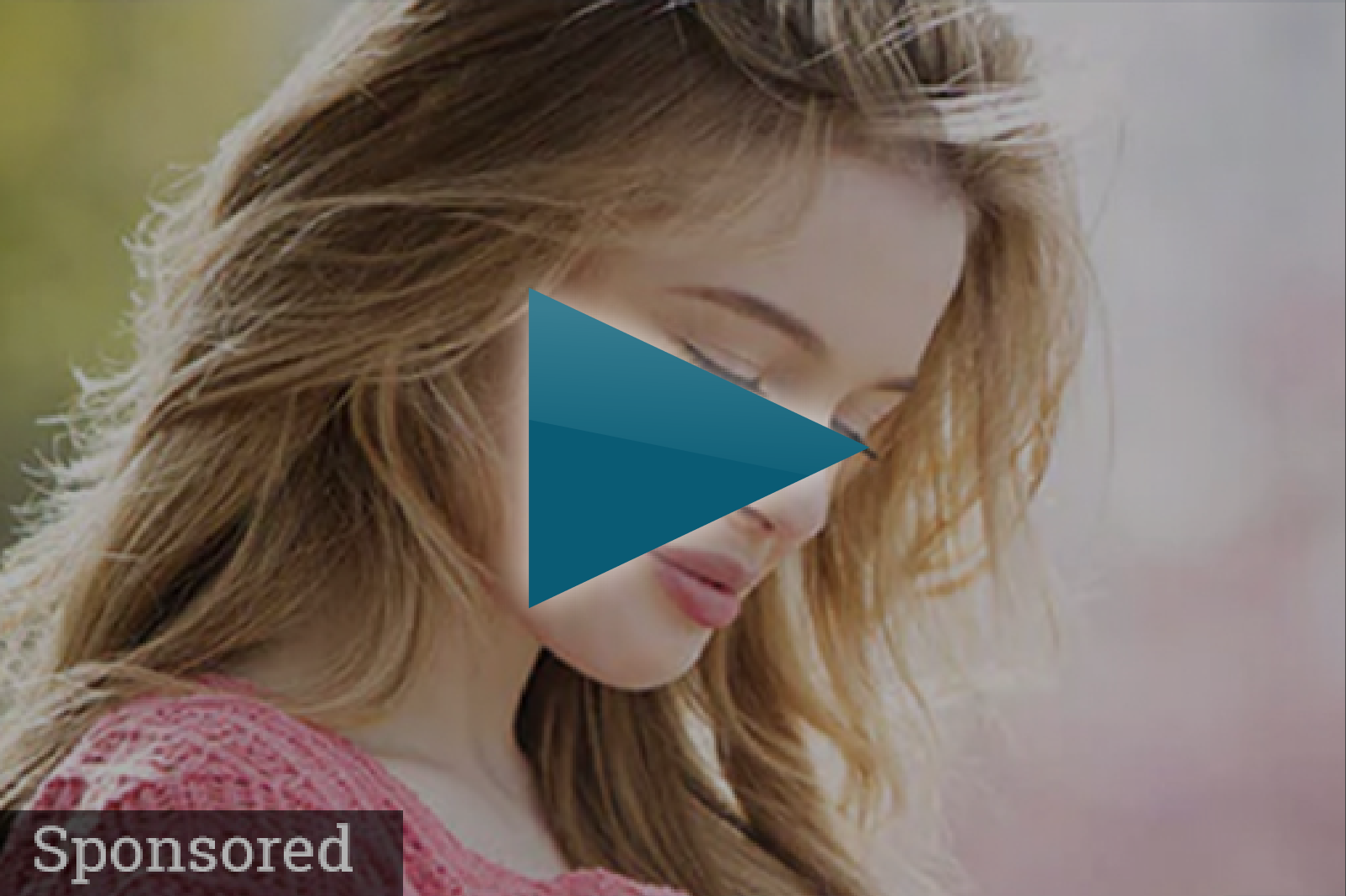 This video looks at the distinctive benefits of different combination products and how to find the right treatment option for your customer.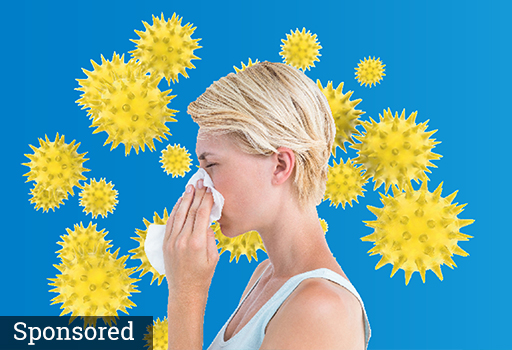 With NHS England advising that OTC products should no longer be prescribed to treat mild-to-moderate hayfever, pharmacy's role in supporting sufferers is more important than ever. This module includes self-care advice and product recommendations to aid customer conversations.
Record my learning outcomes
Latest
Inspiring stories related to health, fitness and the pursuit of wellbeing