GPhC issues flu jab statement amid 'bullying' reports
Latest
GPhC issues flu jab statement amid 'bullying' reports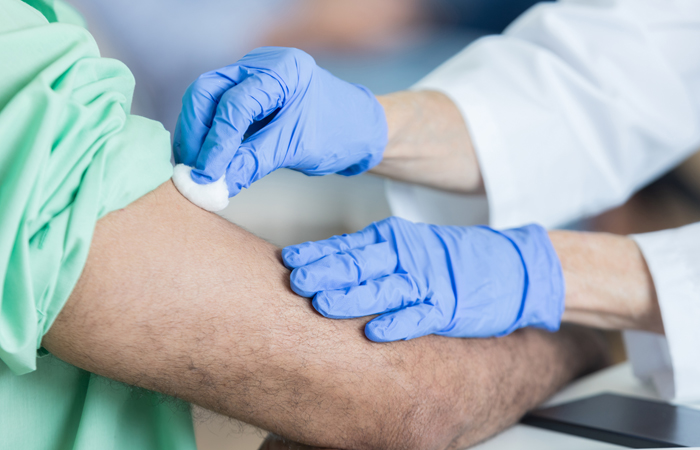 Pharmacy owners need to make sure there are enough qualified staff members on site at all times, the GPhC has stressed amid concerns pharmacy professionals are being put under excessive pressure to administer flu jabs.
The Pharmacists' Defence Association recently said it was receiving reports of 'bullying' behaviour from employers, with some pharmacists allegedly told to deliver more than 40 vaccinations in a single day "while simultaneously having to dispense hundreds of prescriptions".
The GPhC echoed these concerns in a statement last week, saying pharmacy professionals "are sometimes being put under pressure to carry out more flu vaccinations than they believe can be administered safely delivering the other services provided by that pharmacy".
The regulator said that while it acknowledged the high demand for flu vaccination during the Covid-19 pandemic, both owners and registrants are expected to meet its standards at all times.
"Owners need to develop, working with the responsible pharmacist, a staffing plan which takes account of how they manage risks and the individual context of the pharmacy, including the range of services being provided at that time, such as flu vaccinations," said the GPhC.
Every pharmacy must have enough suitably qualified staff to safely provide services, and every pharmacy professional must be empowered to exercise their professional judgement and speak out if they have concerns, said the regulator.
The GPhC also encouraged pharmacy professionals to speak with their employer if they may be at increased risk from Covid-19 infection, for example if they are from a BAME background or have a long-term health condition.
The PDA welcomed the statement from the GPhC and advised its members: "Pharmacists should continue to exercise their full duties as a responsible pharmacist for the safe operation of a pharmacy, ensuring vaccinations and all other activity are being undertaken safely."
Sponsored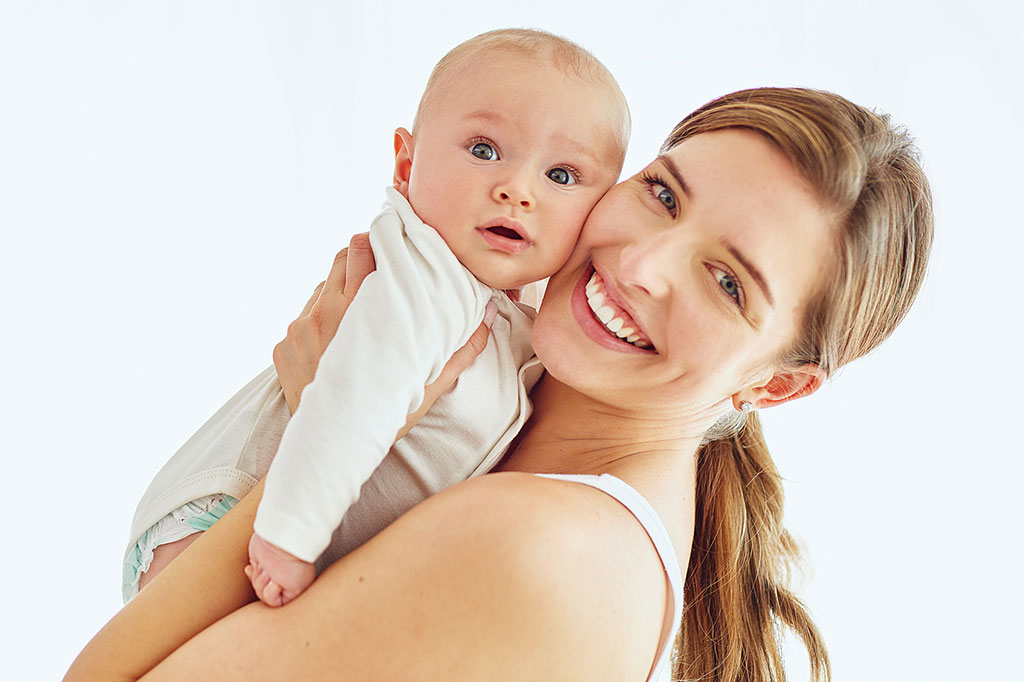 Common feeding feeding issues, including coloc, reflux and regurgitation, and some of the ways they can be managed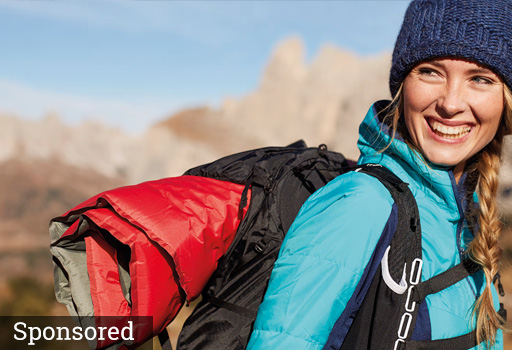 This module busts the myths surrounding diarrhoea treatments and explores the products available OTC so you can recommend the right treatment.
Record my learning outcomes
Latest
Inspiring stories related to health, fitness and the pursuit of wellbeing