Half of contractors fear closures due to financial pressures
Latest
Half of contractors fear closures due to financial pressures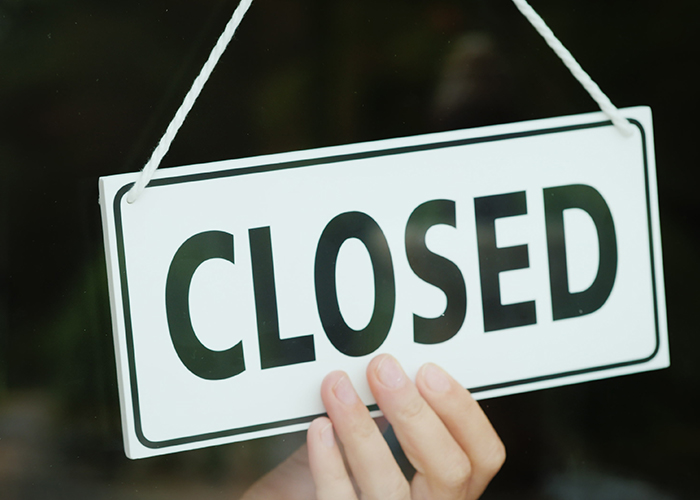 A parliamentary lobbying group has warned that "irreversible damage" will be done to England's community pharmacy network unless the Government offers urgent financial support.
The All-Party Parliamentary Group on Pharmacy (APPG) has published the results of its survey of 1,604 pharmacy professionals, which found that almost half of pharmacy owners believe it is at least somewhat likely their pharmacy will be forced to close in the coming year.
A fifth of contractors said it was likely or very likely their pharmacy would shut within 12 months, while 95 per cent of all those surveyed said their workplace was under acute financial strain.
The survey found that a majority of pharmacy professionals feel the Government's £370m cash advance – which the PSNC is seeking to have written off – has not gone far enough to ease financial pressures, while 91 per cent felt the Government does not appreciate the role of community pharmacy within healthcare.
The APPG, which is chaired by Conservative MP Jackie Doyle-Price, is calling on Government to write off the £370m loan and asking it to use the findings "as a basis to revaluate a clear vision of what the country needs from pharmacy as vital frontline healthcare workers".
The lobbying group also recommends that financial teams at the Department of Health and Social Care revaluate the value of the sector, and the Government takes steps to "supercharge" the workforce through training and commissioning new services.
"It is clear that current funding levels may already be causing irreparable damage to pharmacies and without some kind of reform the number of pharmacies in England could substantially decrease," the APPG report says.
"Despite the best efforts of ministerial teams over the years, there has been a lack of the cross-departmental energy needed to deliver the tangible changes pharmacy teams so desperately need.
"As a consequence, pharmacy has felt the double squeeze of being expected to do more, with less, for close to 10 years."
Jackie Doyle Price said: "The public rightly recognise pharmacy teams continue to lift heaven and earth to remain open and ensure the safe supply of medicines during the pandemic. But people would be shocked to hear that unprecedented financial pressure is now pushing many pharmacies to close.
NPA chief Mark Lyonette said: "This report represents a growing body of opinion in parliament, across the political spectrum, that pharmacies are not getting the support they need and that action is needed immediately. The public and their representatives in parliament are clear that pharmacies have proven their worth during the pandemic.
"The Government and the senior ranks at NHS England need to respond decisively, for the good of patients and the nation as a whole."
Sponsored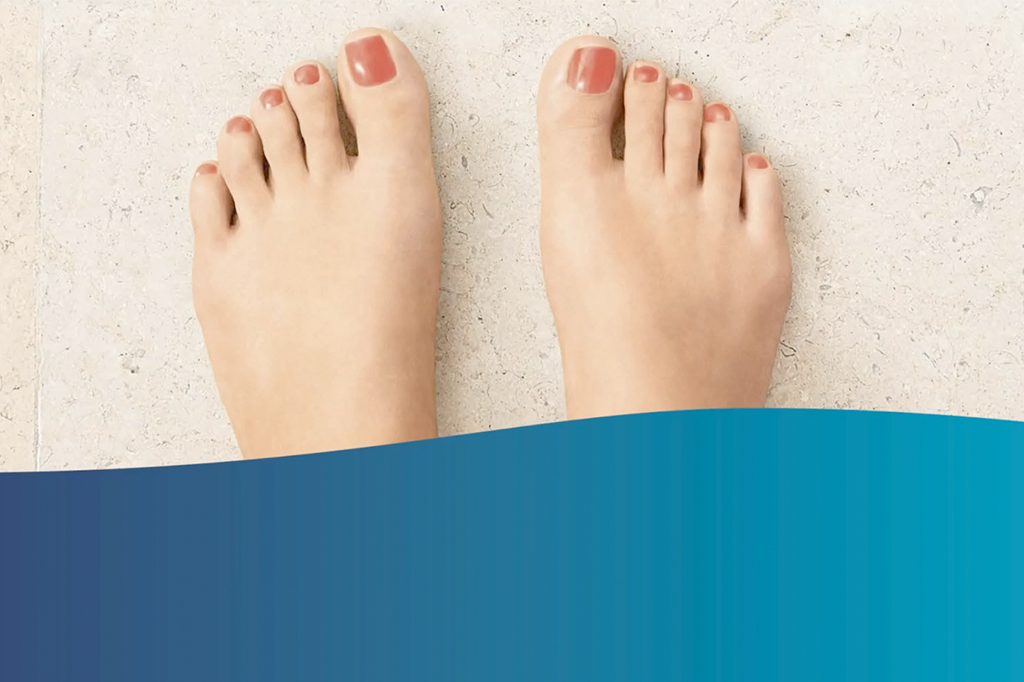 Understand how fungal nail infections develop and help manage customer expectations around treatment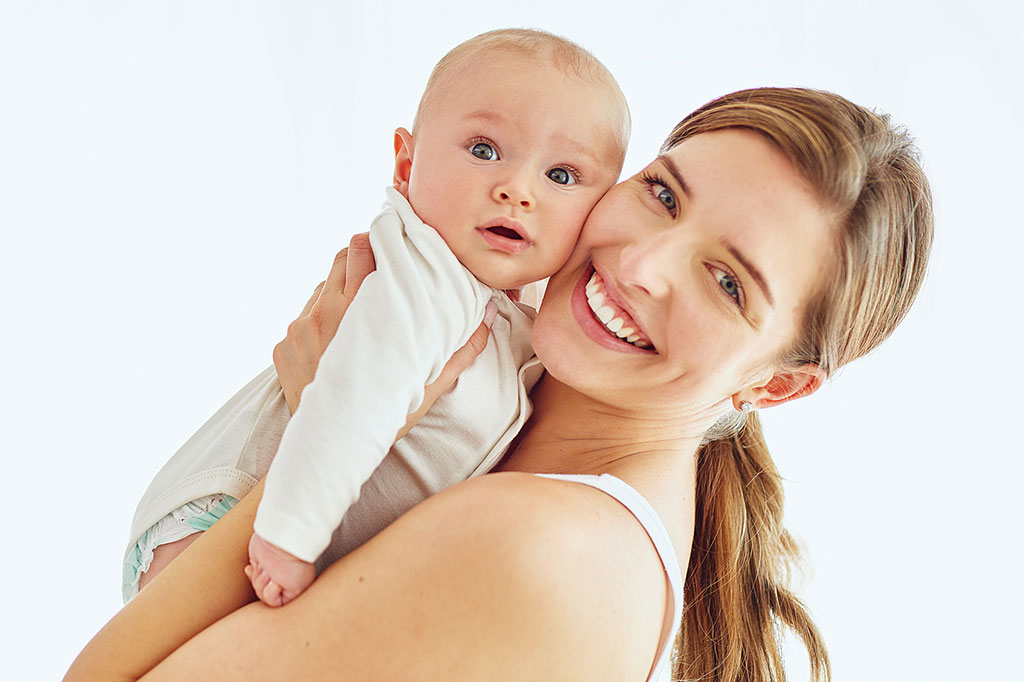 Common feeding feeding issues, including coloc, reflux and regurgitation, and some of the ways they can be managed
Record my learning outcomes
Latest
Inspiring stories related to health, fitness and the pursuit of wellbeing