Men especially vulnerable to Covid-19, study confirms
Latest
Men especially vulnerable to Covid-19, study confirms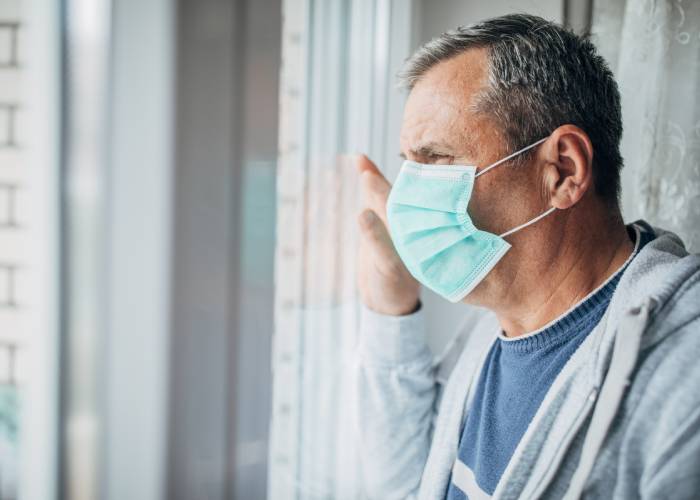 A patient's sex does not seem to influence the risk of infection with SARS-CoV-2 but males are more likely than females to develop severe Covid-19 and die from the coronavirus, according to a meta-analysis of 90 reports from 47 countries involving 3.1 million infected people.
In a study published in Nature, men and women were equally likely to be infected with SARSCoV- 2: the proportion of male cases was 0.50. Males, however, were almost three times (odds ratio 2.84) more likely to be admitted to an intensive care unit than females and 39 per cent more likely to die.
Differences in the innate and adaptive immune systems may account for the higher risk among men. Females tend to mount stronger humoral immune responses (mediated by antibodies) than men, which may have implications for vaccination. Females also produce more of the antiviral cytokine type 1 interferon, which is important in early responses to Covid-19.
Differences in co-morbidities associated with severe Covid-19 may also drive some of the higher risk among men. The authors did not, however, have information about age, ethnicity and co-morbidities for individual cases.
Socio-cultural and behavioural differences could contribute but the authors comment that, "the ubiquitous nature of the sex-bias…argues for a true biological difference in the response to SARS-CoV-2".
While more studies are needed, the authors conclude that, "these data have implications for the clinical management of Covid-19 and highlight the importance of considering sex as a variable in fundamental and clinical research".
Sponsored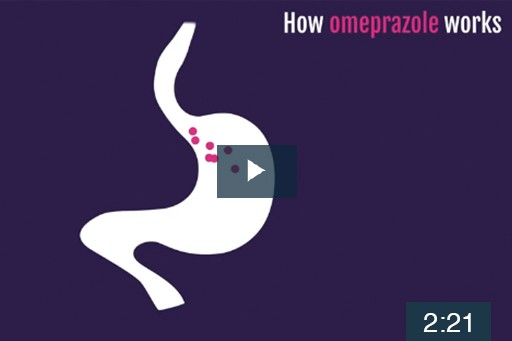 Videos
Understand how omeprazole 20mg works to treat heartburn and acid reflux symptoms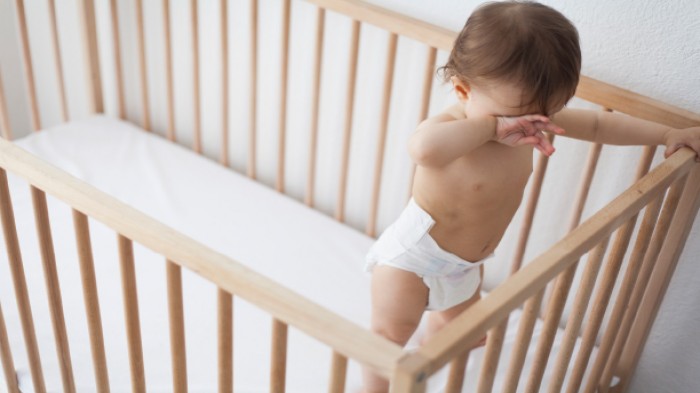 Sponsored education
Prepare to advise parents and carers on appropriate management of their children's eczema.
Record my learning outcomes