PDA: Use every pharmacy for second Oxford jab doses
Latest
PDA: Use every pharmacy for second Oxford jab doses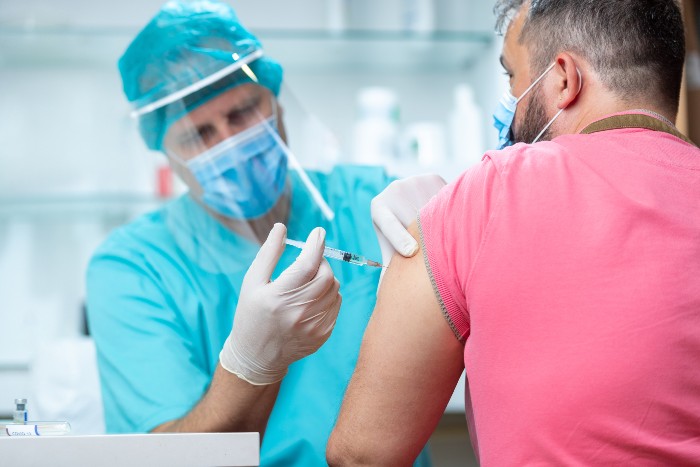 The Pharmacists' Defence Association has called on the Government to use every community pharmacy in England to deliver second doses of the Oxford/AstraZeneca vaccine as it tries to get on top of the Covid crisis.
Over 10 million people, about 15 per cent of the UK population, have been given a first dose of the vaccine but there are concerns over the ability of GPs and nurses to continue delivering vaccines at the current rate in the coming months.
The roll-out of vaccines has been bolstered by increasing numbers of community pharmacies and workers in other sectors but the PDA said the government should turn to all 13,500 community pharmacies in the country to deliver second doses of the AstraZeneca jab.
The PDA said community pharmacies in England could deliver two million second doses each week "as part of an integrated and embedded part of the vaccination programme" which would "go some considerable way in protecting the NHS by maintaining the capacity of the established high-volume hubs".
This would also help "maintain the momentum of the successful first vaccination programme" and aid the delivery of the Pfizer-BioNTech vaccine, the PDA claimed.
Launching a proposal in which it compared the vaccine roll-out to the Allies' second world war effort at Dunkirk as an analogy for the Covid vaccine roll-out effort, the PDA said: "The decision to delay the second dose of the Covid-19 vaccination to 12 weeks so that the current efforts can concentrate on giving as many people as possible a first dose of the vaccine has already resulted in more than 10 million first vaccinations being successfully delivered in England in one of the designated vaccinating hospitals, primary care hubs or in one of the large regional centres.
"However, this means that in just over two months' time, a large and ever-increasing cohort of the population will be due to receive its second vaccination and this will create logistical challenges to the current vaccination programme which risks slowing down the roll-out of the critical first doses.
"The PDA is urging the NHS to develop its strategy for the delivery of the second vaccination in good time and to give the role of the second vaccination of the Astra Zeneca vaccine to the national community pharmacy network as part of a collaborative and integrated NHS process."
The PDA said that while the nationwide Covid-19 vaccine roll-out "has initially been predicated on large volume centres and primary care hubs," the government needed "to consider the benefit of additionally involving all community pharmacies in the vaccination programme going forward."
Sponsored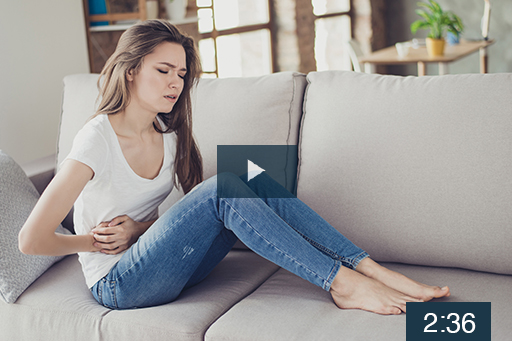 Discover the key benefits of different types of laxatives, and the right questions to ask customers to ensure you know which to recommend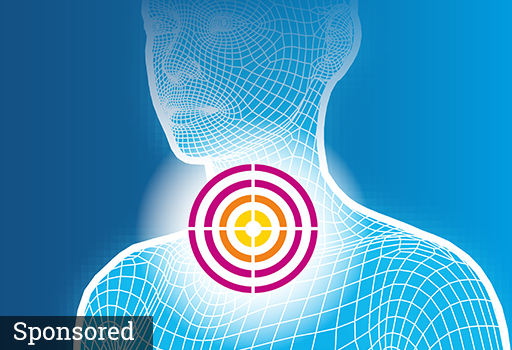 Update your knowledge on treating sore throat without antibiotics with this short, interactive module.
Record my learning outcomes
Latest
Inspiring stories related to health, fitness and the pursuit of wellbeing