MHRA analysis confirms Covid vaccine safety
Latest
MHRA analysis confirms Covid vaccine safety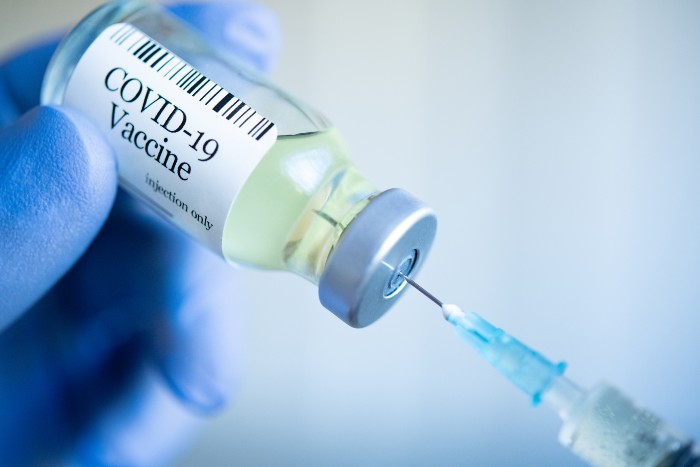 The UK's medicines regulator has said an analysis it has carried out on the Covid-19 vaccines it approved for use in the UK shows they are safe to use despite mild side-effects.
Data published by the Medicines and Healthcare products Regulatory Agency, which it described as "reassuring," revealed 22,820 reports of suspected side-effects, or three in 1,000 doses, from Pfizer-BioNTech and Oxford University-AstraZeneca vaccines administered from December 9 last year to January 24.
The MHRA said the "vast majority" of side-effects were "mild" and "in line with most types of vaccine including the seasonal flu vaccine." More than 10 million doses have been administered across the country.
The regulator said "the safety of these vaccines remains as high as expected from the clinical trial data that supported the approvals" and "the benefits continue to far outweigh any known side-effects" which were found to include sore arms and mild flu-like symptoms that do not last long.
The MHRA has also launched its strategy for monitoring the safety of UK-approved Covid vaccines and said it will publish regular vaccine safety reports.
"Vaccines are the most effective way to protect against Covid-19 and save lives and prevent serious complications from this terrible virus," said MHRA chief executive Dr June Raine.
"The data we have collected provides further reassurance that the Covid-19 vaccines are safe and continue to meet the rigorous regulatory standards required for all vaccines. We remain confident that the benefits of these vaccines outweigh any risks.
"Our priority is to ensure the public have safe and effective vaccines and we will continue to analyse, monitor and review all the safety data for these vaccines. I'd like to thank everyone who has reported a potential side effect to us. Every report matters."
The Government has said it is on course to offer a vaccine to everyone over 50 by May.
Sponsored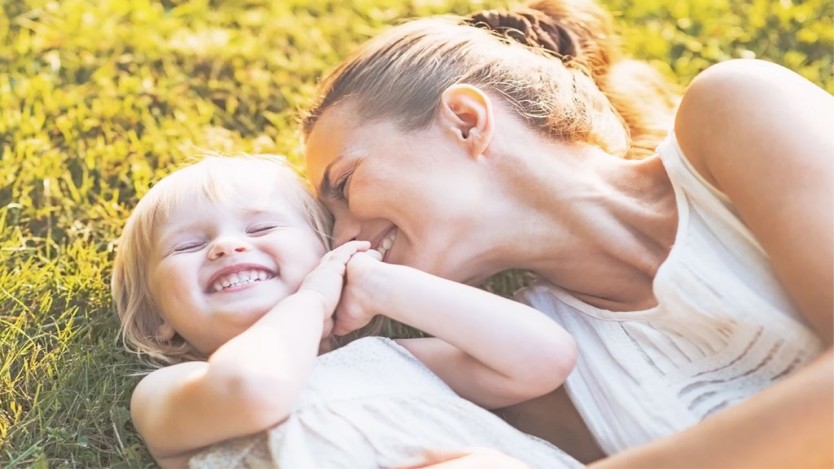 Sponsored education
This interactive video will test and reinforce your knowledge so you can confidently advise parents on common childhood illnesses, such as teething, earache, coughs and colds.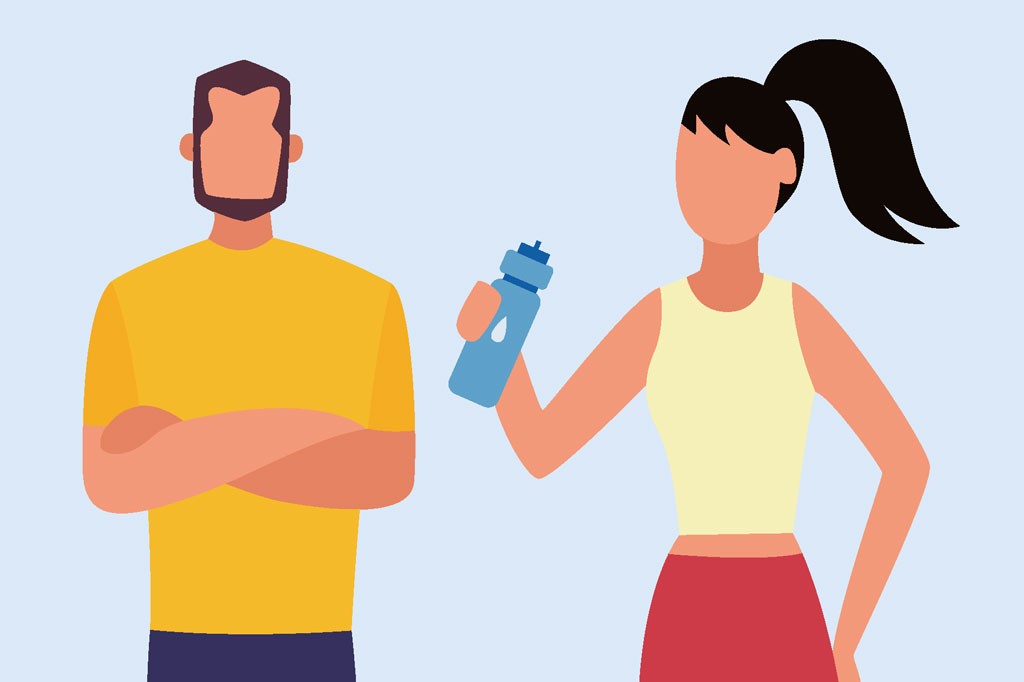 Sponsored education
Understand the important role oral rehydration products play in helping prevent dehydration after illness
Record my learning outcomes